Dine like the Maharaja food festival reaches Hyderabad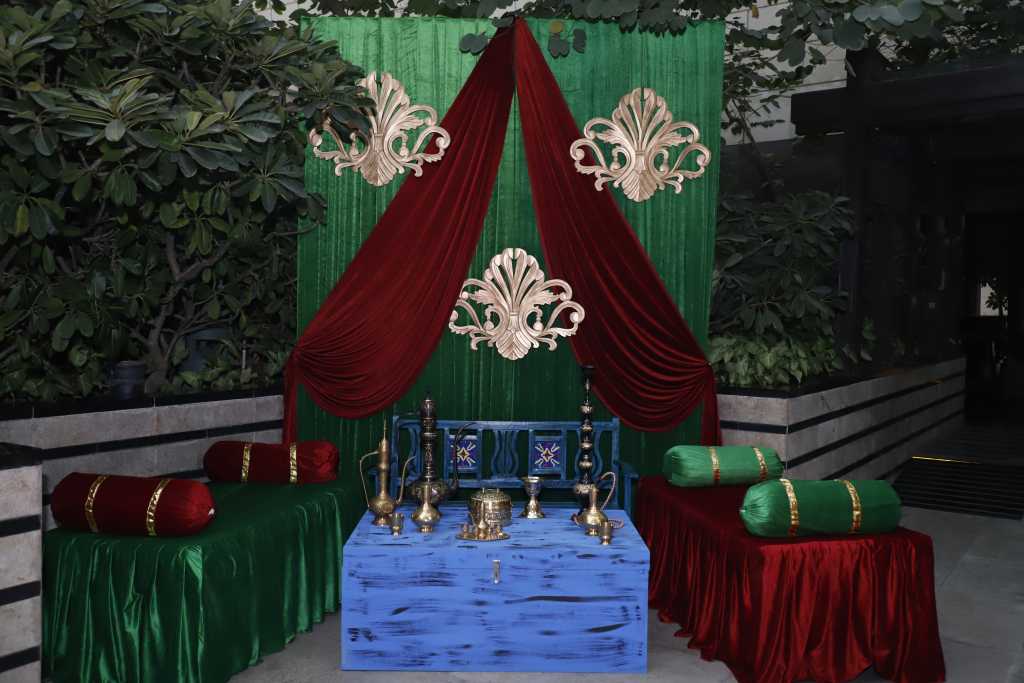 Food festivals need to be well planned and executed to make foodies fall in love with it. And nothing makes us happier than authentic and beautiful food. The food festival at Dilli 32, The Leela Ambience Convention Delhi is all that and much more. So the food festival will slowly move ahead across India, making special food truly fit for a king as Chef Ashwini Singh, rediscovers the food served to Indian royalities across India. As much as I loved the Mahmudabad food festival (see here) discovering Hyderbadi royal cuisine is even better. The Nizams had a cuisine which was different from regular Indian fare and that reflects brilliantly in this food festival.
Where: Dilli 32, The Leela Ambience Convention Hotel, Delhi 32
Price: The buffet with its innumerable choices is priced at 1599 INR
Duration: November 13 2017 to November 26 2017
Decor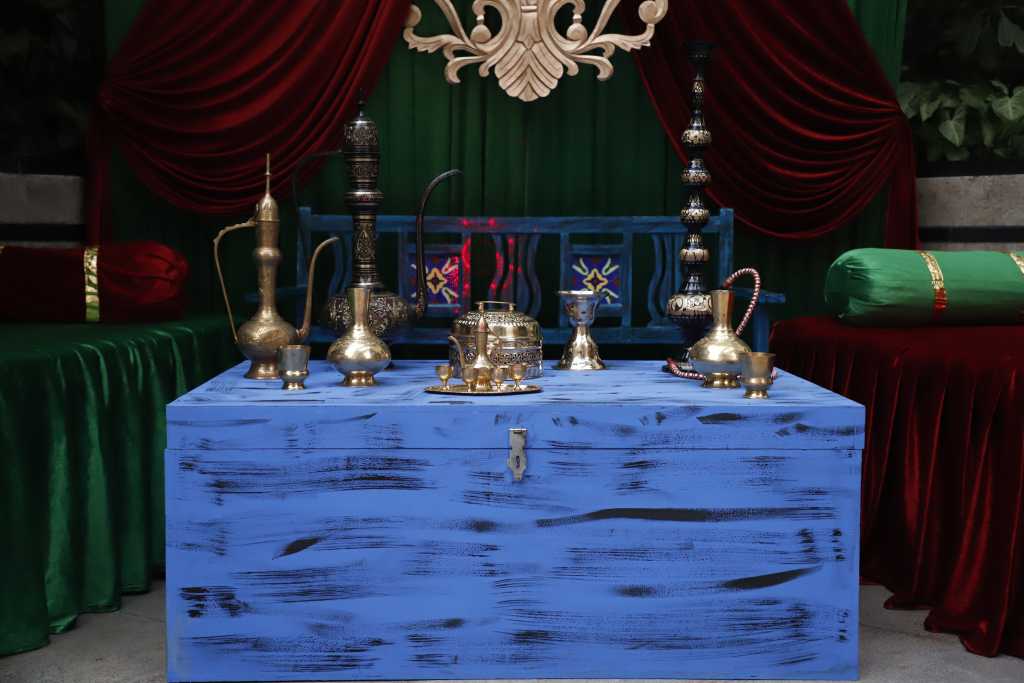 A theme decor makes a guest feel special when they walk in to experience a food festival and Dilli 32 does a splendid job or recreating the old world charm with its rendition of Hyderabad's famous Charminar and exquisite seating.
What to eat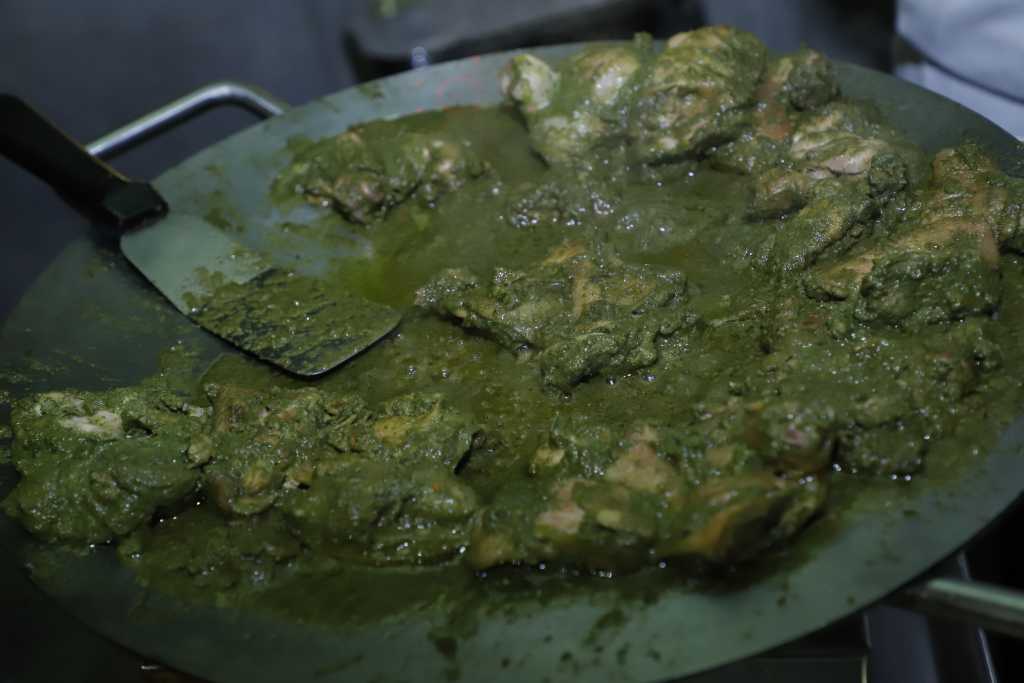 The food here is perfect with subtle spices and that royal taste. To ensure this perfection Chef Ashwini, went to Hyderabad to perfect his skill set of Nizami food. In the starters go gorge on melt in your mouth kebabs, the vegetarian ones stand out as much as the non vegetarian ones. I loved the patthar ke kebab, Nizami tawe ka kebab are must have non vegetarian options, in the vegetarian course the Hyderabadi subz seekh, Paneer 65 and Varqui Lakmi (fried pastry puffs stuffed with vegetable mash) are a delight.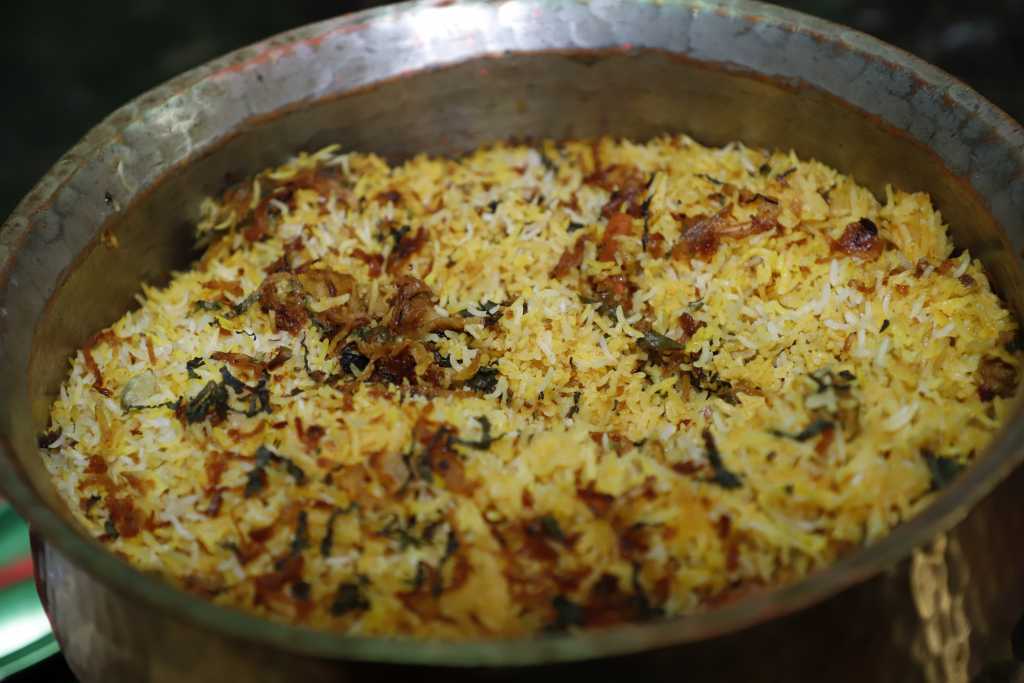 The food makes your tastebuds come alive with aromatic and rich food. The biryani which is a Hyderabad speciality stays true to its flavours with the meat and rice taking center stage over spices.
The Haleem is something I would go back for, not many places in Delhi serve a haleem this perfect. With its right mix of grains and meat this one stands out.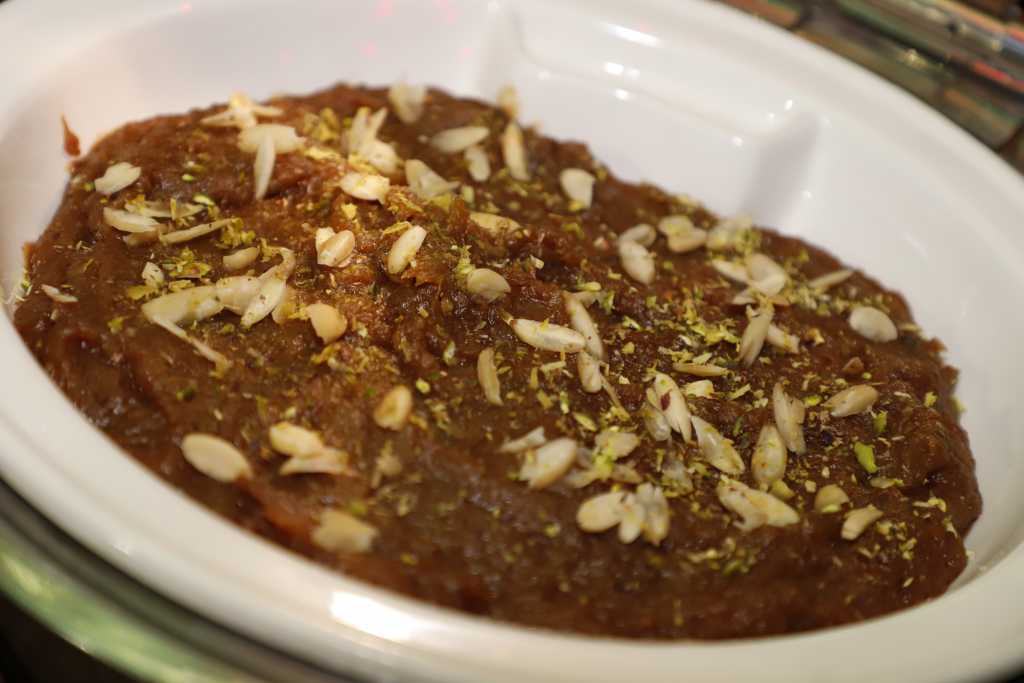 However, desserts were the Maharaja of the meal for me. From rich decadent khajoor ka halwa to double ka meetha, the unusual and rich desserts won my heart.
Rating 4.5/5