TV series you must watch if you love thrill :
Thriller TV shows are intriguing to watch. One doesn't want to leave the season in between. These are the best nail-biting shows which integrate the elements of suspense and drama. They make the audience restless to know what is going to happen next. Here is a list of some mind-boggling tv series which will make you go wow!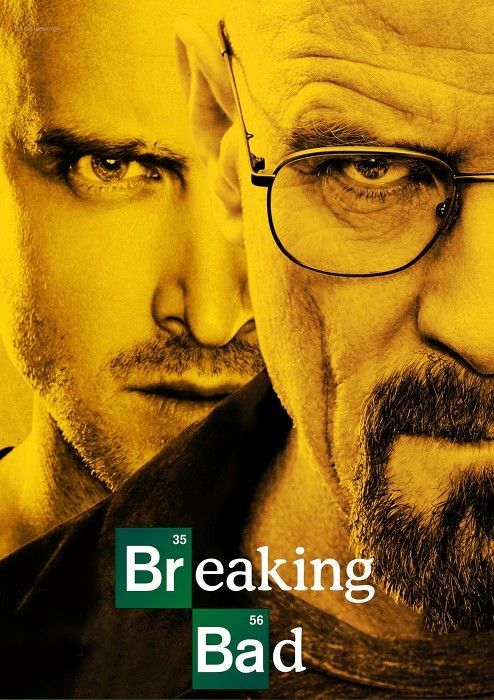 A high school chemistry teacher, who is diagnosed with lung cancer teams up with his former student to produce and trade methamphetamine to protect his family's future. The show is unbelievably intensified right from the start to the end of the series. The series is a splendid consolidation of science, action, wits and adventure.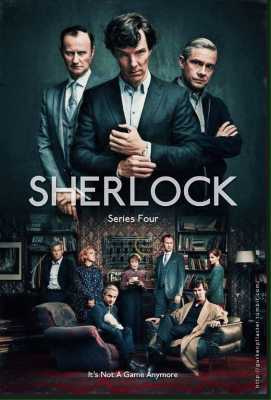 It is a modernized crime TV series based on Sherlock Holmes detective stories by Sir Arthur Conan Doyle. The series is filled with events where Sherlock and his friend John solve some baffling mysteries. The character of the detective is beyond belief and the plot is unpredictable.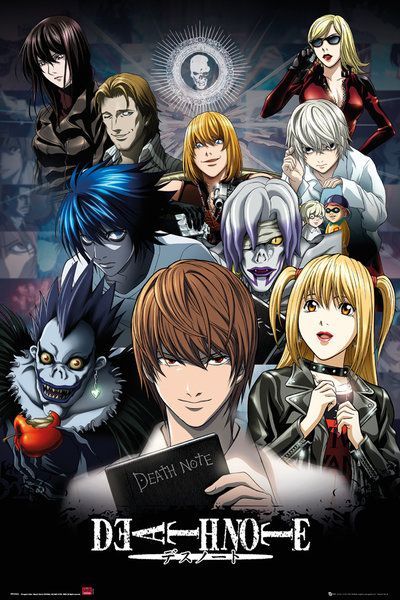 Counted among the best anime series, death note has only one season. A highly intellectual student who discovers the "Death Note", a notebook that kills anyone whose name is written in it, as long as the writer has seen that person's face. Each episode is beyond imagination.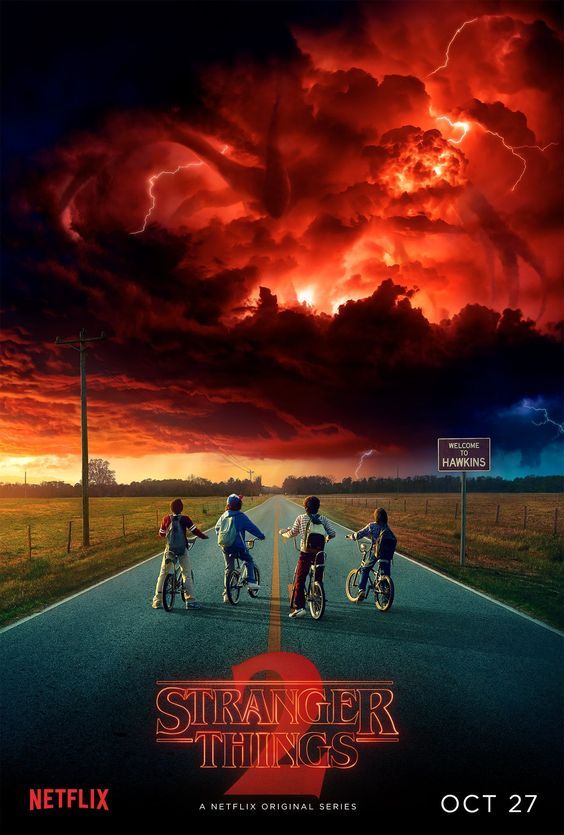 In a small town in Indiana, a young boy named Will disappears. The search for him by his family, friends and the police, uncovers  a series of extraordinary mysteries involving secret government experiments, unnerving supernatural forces, and a very unusual little girl.
The Walking Dead 
If you like watching zombies than this is a must watch. Based on the comic book series of the same name by Robert Kirkman, Tony Moore  and Charlie Adlard. The show's lead character awakens from a coma discovering a world overrun by zombies. It is interesting to watch how he survives along with his other members of the community.