Try these old restaurants in Delhi for a mouthwatering foodie experience
If you have ever stayed in Delhi, then you should know that we all have our all-time favorites. Even though we love trying new food, but no place can ever substitute old restaurants. No matter what, these places will always be there to sooth your soul with their legacy and awesome food.
So here is a list of 5 such restaurants in Delhi, which have been providing us with mouthwatering food for more than a decade now.
The Big Chill Café (Kailash Colony):
This quaint little restaurant opened up in the year of 2000. It was the first in its kind, with an entire westernized atmosphere. And now it is our much loved place to binge eat at. This retro eatery with attractive poster all over its walls serves the best Continental and Italian cuisine; with their mouthwatering desserts.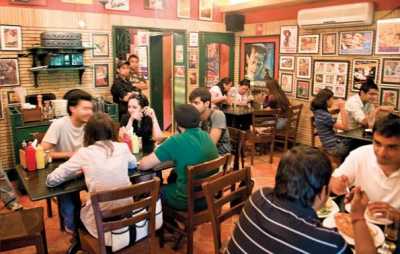 Berco's (Connaught Place):
This restaurant has been giving delhiites the taste of Indian style Chinese and Thai food. The restaurant is in 14 different locations in the city. If you do plan to visit Berco's then you should definitely try their lip-smacking Thai Rolls, Red Thai Curry and the legendary fruit beer, among other delicious food.

Naivedyam (Hauz Khas Village):
Longing some awesome and authentic South Indian food? Well, then the perfect place for you is Naivedyam. From idlis to crispy dosas, from the welcome drink to utttapams, every dish here is flourishing with supreme taste. To make you feel a part of the South Indian culture, they have interiors transported especially from Karnataka.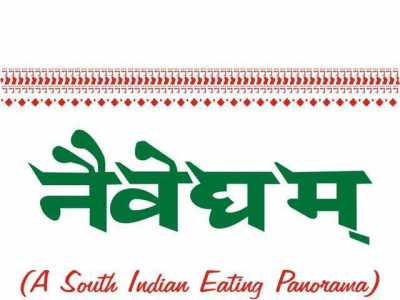 Olive Bar and Kitchen (Mehrauli) :
This beautiful restaurant is popular for the past 13 years. It has a magnificent banyan tree which gives an old yet royal look to the place. They have the best Mediterranean, European and Italian cuisine. It is the perfect place to go for a warm lunch with your loved ones.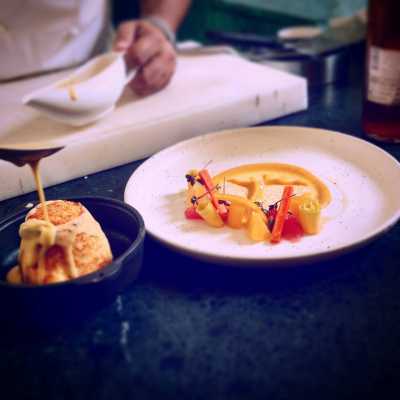 Jughead's Fast Food Corner (Uday Park):
This popular fast food joint serves the best North Indian and Chinese food. The environment here is casual and the staff is super friendly. This food corner is also known for its well-organized home delivery services.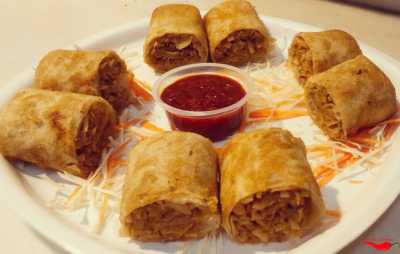 If you haven't been to any of the above restaurants, make sure you visit them as soon as possible. We know they are capable of making you fall in love with them.