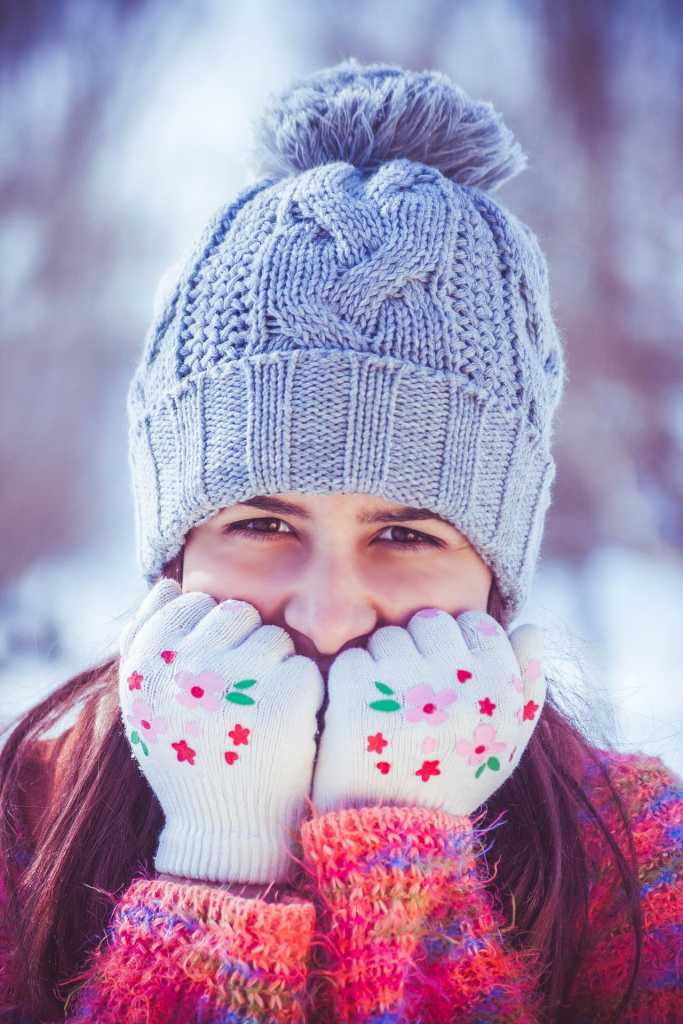 Winters are cold with low humidity and this wreaks havoc with the skin. Often dry skin leads to many skin woes especially in winters.Our skin needs moisture and the best way to handle skin dryness is by using lots of moisturizer on the skin.
We should choose a moisturizer or a cold cream with oil because the skin requires more oils to keep it hydrated. Niti Luthra- a Delhi based professional makeup artist suggest some make up tips for winters as the weather is dull and dry:
How to apply winter make up:
Moisturize and cleanse: One must keep the skin clean and clear to avoid the peeling or dryness from skin by moisturizing it well. If the skin is smooth, the base looks flawless.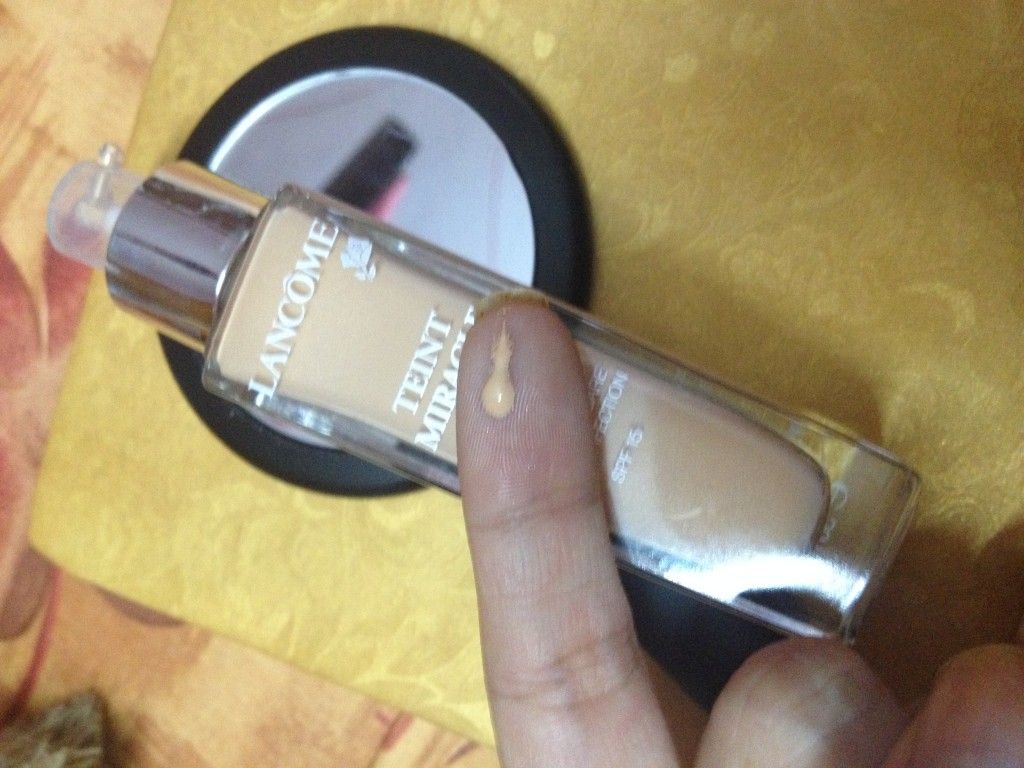 Base basics: Use cream based foundations and blend them well. Instead of just using one color, try and mix two nearest shades of your skin tone.
Eyes magic:  One must use gold tones or metallic shades on eyes during winters, as it's neutral yet classy. For evening enhance it by contouring the corners in smoked look. Apply kohl, liner and mascara, it is must.
Luscious Lips:  In winters you can use any matt or glossy lipstick. Lip balm is a must to avoid cracked lips and keep them moisturized. Bold colors looks the best in winters as it brings brightness to your face.
Blush happy:  One must apply blush in winters as it accentuates the cheekbones and gives you a fresh look.
Hair care: Both hair and skin need that extra care in winters. So avoid hot water and stick to luke warm water. Use products which are cream based and always condition your hair. Oiling is a must as winters can dry the scalp.
Beauty Guide for winters:
Moisturize your skin throughout the day: can help your skin remain smoothand supple instead of cracked and dry.
Drink as much water as you can: it will help to hydrate your skin.
Avoid superhot baths: Do not take extreme hot water showers during winter, as it will make your skin rough and dry. Try lukewarm water instead.
Avoid beauty or skin products which have alcoholic content in it as it strip away the moisture from your body.

Use lip balm/freedigitalphotos

Biggest problem during winters is chapped lips; use a good lip balm with tea tree oil to aid in healing. Always apply lip balm before using any lip shade. It will help in providing moisture to your lips.
Massage your hair once a week to avoid dryness and intake of good diet helps to retain luster and shine of hair.
One should choose foundation according to the skin type. Oily skin types should opt for oil-free foundation, dry skin should go for cream based foundations.
Before applying makeup always use foundation and primer to attain smooth texture for your skin.
Waterproof mascara and eye liner is preferred during winters.
(By Niti Luthra- a Delhi based professional makeup artist)