Here are some dishes that you need to try in Lucknow: 
Lucknow is a paradise for food lovers, 'Lakhnowi food', is an experience that you must have once in your life. From delicious kebabs to mutton, Lucknow has everything that you can think of.  So here is a list of Lakhnowi food that you must try: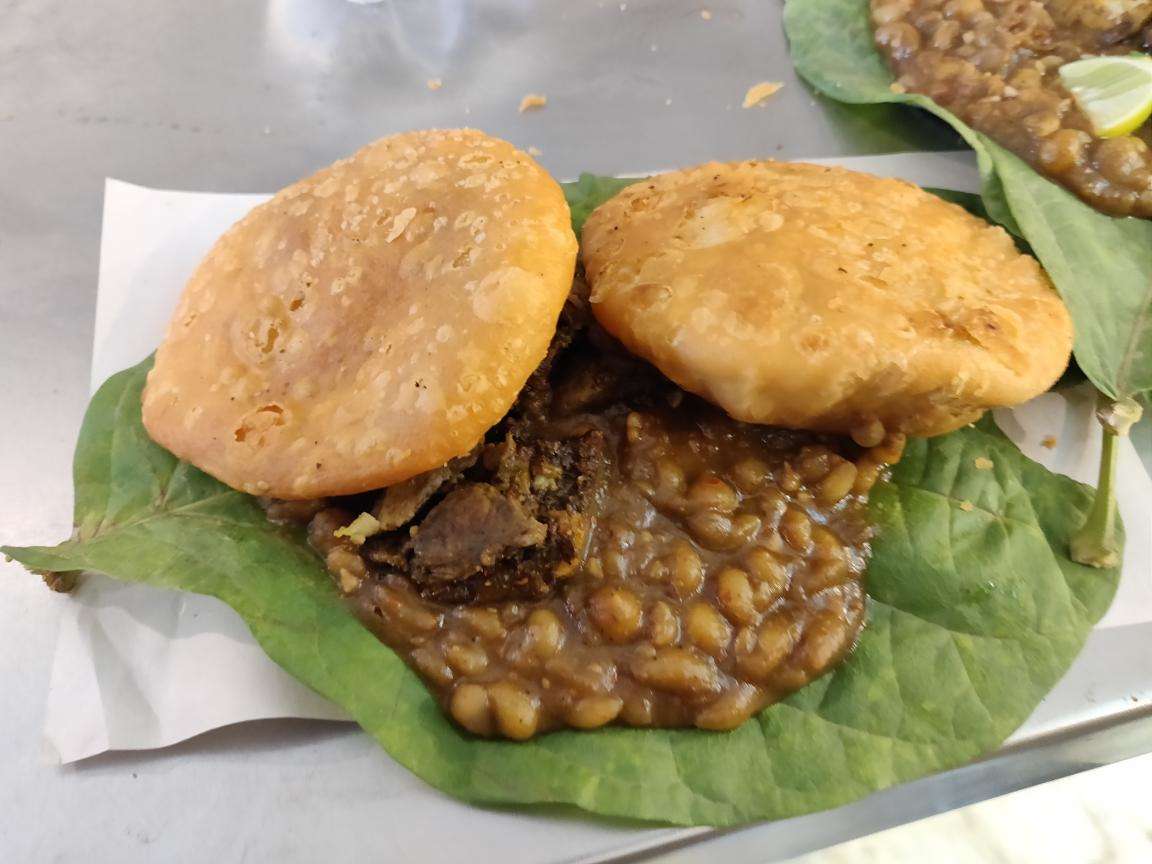 This is an ideal breakfast for people, deep-fried crispy kachoris with spicy aloo ki sabzi, do try it at  Ratti Lal's Khasta Kachori in Maqbool Ganj. One bite of khasta Kachori and you will find how amazing it is. 
When you talk about Lucknow, Tunday kebab is something that we think of. The meat is so tender that it tends to dissolve in your mouth instantly and it tastes best with roomali rotis. Popular kebabs to try are Galawati kebabs, Tunday kebab, and Veg Shami kebab.
If you love mutton, then you gotta try this exotic dish. It is mutton served with baked tandoori kulcha, it is the second most popular dish in Lucknow. Do try it at Rahim's Kulcha Nahari. 
Winters are incomplete without Makhan malai, it is similar to Daulat ki chaat, but is more flavorful. The dish is light, fluffy, and very creamy in texture. This dish is an integral part of Lucknow food.
When in Lucknow, you must try Idris ki Biryani, it is super delicious and stands out among the rest. Tender pieces of chicken/mutton cooked with long grain rice and spices. It is known for its flavour and aroma, the recipe is almost half a century old.