Check out some easy and tips to set curd faster: 
Be it winter or summer, curd enhances the taste of every Indian dish. The cool and refreshing side serving makes the meal delicious. Many people are habitual of eating curd every day.  In India, people prefer homemade curd more than store-bought ones. While setting the curd is easy in summers, it is quite difficult in winters. So here are some easy tips to set curd: 
If you want creamy and dense curd, then use whole fat milk in winters.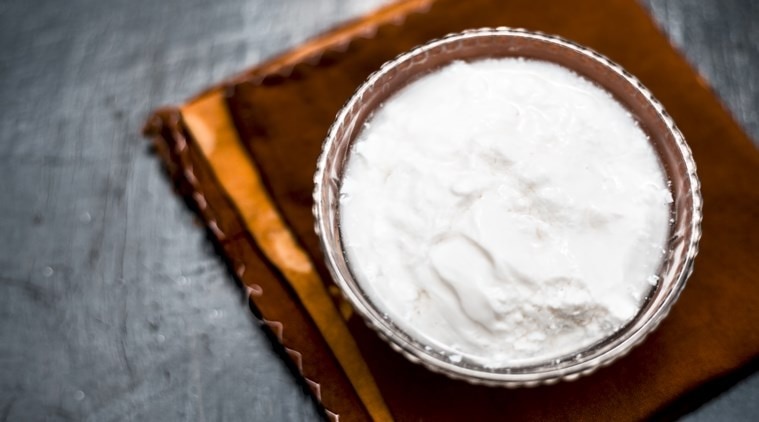 Shuffle the cultured milk between two bowls 5-6 times. This method ensures the culture is blended well and it helps start the fermentation process instantly.

Whenever you want to make curd use warm milk. Lukewarm milk works wonders in summers and a little warmer milk also gives better results in winter. 
After adding the culture, wrap your container to keep it warm.
If you have an earthen pot at home, use it to make the curd. The mud-based container fastens the milk fermentation process.