Here are some tips that will help you deal with peeling skin.
The outermost layer of skin may start to peel due to a number of reasons as it is also natural for it to dry and peel off. While in most people, it may not happen as frequently or notably but people with dry skin may see this happening often. Sunburn, dryness, and dehydration are some other reasons why your skin may be peeling off.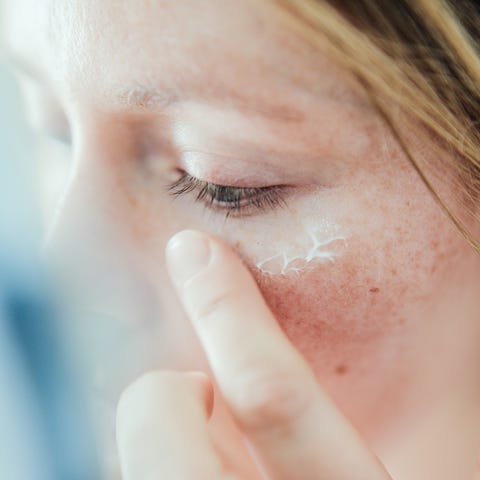 Here are some remedies and fixes you can rely on when your skin starts to show signs of peeling. 
Moisturize
If you live in a comparatively colder region, this could be a reason why your skin is peeling. Wash your face and apply a moisturizer after pat drying. If you have sensitive skin, you can opt for fragrance-free moisturizers. Shea butter, Hyaluronic acid, mineral oils and glycerin containing moisturizers can be of help. 
Use Aloe Vera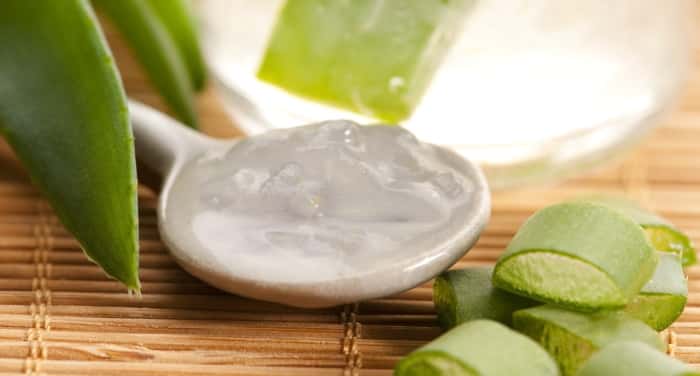 Aloe Vera cools off the skin and is a great moisturizer as well. It is also anti-inflammatory and will work best if your skin is peeling because of sunburn. 
Take a cold shower 
If you spend your day mostly under the sun, chances are that you need to cool off for a bit. Try taking showers with cold water. It can also help you with sunburns apart from the obvious treatment from ointments. 
Use ice pack 
An ice pack is an effective treatment for peeling skin. In addition, it also tightens pores and may help soothe irritation if any. Keep an ice pack on the affected area for about 20 mins, once or twice a day to see effects. 
Hydrate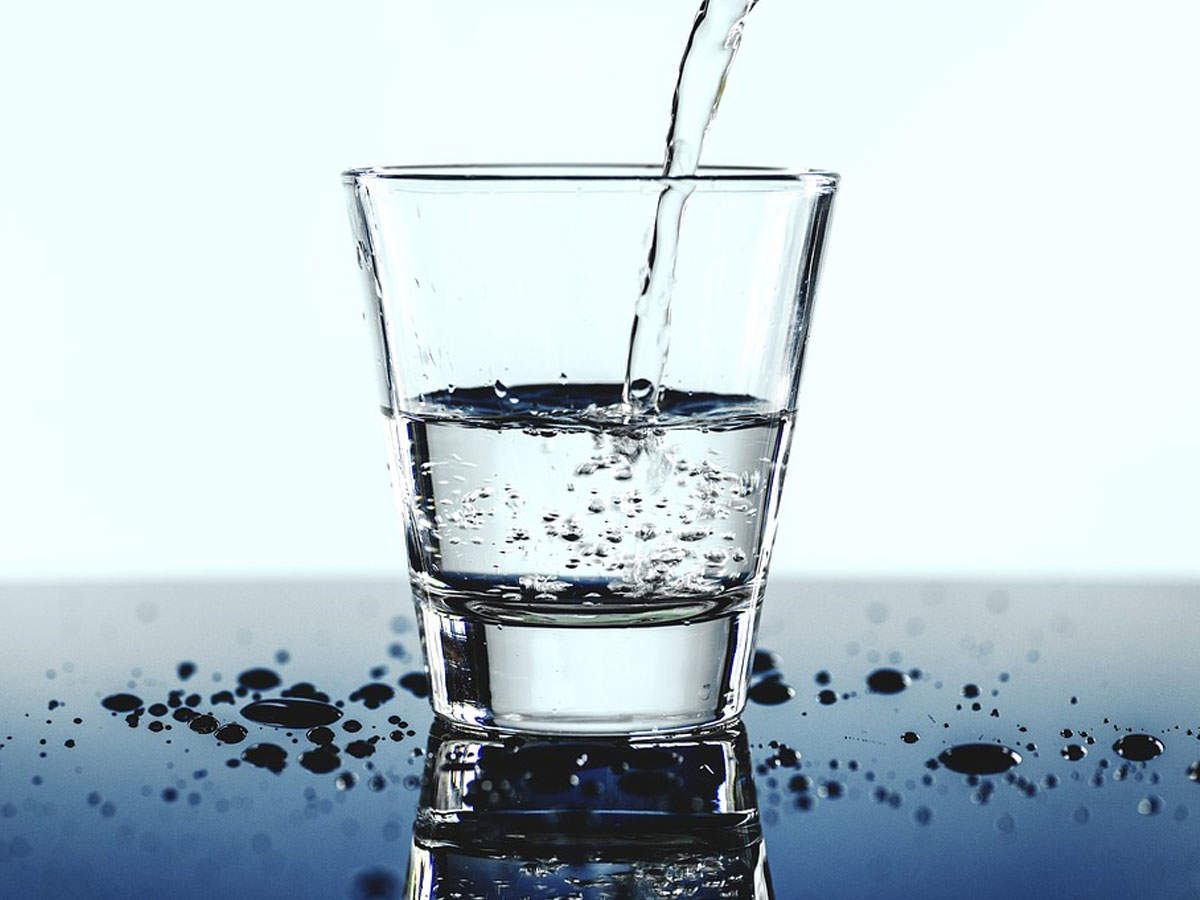 Make sure you are taking care of yourself as skin reflects what is going on inside the body. 
Here are some ways to treat peeling skin. If the condition of your skin does not improve in a few days, there may be an underlying cause which you may want to find out. Visit a dermatologist to know more about your condition if it does not get better.