Here are some giant food items that are so huge you cannot finish them alone:
If you are a foodie and a true one at that, then the size of the food should not matter to you. Right? As Delhi is a hub for foodies, now the variety of food items the capital serves has gone to a new extent.
There are some huge and massive sized things that are big enough for a group of people! Ever wondered about a 12-inch long dosa or big fatty burger. Just like these, there are some food items being served in Delhi at various places. Check out the list of some giant food items served in Delhi:
Family Dosa – Moets Coco Palm
This place serves one of the biggest dosas in Delhi, they have a paper plain dosa that is almost the size of a dining table. And of course, it would take an entire family to finish it. It is served with usual sambhar and chutney and curries.
Where: 204, 2nd Floor, DT City Center Mall, MG Road, Gurgaon
The longest LIT, Social Hauz Khas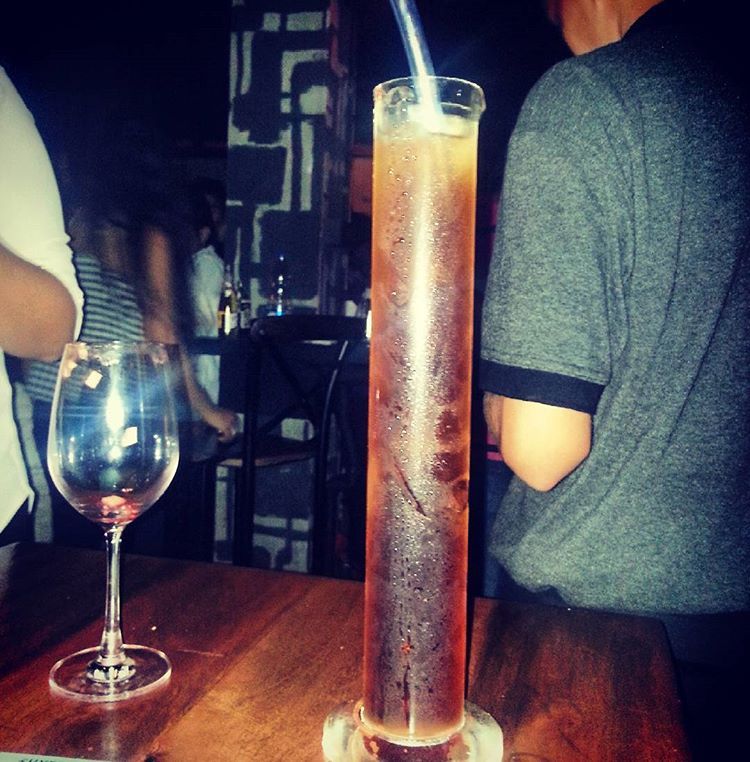 It is the longest Long Island Iced Tea and it is surely not for a single person, it's like a pitcher.  This drink is for people who want to sip something the entire night. This LIT comes in three different flavors like Classic, Electric and Toxic. So are you ready to get your dose of rum, vodka, tequila, gin and all in one go?
Where: 9-A & 12, Hauz Khas Village, New Delhi
Family Naan- Bukhara
How many regular size naan you can eat? 2 or maybe 3 right? But this restaurant serves a naan almost the size of a table. It is served with their Peshawari Kebabs and their amazing dal Bukhara. If you are 4 or 5 people visiting the place then one naan is enough for you.
Where: Bukhara – ITC Maurya, Chanakyapuri, New Delhi
Giant burger- Prankster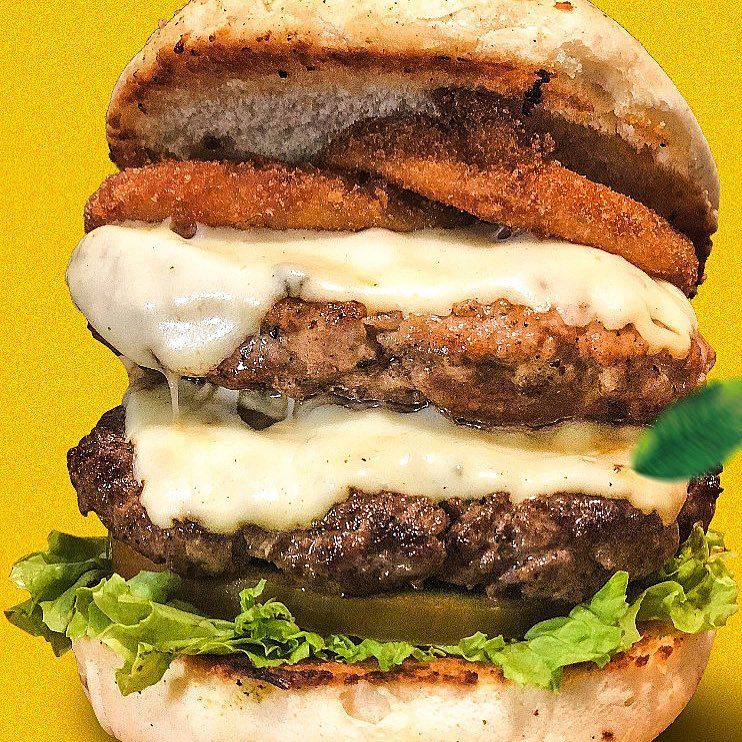 A normal person can eat one maharaja burger at Mc Donalds correct? Well, then you must be shocked to know that this café serves a giant burger that has a double patty with lots of veggies such as tomato, onion, lettuce, pickles, mayo, and cheese. It takes four people to finish it. Also, they have a special challenge that you must look into.
Where: Prankster, Sector 29, Gurgaon
Bhatura- Punjabi by Nature
All the north Indians have their heart and stomach for Punjabi by Nature and for all those who love chole bhature then they have something special for you. They serve the biggest bhatura in the capital.
Where: Punjabi By Nature
18-inch pizza- Café Wiser Miser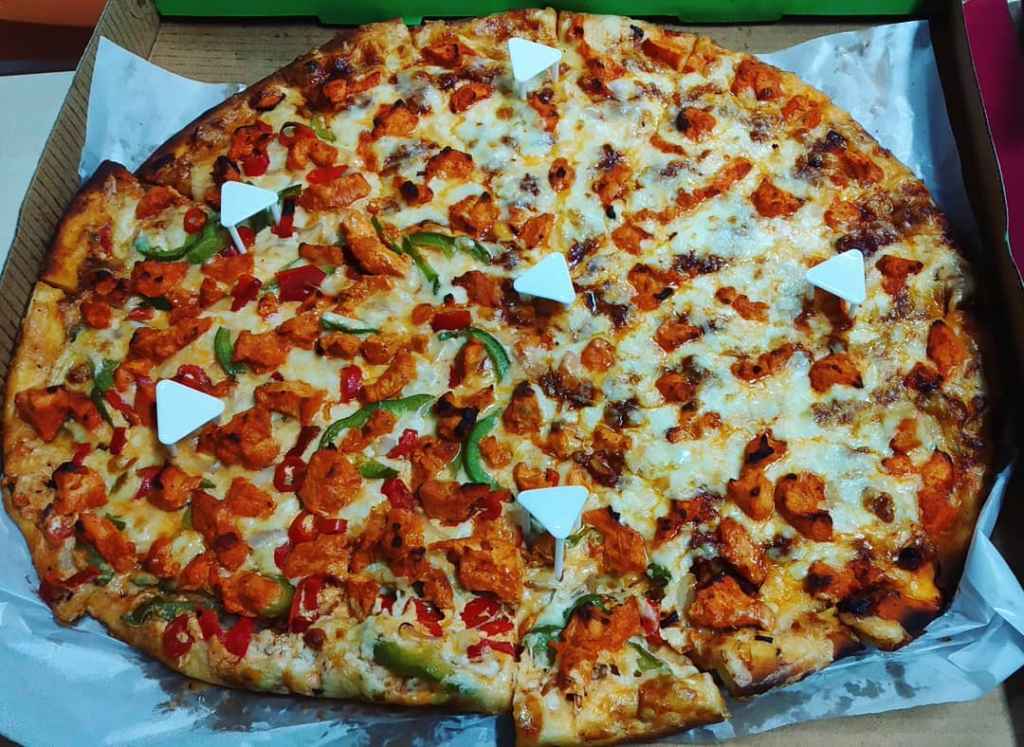 This café serves an 18-inch big pizza that can be customized according to your choice of vegetables and meat. Are you ready to eat it?
Where: 2nd Floor, N 96/A, N Block, Outer Circle, Connaught Place
Freak shakes- Andaz, Annayamaya
Almost every café now serves freak shakes that are delicious and amazing to look at. But Andaz, at Annayamaya, offers the biggest freak shakes in Delhi. The shakes have multiple layers of milkshake, brownie, crushed biscuits, gems, cotton candy, lollipop and all the sweet things.
Where: Annamaya, Andaz Delhi, Asset 1, Aerocity
Which giant dish are you going to try?