Find out the correct ways to click a food shot.
We love to post our personal life on social media including the food we eat. All of us have developed the habit of clicking a picture before digging into the dish, all thanks to food blogging.  Many times we try a dish just because it looked amazing on someone's feed. But not everyone has the skills to click a perfect  shot so our food blogger Harshita Sehgal shares  some tips to get an Instagram worthy food picture: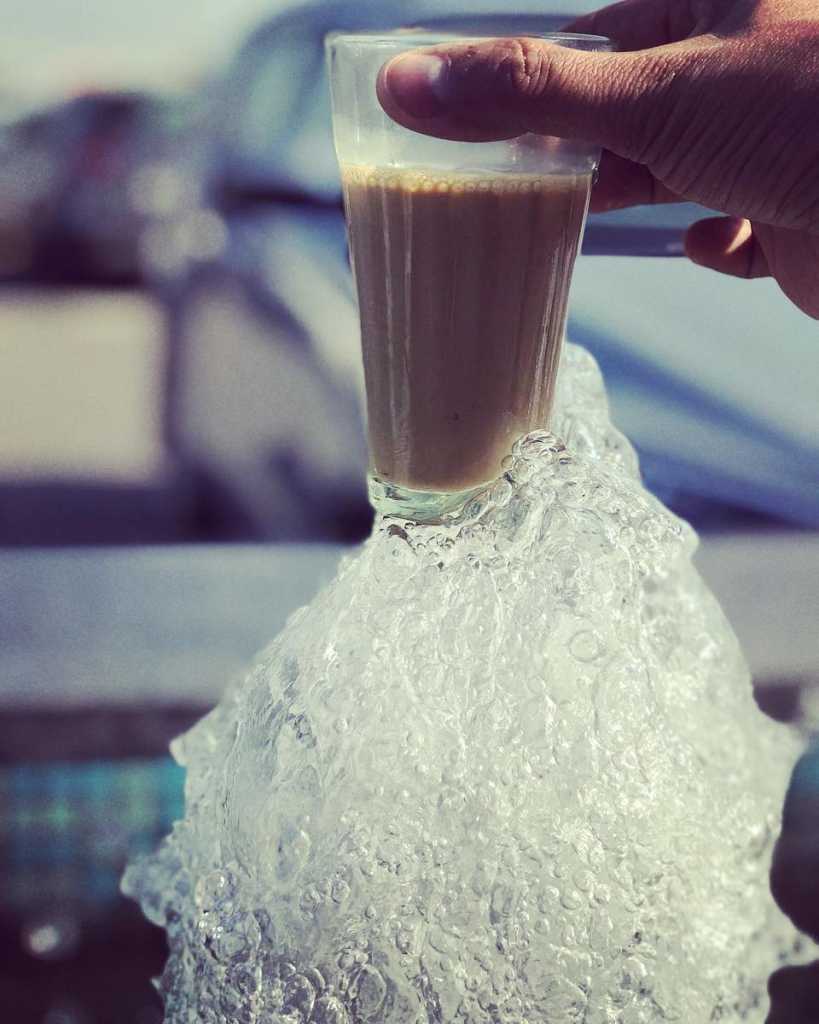 When it comes to food pictures, natural lighting is everything that you need; little sunlight makes your food looks lip-smacking. Dark rooms or dim lights make your picture dull.
Bright and colorful additions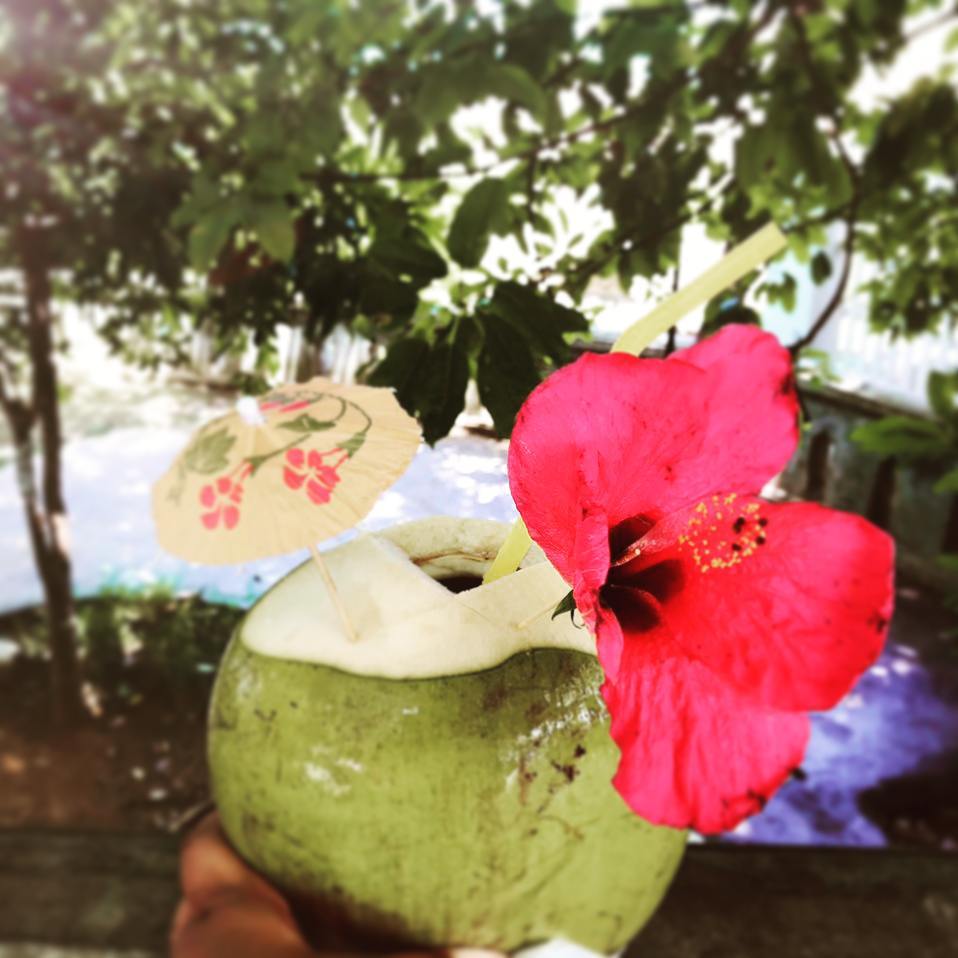 Add some bright and colorful vegetables or fruits used in meals to decorate the dish. The more colorful the more beautiful the picture looks.  Flowers and props can also brighten the photo!
Do not use your own flash

Your phone's flash will bleach your picture and make it look harsh and cold so instead use a torch or another phone's flashlight.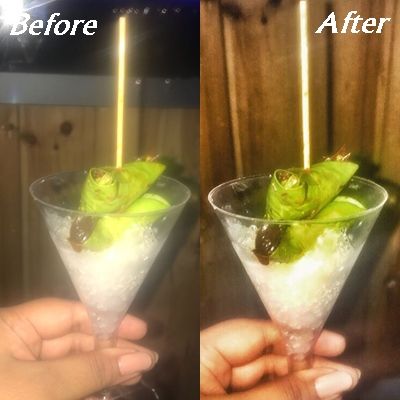 A quick little editing can make a big difference in your picture. Use simple editing application to get a WOW picture! You just have to increase the brightness, set the contrast and slightly boost the color with saturation. You can also add a filter to your picture. And you are done!!
Yes you read it right , focus on the food and steady the phone to avoid shaking the camera, and focus on a point near the center of the dish or its most enticing detail.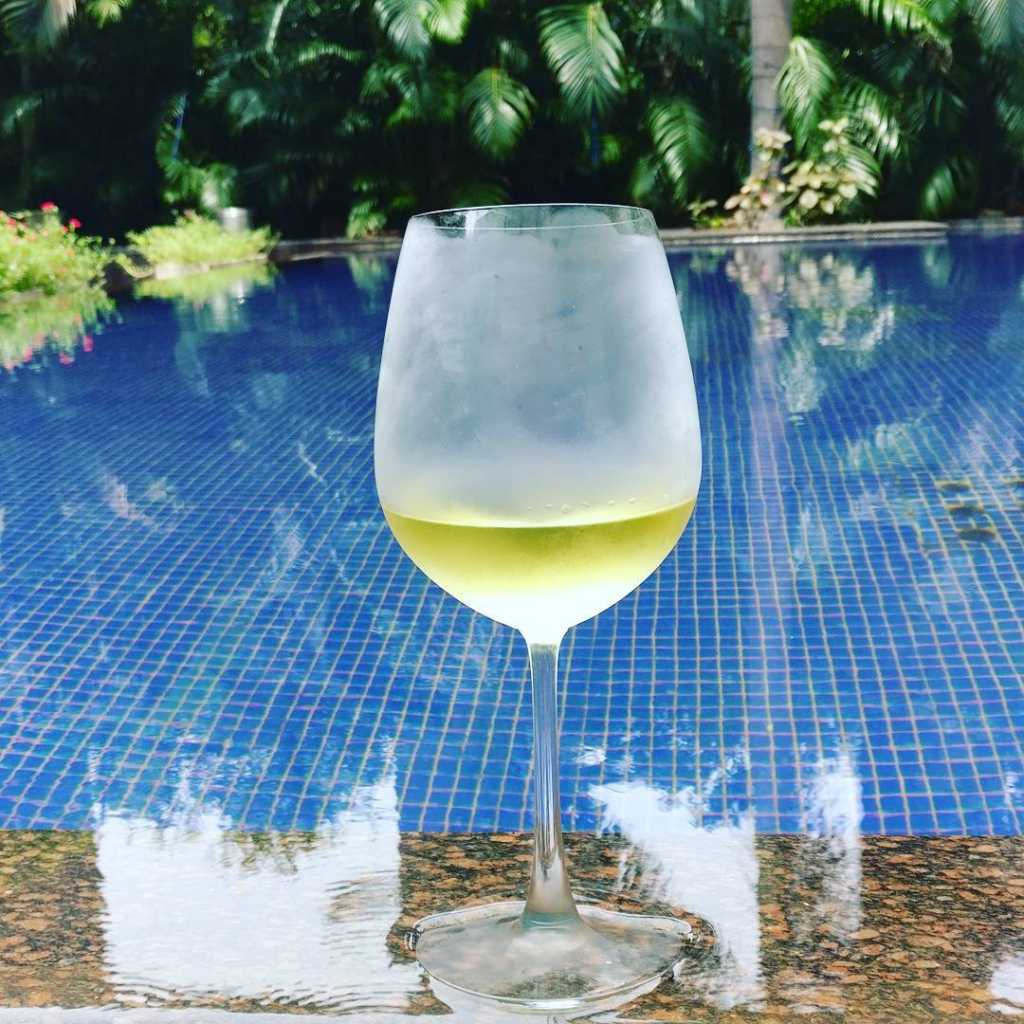 After placing your order, take a look around the place and find pretty background for your food shots. The place with perfect cool wallpaper, design, floor, wall or any other corner to can make a big difference.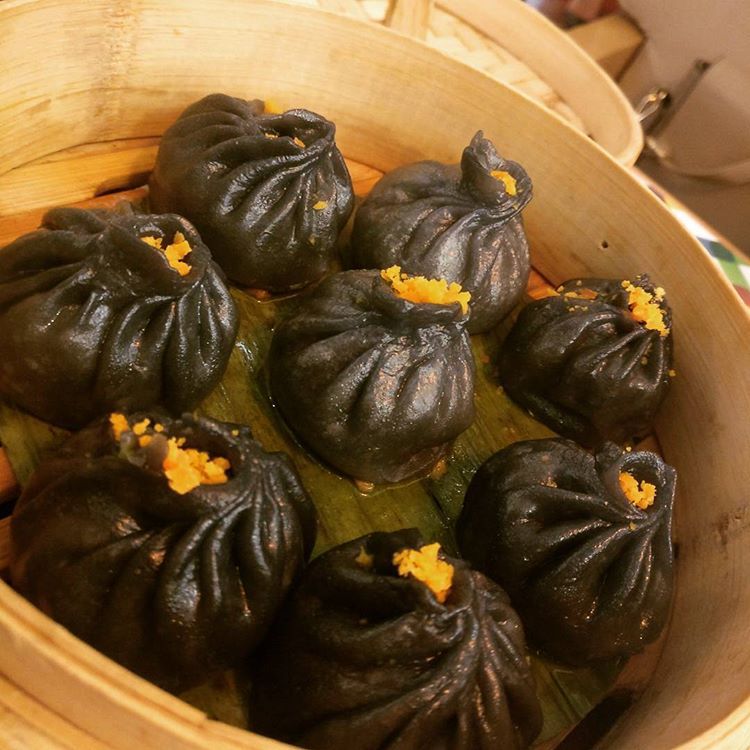 Try to click your food from different angles. Go for top, side, wide and zoom angles. Click each dish from different angles and post the best one.
Practice makes the man perfect so practice with different lighting, angles and surfaces  to get a better understanding of how all of these things interact and affect your shot.'
We hope these tips are useful to you.