Reasons why you should date a Punjabi guy:
Although we all want a guy that respect, love and value us but beyond these things there are many more aspects that we look for in a man and a Punjabi guy perfectly fits in that.   People who have watched Veere Di Wedding must be thinking about Bhandari right now. Well for others here is why we are in awe of Punjabi guys
Good Body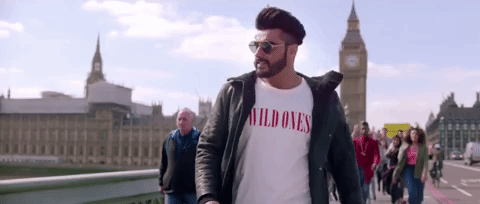 A Punjabi guy has a good and attractive body which makes you feel protective and secure. With good physique,  being tall is cherry on the cake. It feels great when a boy with broad chest hugs you.
Big heart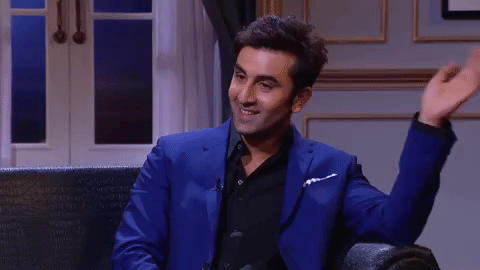 Punjabi people are known for their big heart, they are very helpful and sweet to everyone. They spend money without even thinking twice as saving is not in their nature.
Protective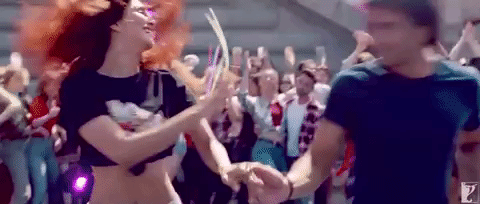 Girls like their partners being possessive for them and a Punjabi guy is always protective for their girlfriend. If somebody hits on their girl or poke in their life unnecessarily, then their sweetness immediately turns into bitterness.
Chilled out families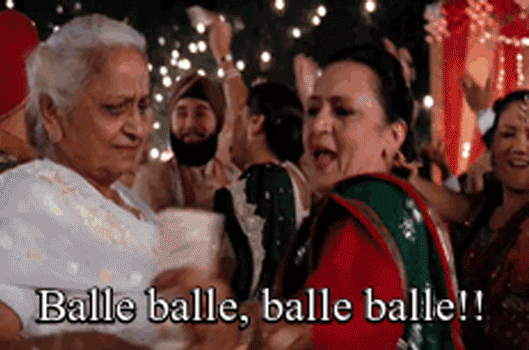 Punjabi families are chilled out they are open minded and are very enthusiastic. Whenever you will visit any Punjabi gathering you can see the unity and love that they have for each other. They have a giant family with lots of drama and laughter.
Party People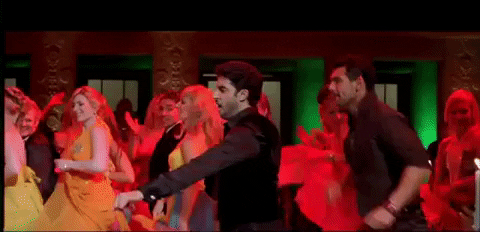 If you love parties and want a guy who will never judge you on boozing and going out with friend.  Then dating a Punjabi guy is the best option for you, they are full of life and believe in "Khao Peeyo Aish Karo Mittron". Their goal is to stay happy and enjoy every moment; you can never get bored with them.
Foodie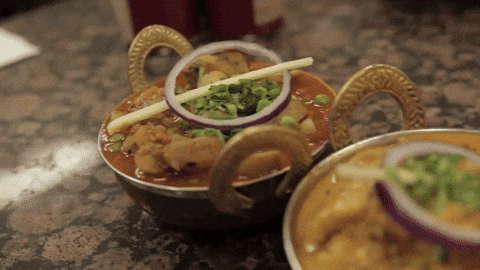 This is something that almost everyone knows, Punjabi's are food lovers. Aloo ke parathe, makki di roti with sarso da saag are some of their famous foods that are finger licking delicious. You can never lose weight if you are dating a Punjabi guy as you will not be able to control on your diet after seeing the yummy Punjabi food with white butter on it.
Punjabi Weddings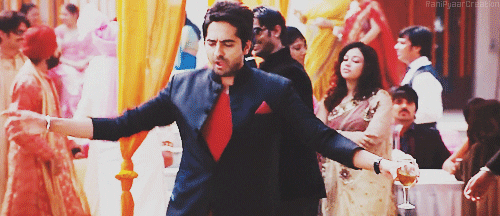 Big fat Punjabi weddings are full of fun, food, shimmery clothes, dance and excitement. They have many rituals that make everyone go crazy. The way they celebrate is unique as they do not believe in doing simple things . From relatives to friends they have a large number of people in their events which make the ceremony more happening and unforgettable.
So, you want to date a Punjabi Guy?