Popsicles are easy to make and yummy!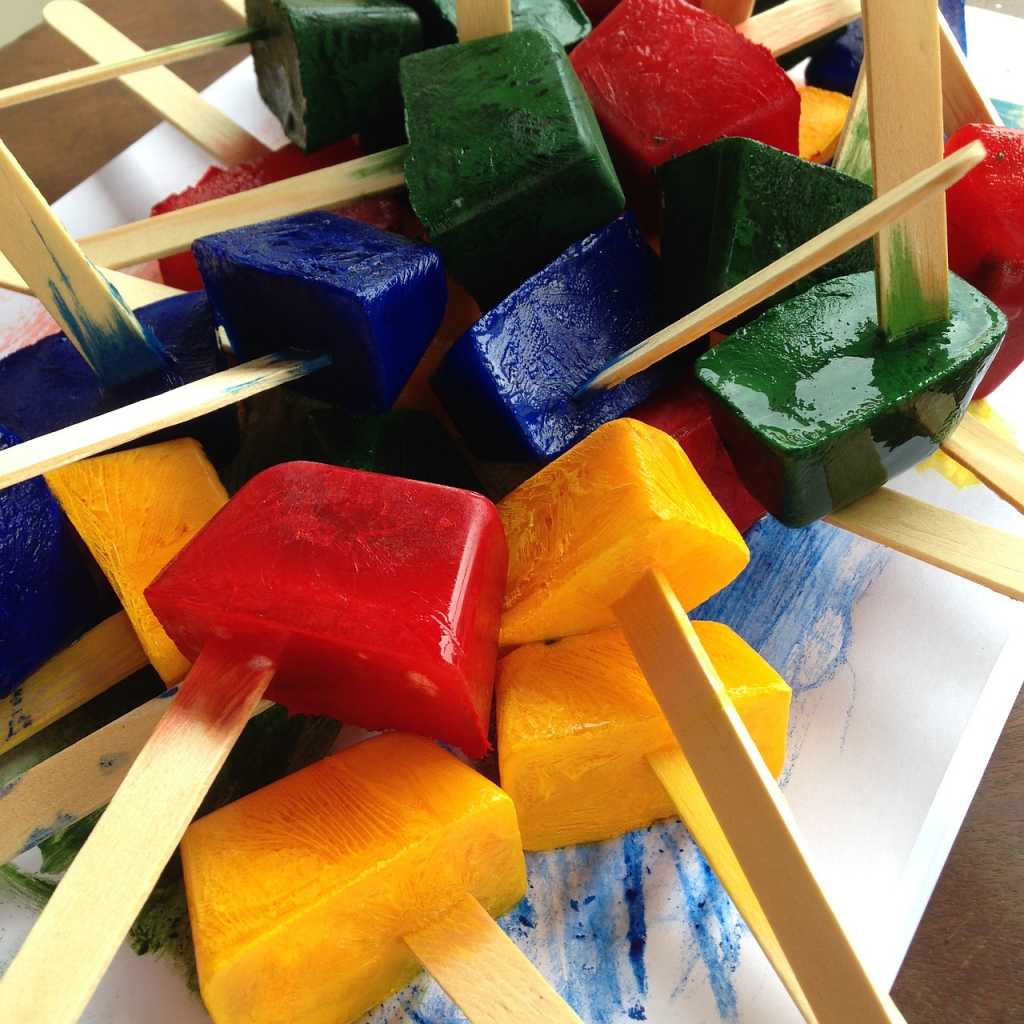 There is no season for ice cream and it can be enjoyed through out the year. Though I am not a great cook but I enjoy making popsicles at home as they are healthy, yummy and require very little effort. Here are few recipes , make them and enjoy with friends and family.
Orange and pineapple 
Ingredients
1 orange

1/2 cup orange juice

1/4 cup coconut water

1/2 teaspoon sugar

4 large pineapple cubes
Method
Put the pineapple pieces in the popsicle mould .Now pour the orange juice, coconut water and sugar mixture over it and let it freeze.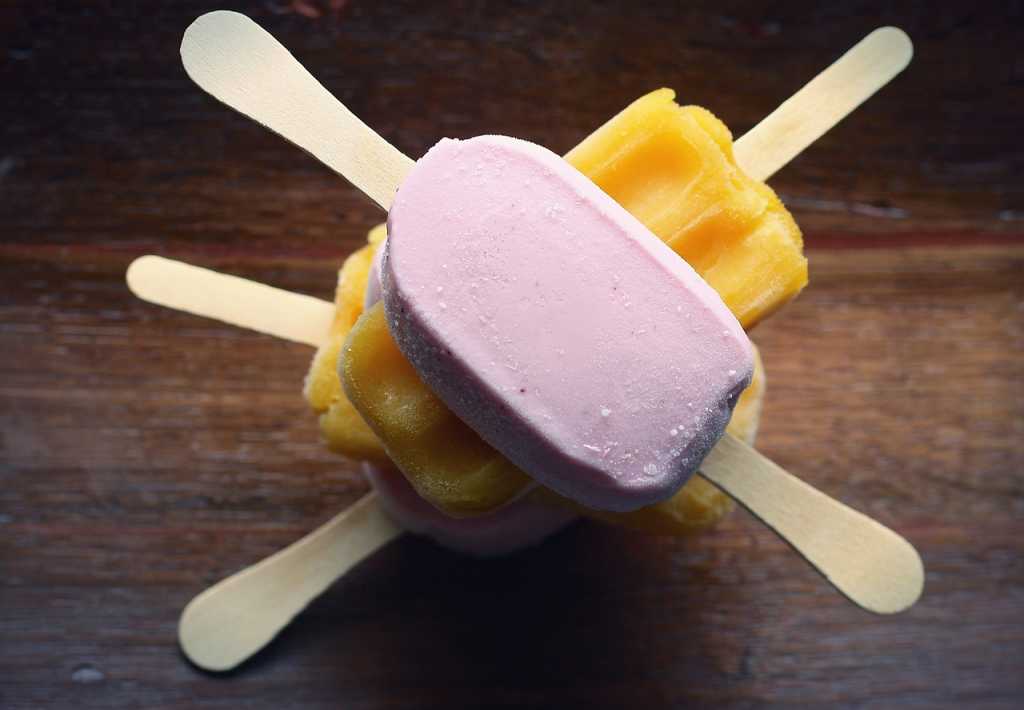 Mango and lime popsicle
Ingredients
2 large mangoes, peeled and chopped (4 cups)

1/3 cup fresh lime juice

1/3 cup sugar

pinch fine salt
Method
Puree the mangoes. Mow put the puree , lime juice, sugar, 1 cup water, and salt in a blender until smooth.
Pour the mixture into ice-pop molds, dividing evenly.Freeze until firm.
Creamy Nutella
Ingredients
1 cup whipped cream

½ cup milk

3 tablespoons Nutella
Method
Place all ingredients in a blender and process until fully blended.
Pour into popsicle molds. Freeze for a few hours, then enjoy.