I love experimenting and trying perfumes from different brands. A few weeks ago, my aunt gifted me Victoria's secret mist called Passion Struck. Since then I'm obsessed with its aromatic smell. It is excellent for college going girls and can be used for any occasion. Victoria's Secret surely makes the best mists which are gentle on skin and long lasting, a win both ways.
Plus it lasts beautifully long. So after analyzing the fragrance here is my review about the product and why Victoria's Secret makes the best mists ever: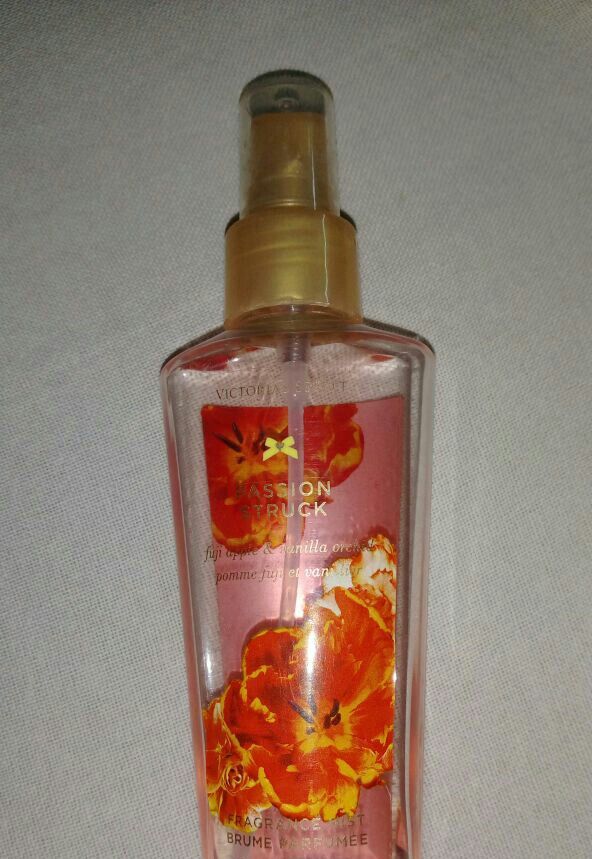 Price: It is available online on shopping sites like Amazon and Snapdeal at different prices. Getting an original requires a trustworthy site or a relative traveling abroad. Victoria's Secret has an only store at T3 Airport, Delhi. Some high-end makeup stores which sell international branded makeup do have Victoria's Secret mists, Kunchals in GK1 M block has them and so does Xpressions in Karol Bagh.
Packing: Comes in a plastic bottle with labeling and a spray nozzle. The best part is that this mist is made of plastic which makes it convenient to carry in a bag.
Claims: The fragrance claims to be seductive and alluring. It also gives perfect finishing touch with skin benefits.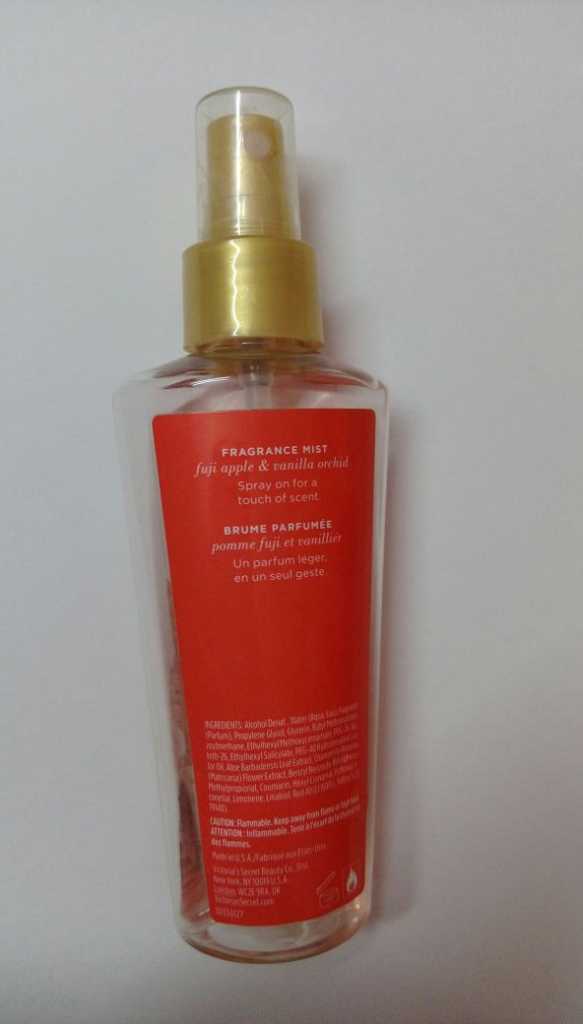 How to use: Hold the fmist at least 4-6 inches away from your body. Spray onto your pulse points for long lasting aroma.
Pros:
The smell is enticing.
It has a sweet smell (Fuji apple and vanilla orchid)
It does not have a solid or vigorous smell but definitely has a long lasting fragrance
It will not give you any kind of itching problem.
Since it comes in a plastic bottle, it is very easy to carry.
Cons: It is rarely available offline. So the availability is the real issue here.
Rating: 4.5/5