Here is what you can try to substitute the unhealthy sugar
The so-called "Meetha" is loved by all and is famous for all festivals and celebrations. However, as much as we all know how unhealthy sugar consumption is we all want to have that bite of dessert! Sugar has many of its replacements that can be used the same way as it is. Some natural things that can be used in place of sugar and will leave you amazed by its effective results are:
Agave Nectar
Agave Nectar is made from the juice of a plant and is best when you think of an alternative to sugar. It is easily soluble and has many beneficiary factors within like vitamins and minerals. It gives the same taste as sugar and can be used when sugar is not available. But remember, it is high in calories and its intake for a long time can be harmful to the liver.
Raisins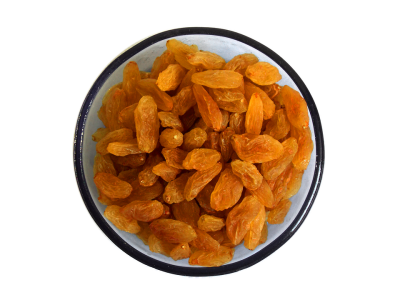 Those who think that sugar is not good for health, raisins come to their rescue. If you add these dried grapes to any baked product it will give you a tangy sweet taste. Using raisins in the place of sugar is also helpful in maintaining blood sugar level.
Sugar Leaf
Sugar leaf is healthy and helps in maintaining blood sugar level and is popularly called Stevia. It sugars up whatever it is added to and is also said to be calorie free sugar replacement. Its leaves can be used in drinks for a sweet taste and when baking something the powder of its dried leaves can be used.
Maple syrup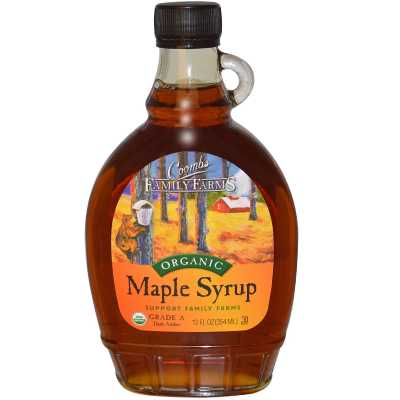 Maple syrup is a rich source of calcium, potassium, zinc and also rich with antioxidants. The best fact to know is that it affects the body somewhat less than what the regular sugar does. Maple Syrup also fights inflammatory diseases and may also prove to protect against cancer.
Honey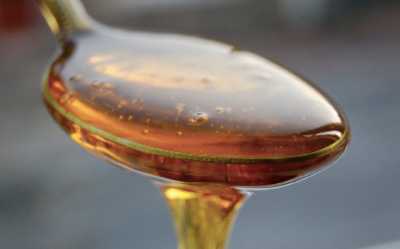 It is one of the oldest sweeteners in the world and is used for multiple uses as treating insomnia and giving beautiful skin. It has antiseptic and antibacterial properties with being a source of vitamins and minerals. It also serves to lose weight if drunk with lemon juice water as it is low in glycemic content.
Dates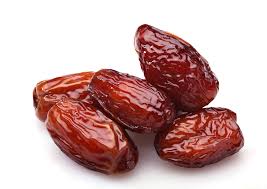 Dates have potassium, magnesium, manganese in it so by making a paste of it, it can be used in making sweeties. Especially can be best for baking and are completely natural with being high in fiber. Its paste made by boiling the dates and making a thick syrup can be used the same way as sugar by keeping the amount in mind.
Knowing such wonderful substitutes, we are damn sure you would be eager to try them. Plus they are a lot healthier than standard processed white sugar. Just make sure you consume these in moderation and pick organic varieties.