Multitask your blusher, like a pro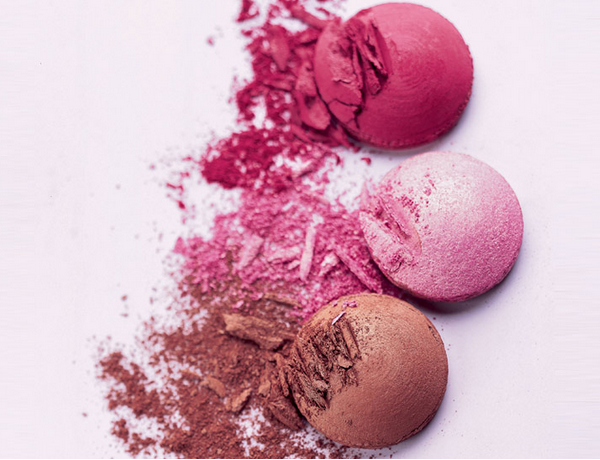 A blusher can do a lot more than adding that glow on your cheeks! A blusher is versatile makeup and with a few tricks you can utilize its full potential. Here are a few ways to use your blusher in different styles:
Apply as an eye shadow: A blusher when swiped on the eyelids can give it a very neat and fresh look. Apply some primer to make the blusher stay and swipe the blusher on top.
To hide your double chin: Apply your blusher carefully on your double chin. It will give your face more definition by making the double chin darker and less prominent.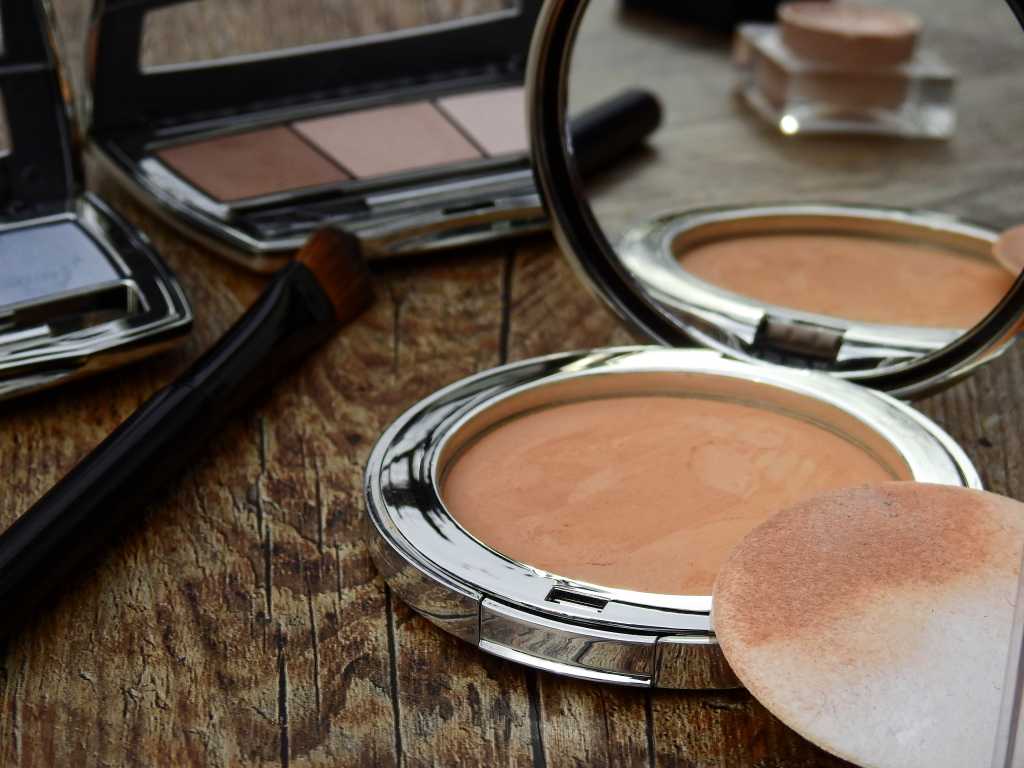 As a tinted lip balm: Tinted lip balms look awesome and dewy. Here is how to make your own tinted lip balm using your blusher: Pick your favourite blusher and scrape some off. Mix with Vaseline and apply on your lips. You can heat the concoction in your microwave for perfection.
To enhance cleavage: Blusher when applied on cleavage gives it a soft shimmery glow. Use coral or bronzer shades for Indian skin  tones.
On your nose: A hint of blusher on your nose can perk up your entire face and also make you look radiant.Look for a pinkish shade for your nose. But go slow on the application or else you may look like Rudolph-the red nose reindeer!
Blusher is a versatile product. Use it perfectly for a chiseled appearance.