Clothes you can wear on Mourning:
One thing I am not happy to write about, but often mourning is a difficult and dress-up is even more difficult. Though mourning is a prayer meeting for people who are no more, but it is important to wear the correct clothes.
Every religion follows a particular dress code for this meet. No matter how stylish you are looking but until it is not going with the purpose you have come for, it really looks weird. So, here are some of the best dresses that you can carry for mourning:
Saree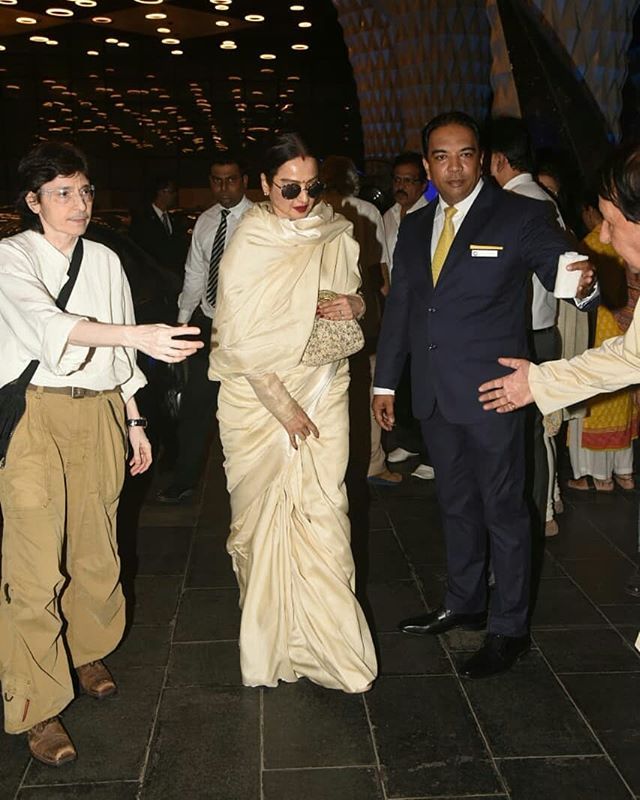 Saree is something that always looks decent and classy. For a prayer meet, you must select a light plain color saree or you can also go for the one that has the same color embroidery or kadhai work on it.
Suit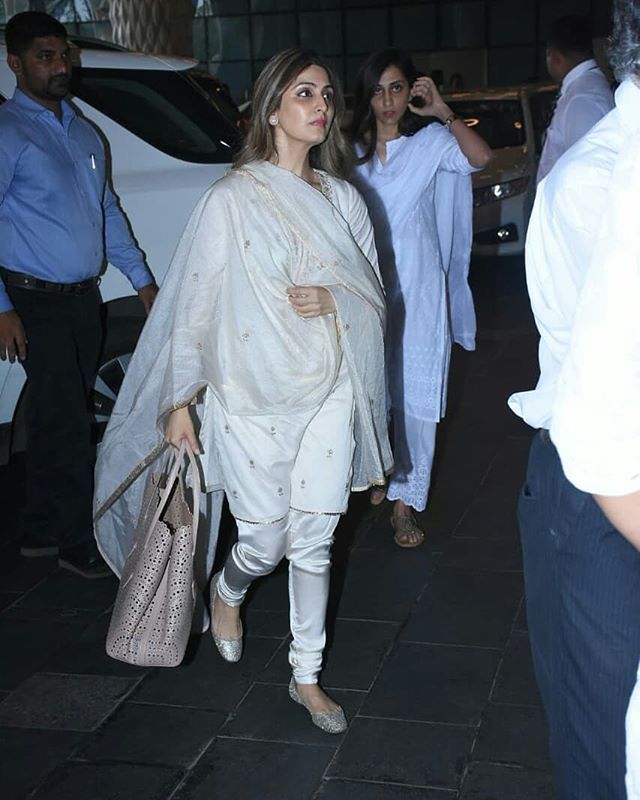 On such occasion, most of the people go for traditional wear. So nothing is better and comfortable than a simple suit. You can wear any style suit but keep in mind that it should not be too revealing. If you don't want to carry a dupatta then wear a bandgala kurta with leggings, pants or palazzo.
Short Kurta with Jeans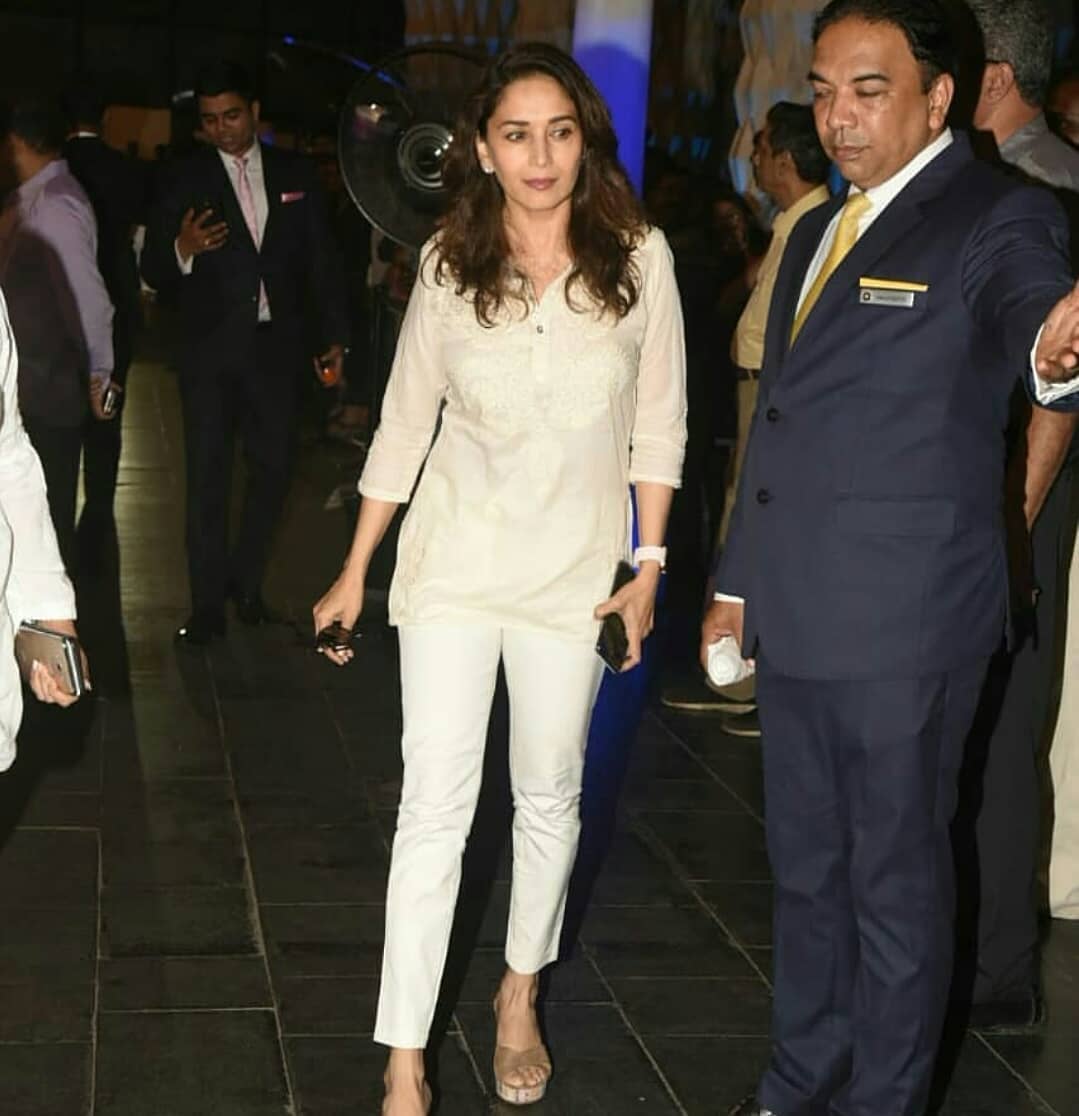 If you are not a person who likes wearing Indian clothes too much then you can also wear a short kurta with jeans or jeggings. This will serve the purpose of both Indian and Western touch.
Maxi Dress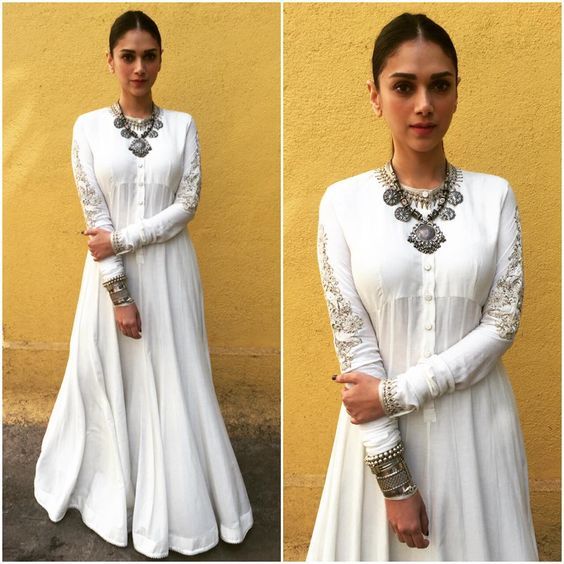 Go for a smart and casual maxi dress. You can also add a stroll to give it a complete look. The main thing to keep in mind while selecting it is the fabric. Go for the one that will give a sober look, stuffs like sheer,  net or any thin flared cloth gives a party touch.
Pants or Palazzo with Tops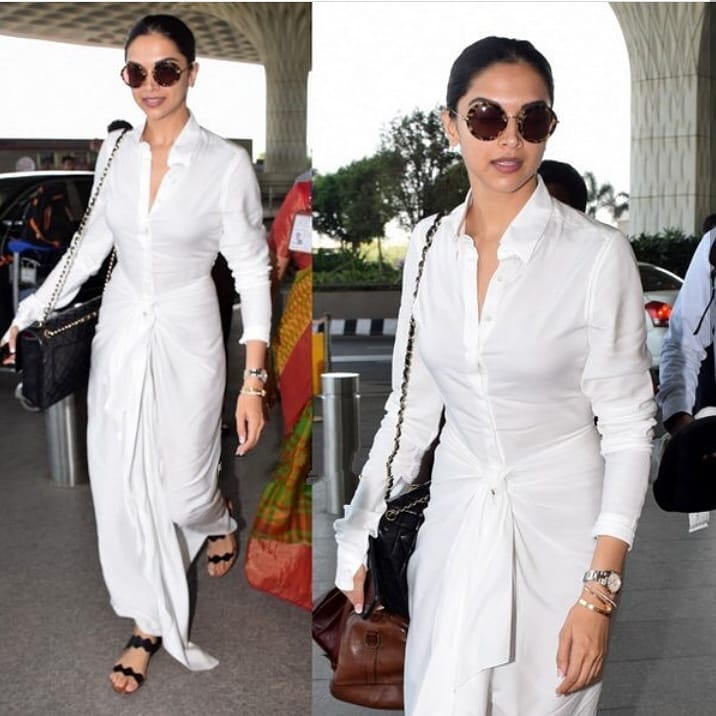 The best thing about pants and palazzos are they are too comfy and very easy to carry outfit. You can always wear a nice formal pant or palazzo with a normal length top. It will look perfect for the meet also and along with that, it will look very elegant.
Color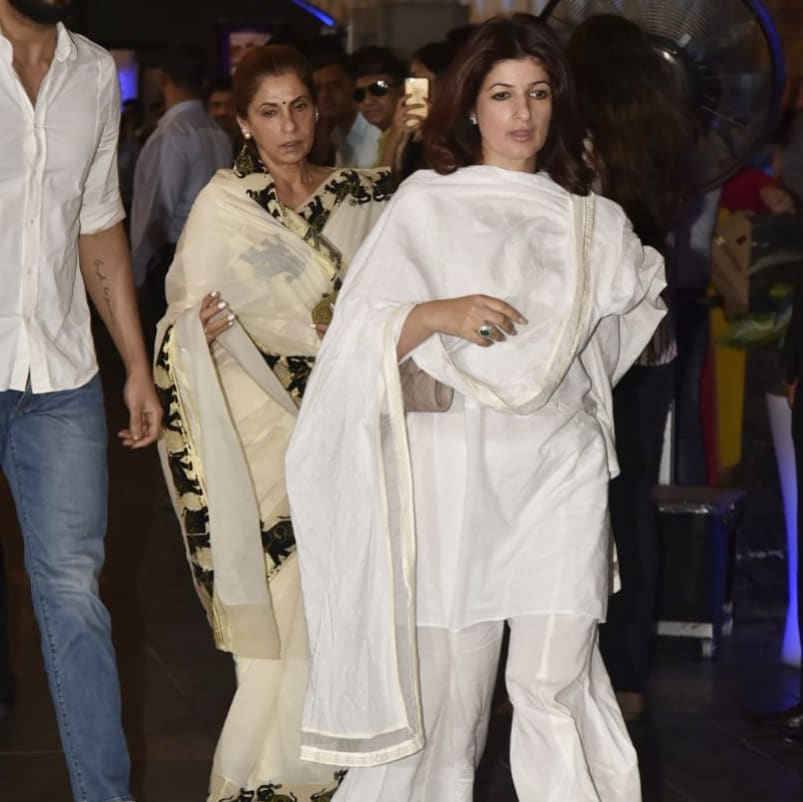 The most important thing that you have to consider while choosing any of your attire is the color. As in Hindus white and, light colors are worn in mourning so you must choose that color only. Don't go for the bright and Gordy stuff because you will look odd among everyone.
Makeup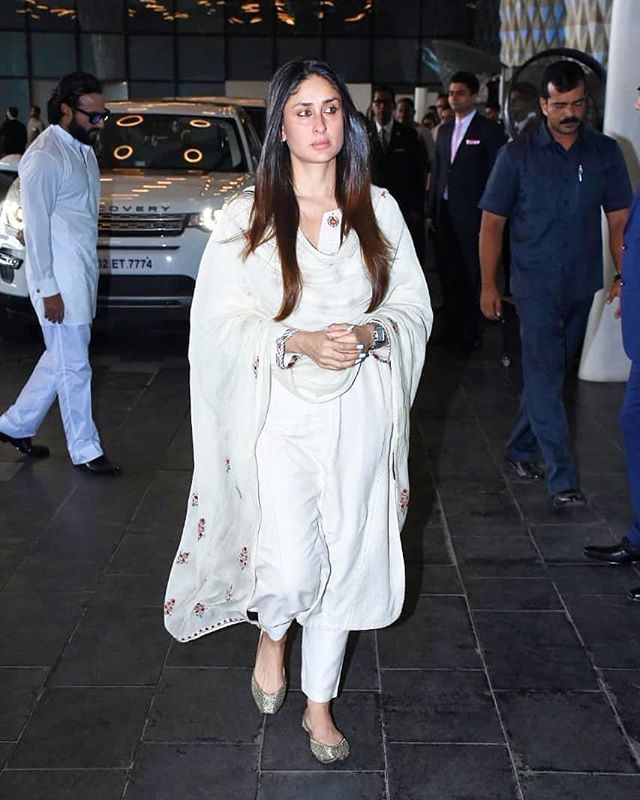 Going in mourning does not mean that you can not apply anything on your face. It's just the matter of balancing so, particularly for these days avoid doing a dark makeup. Just go for nude color lip shades and light base and blush on. In case you want to put on a dark lipstick then don't use anything else on the face. If you like doing eye makeup then try not to put everything together. If you are wearing eyeliner do not use an eyeshadow and kajal too.
So, these were some of the best ways you can follow before going to mourning.