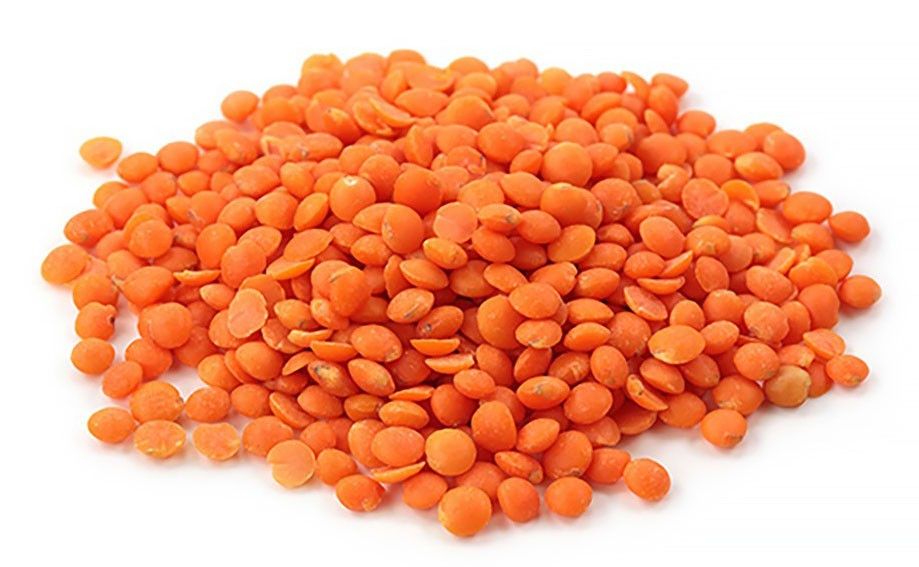 Also known as Red Lentils, masoor dal  is rich in protein and when mixed with natural ingredients its efficiency becomes more prominent. It is the best cure for removing scars, tanning, pimples, acne and flakiness. If applied regularly it gives you flawless, soft and glowing skin.  Here we tell you about how to use masoor dal face packs for skin care
Glycerine and red lentils paste
Many times skin becomes rough and dry due to pollution and travelling and this is when this remedy comes to your rescue. Take 3 tablespoons of soaked masoor dal powder, 1 tablespoon of glycerine, 1 tablespoon of almond oil and 1 tablespoon of rose water. Mix it to make a thick paste and apply all over the face. Remove it after 15 minutes for a softer skin.
Red lentils with milk pack
Add 4 to 5 teaspoons of red lentils powder with fresh raw milk ( pasteurized milk should not be used). Make a thick paste and apply for 15 to 20 minutes. Remove it gently with cold water and this would help in removing tanning and would give you a fresh look.
Massor dal for hair removal
This is the best way to remove facial hair. Take 1 tablespoon of flour and rice powder. Add besan, 2 tablespoon of milk and 2 to 3 tablespoon of almond oil. Make it into a thick paste, apply it on your face and once it dries remove it with moist hands in circular motion. Apply this mixture regularly and you would see the difference. This same mixture can be used to on body too.
Red lentils with rose water
Take handful of masoor dal and soak it overnight with rose water. Grind the lentils into smooth paste and apply it. You can also clean the daal and grind it to make a dry paste which you can regularly apply with 5 to 6 drops of rose water. This helps to keep skin oil free.
Those who have dry skin can apply this amazing paste of masoor dal and honey to remove flakes and dryness. Mix one teaspoon of masoor dal with honey, apply the paste and leave for 15 minutes .Remove it with help of cold water. Masoor dal is rich in protein and even tones the skin.
Masoor dal with besan, yoghurt
Masoor dal is often used by brides as ubtan. Mix one teaspoon of red lentil powder, same quantity of besan and yoghurt with 2 to 3 pinches of turmeric. Apply it on your face and let it dry. After sometime moist your hand and remove it gently. It removes sun tan, scraps dead skin. The same can be done for the body.
Skin has to deal with pollution, damage, heat and many more things so it is important to take care of it.