Make glossy lipsticks matte!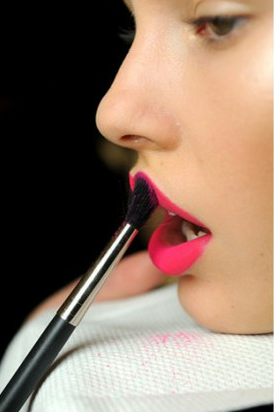 Matte lips are in vogue this season. All major brands have introduced new Matte collections. Matte lipsticks make the face look brighter and prettier. You can just apply a matte lipstick and be all set to party. We are currently lusting the NYX Matte series and MAC Ruby Woo.But if you haven't tried to pull off a matte lip yet, here are reasons why you will love it:
Tones down bright colour: Orange, reds or fuchsia not your favourites? Most Indian women feel awkward wearing such bright lip colours but matte tones down the colour and makes it look more friendly. Lack of shine decreases the bold look of the shade.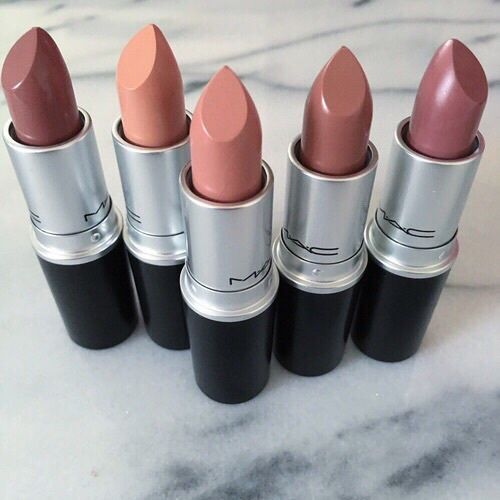 Compliments dewy (aka shiny) skin: In India humidity and the resulting shiny skin is a common issue (unless you use tubs of compact). Matte lipsticks complement shiny skin and it makes you look fresh and dewy than oily and shiny.
Matte lipsticks last longer: Matte lipsticks are more pigmented than regular lippers and this makes them stay longer.
But how to use your old glossy favourite ones? We at AAW faced the same dilemma and used these four easy tricks to make our regular lipsticks matte. PS before trying them apply a thick layer of your favourite colour and try any one of the following:
Eyeshadow it: Apply some matte eyeshadow (similar to your lip colour) on top of your lip colour. I have used neutrals to achieve this look too. Dab the eyeshadow over the lipstick with a lip brush or your fingers.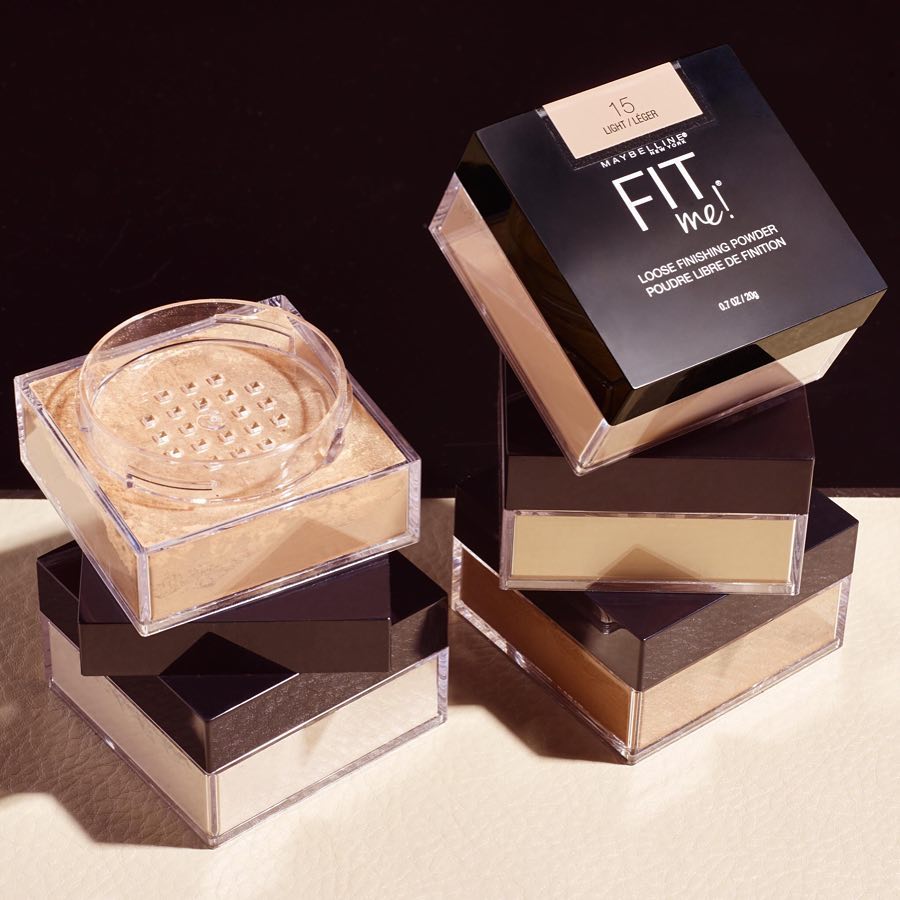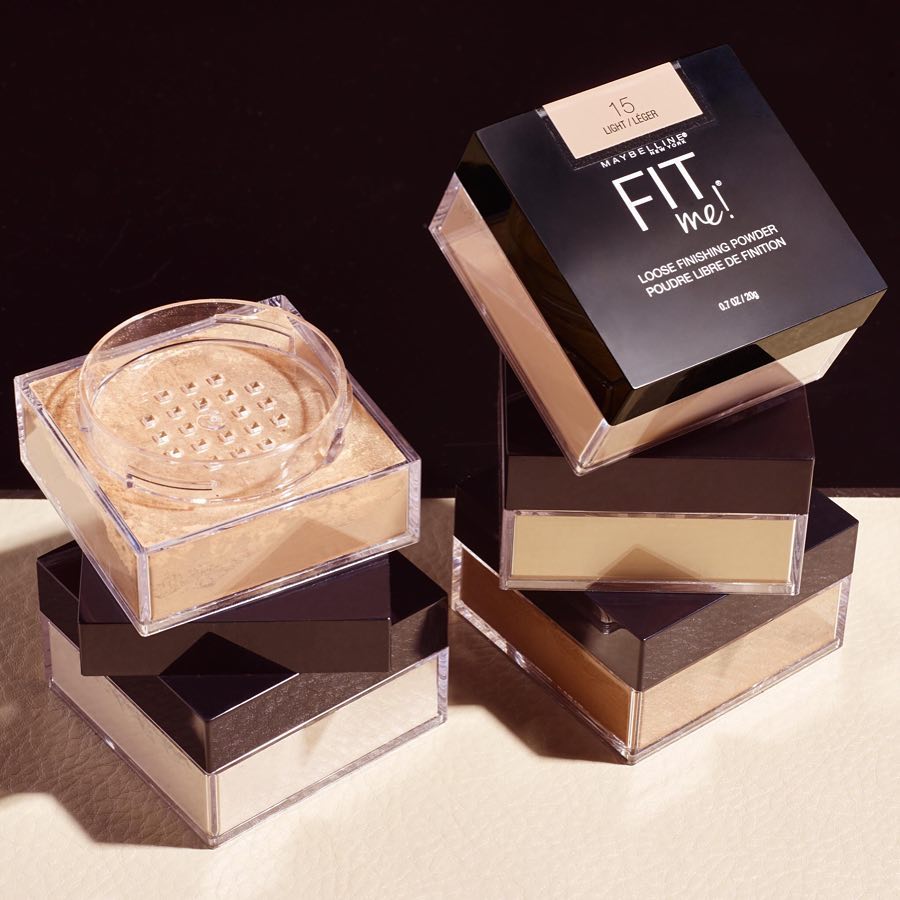 Compact it: Outside and do not have time to convert that lippy? Apply a layer of your compact on top. The compact will make the lip colour matte and help it stay longer too. Works best when you dab with your finger.
Talcum powder: Apply talcum powder over your lipstick. This has to be done with a brush. Do not take too much talcum or it will leave a white residue on the lips. Also upon application, blend it properly with the colour to achieve the desired look.
Blotting it: Apply your desired lipstick and immediately blot with a tissue. Reapply and blot again. Follow this application and blotting cycle till to achieve desired results.