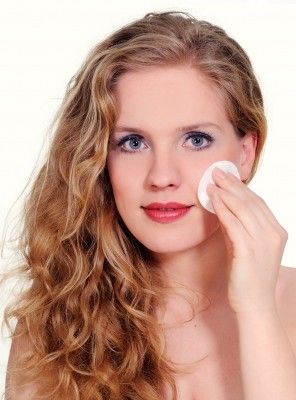 Ask any leading actress, dermatologist or beauty expert, the first beauty tip they offer is to remove your make up properly before going to bed. Removing make up is a tricky process, the smudge free kajal, waterproof mascara; non transferable lipstick and concealer can make removal a gruesome task.  Over scrubbing can make your skin sensitive, eyes watery and can result in wrinkles in the long run. Many Indian women just clean their faces and forget to remove makeup from the neck, back and near the hairline.
Here are a few important points to remove the makeup quickly and effortlessly.
Use soft material: Never use a rough towel to remove make up as it can cause irritation. Use soft cotton balls or tissues to remove the makeup.
Buy a quality makeup remover: Buy a good makeup remover. Do read the ingredients before picking a makeup remover. Pick a remover which has some oil in it as oil acts as a cleansing agent and removes makeup without drying your skin. Always go for quality removers suiting your skin type.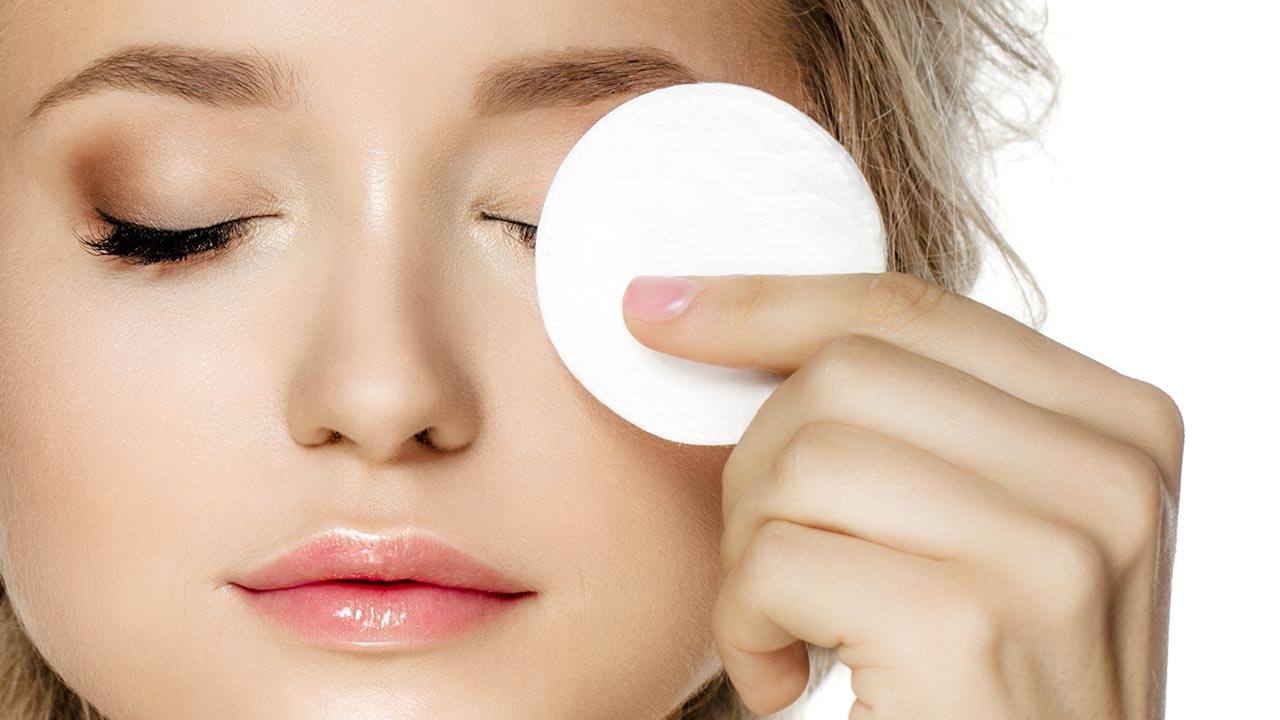 Opt for soft cleansers:  Choose for cleansers like Vaseline, castor oil, baby oil, almond oil and milk to remove the layers, especially eye areas as the skin is tender. Some brands have special eye makeup removers. Invest in one that doesn't sting your eyes. Tip: For removal of waterproof mascara use extra-virgin olive oil or baby oil/ shampoo. You can also buy makeup removal wipes. They are easy to carry and you do not need to invest in a separate cleanser, though they can be expensive.
Begin with eye area: Always start removing make up from the eye area. Dab a cotton ball with some makeup remover and gently rub it onto the area surrounding the eye and continue till your eye area looks clean.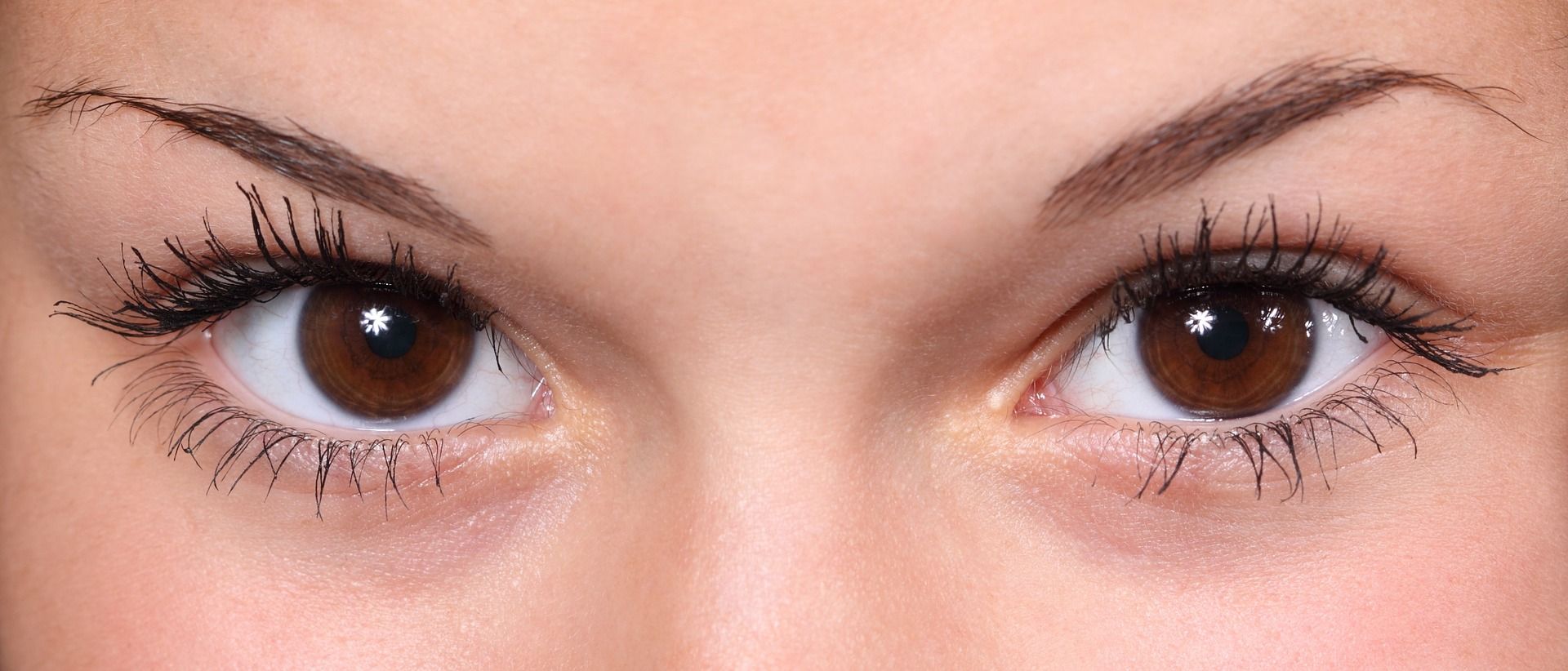 Never rub your eyes: While cleaning the eye makeup avoid rubbing the eyes to prevent any kind of damage to your eye and the surrounding area. Be extra cautious while removing the false lashes.
Use separate cotton for eyes and face:  It is advisable to use separate cotton balls for both the eyes because if you have infection in one eye, it will quickly pass onto the other one too. Use fresh cotton to remove the base and blusher.
Cotton pads are better: Cotton balls can be expensive and tearing them into two is not possible. A cotton pad can be torn into two and reaches hard areas (inner corners of eyes) easily.
Wash your face: After the makeup has been completely removed, wash your face thoroughly with a gentle face wash. You can also use a cleanser to clean the pores and toner to close them effectively.
Moisturize: Once your face is clean and dry, apply moisturizer on the face to maintain supple and healthy skin. To prevent skin dryness, moisturizing is a must.