Get to know the details of the process before you start with it:
Fed up with waxing? Well then permanent hair removal is the solution. Though laser treatment is safe but still  there are a few things that you should know before getting it done:
It is not a onetime thing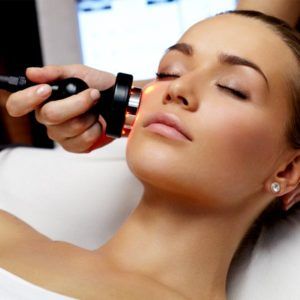 My friend, if you thought the process will be completed in one sitting, then you are mistaken. It takes 6-8 sessions or even ore depending on your hair growth. You have to book appointments and get through it again and again.
There are various precautions that you have to take like you can't use soap, go swimming ass the skin is very sensitive during the sessions. Also you have to avoid staying in sunlight for long. Also you can't receive this treatment if you're sunburned — or even if you have a tan.
After the first few treatments you might not see much of a difference, but would notice a dramatic drop in the unwanted follicles after the three-month mark .
You need to shave
That's right. It might seem weird  but if you're having laser hair removal, you need to shave the area before. Ideally around 8 hours before your treatment but the day before should also be fine.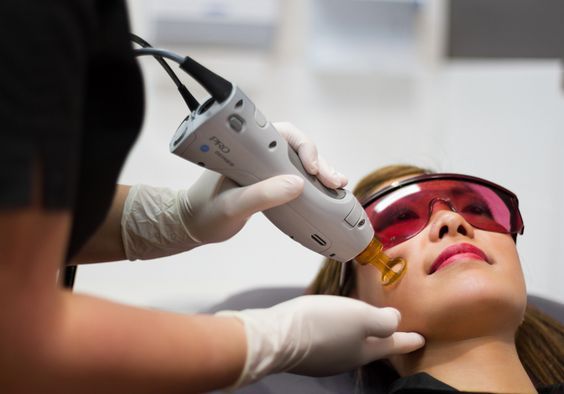 Although a lot of systems are advertised as pain free but that's a big lie. The laser burns your hair follicles which is painful. We suggest you take a trial session before getting it done.
You can't get wax between the process
This is an important information, you cannot wax or pluck between your sessions as it will disrupt the root of hair follicles. You have to wait till the sessions get over.