Tips to perfectly apply Lip Gloss:
Remember those old school days when most of the girls used to have lip glosses in their pockets? Though for quite a long time, matte lipsticks have replaced these shimmery sticks but now, they are back with a bang. The amazing part is that now these glosses come in a lot of variety, different shades and with much more better quality. No matter what occasion it is, you can always put on a gloss and look sexy with its minimum glittery effect. We have listed down some of the tips to keep in mind if you want to apply Lip gloss perfectly. So, check them out below:
How to Start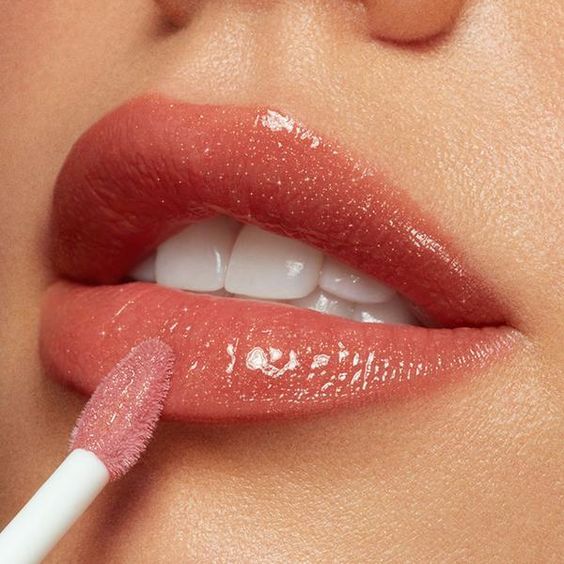 Generally, lip shades are applied from left to right but in lip gloss, you should just put it on the center of your lower lip and rub both the lips together. This works as a whole and does not even look too flashy. If you want to keep it little darker then apply on the entire bottom lips, then rub.
Add Lipstick if you want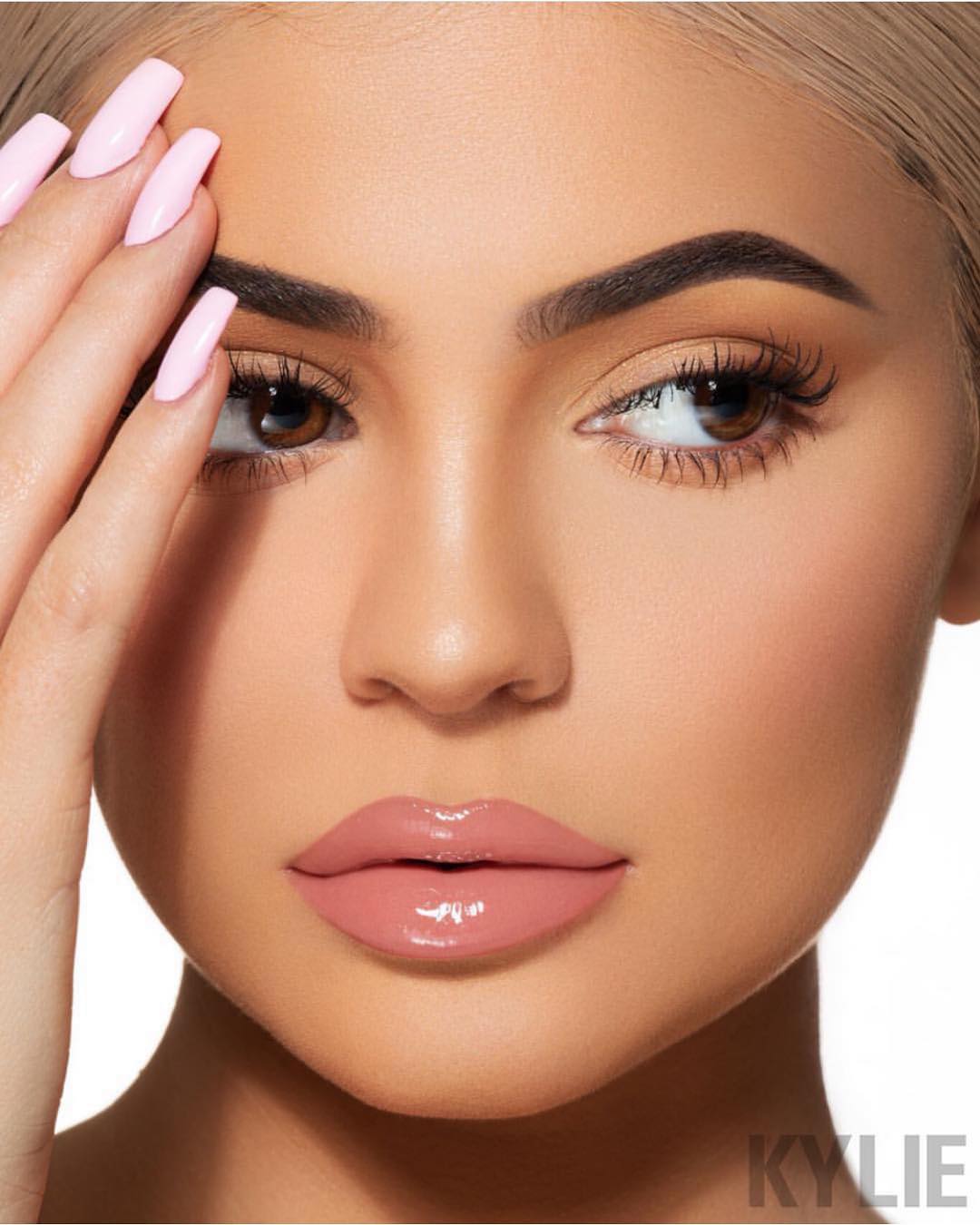 Many girls have a misconception that lip gloss does not go with the lipstick but in reality, it looks amazing if you want to use them together. The only thing you must be sure about is, don't use a bright shade because it will strike into the eyes. Just dab a little of your gloss in the middle of the lips with a neutral lip shade.
How to keep it Long Lasting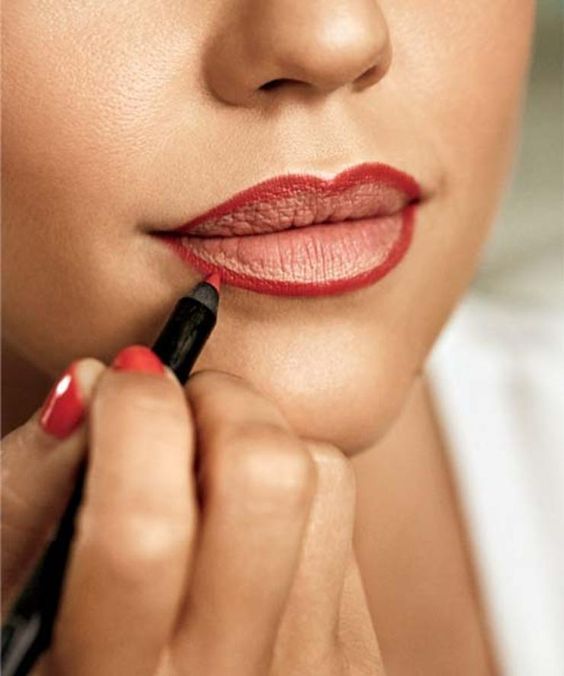 Everyone wishes their gloss to stay for longer, but for that, you have to make little extra efforts. Firstly fill your lips with a lip liner and then place matte powder on it. At last, just dab a little lip gloss on it. This is the trick to create a stain under the gloss because of which the shimmery effect remains settled for a longer time.
Choice of Color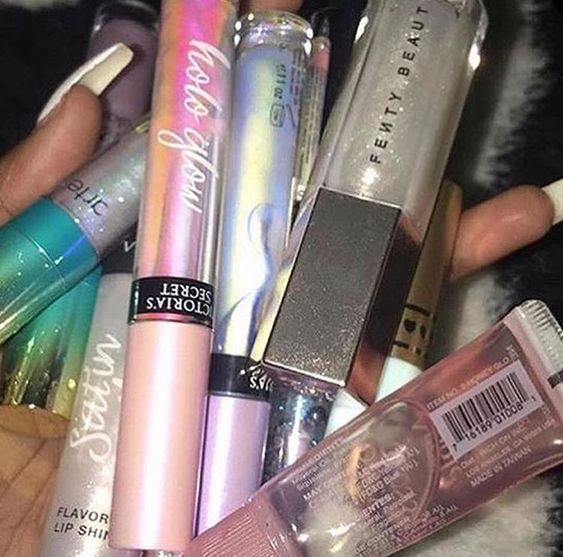 Lip Glosses comes in a lot of different shades and thus it depends on you which one you like the most. You can go for a colored one or even the transparent one, according to the occasion you are applying it for. Women with fair skin can always count on to pinks, beige, and light color while women with dark tone should go for deep plums, chocolates, and reds. If you have a medium complexion then, brown-based shades of rose, mauve, and berry are the best for you.