Here are some makeup tips for dusky skin tone beauties:
Though the thought that only fair girls are beautiful is fading nowadays, still when it comes to makeup people think that women with dark complexion can't do much. However, it is not the truth and our Bollywood beauties like Priyanka Chopra and Deepika Padukone are a proof of it, aren't they just gorgeous? We must tell you that dusky skin is considered the best complexion for makeup. So, if you have this lovely skin tone then here are some makeup tips for you. Check them out:
Cleansing and moisturizing
Just before doing your makeup never forget to clean your face, it will remove all the dust and impurities from your face. So do not skip the daily cleansing and moisturizing routine. The regular cleansing helps in making your skin tone even and that gives a good finish to your makeup. Also, dark skin that is dry tend to look ashy if is not moisturized properly, so make sure that you apply moisturizer to your face before doing makeup.
Find the perfect foundation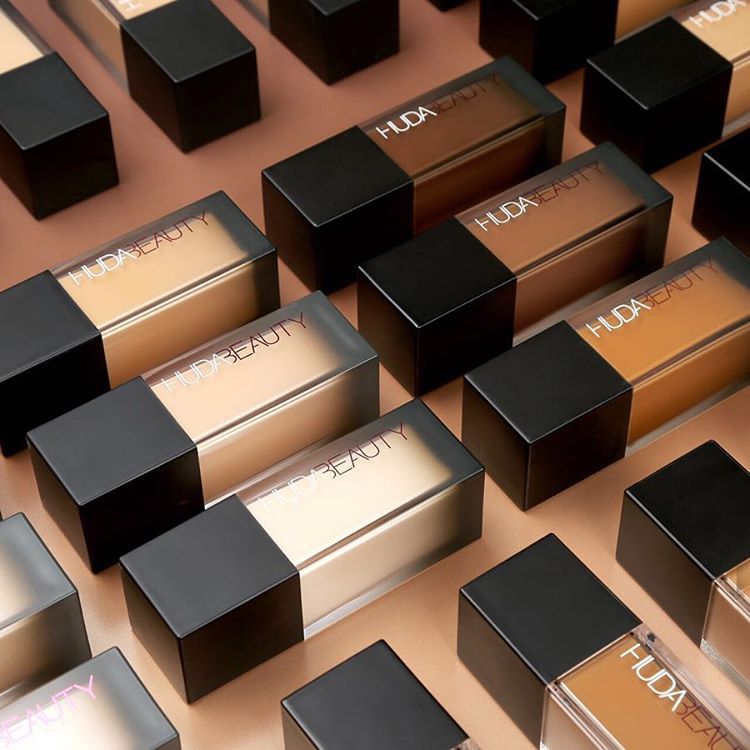 Foundation is the base for makeup so you must always choose the foundation that matches and suits your natural skin tone. Also, you could use two shades- a lighter shade in the center of your face and the natural one for the rest of your face. This will make your face look brighter.
Note: If your skin is oily then go for a water-based foundation, but if it is dry then pick a cream based product.
Experiment with lip colors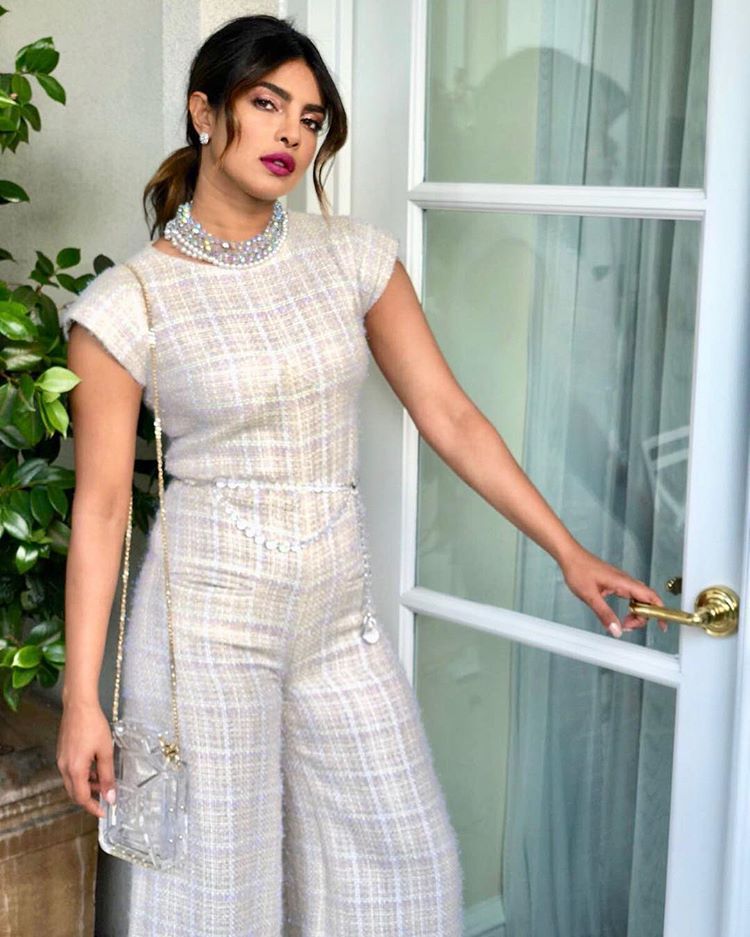 One of the biggest advantages of a dusky skin tone is that any dark or medium color lip shades suit the skin tone. Try to avoid glossy lip colors and go for mattes like soft pink, coffee, berry, mauve and burgundy colors and remember nude colors look better on the dusky skin.
Blush is an important step of makeup, shades like rose, coral, deep orange, and wine or any darker shades will suit your skin the most. And if you are getting ready for an evening party then shimmers with gold tones are the best for you.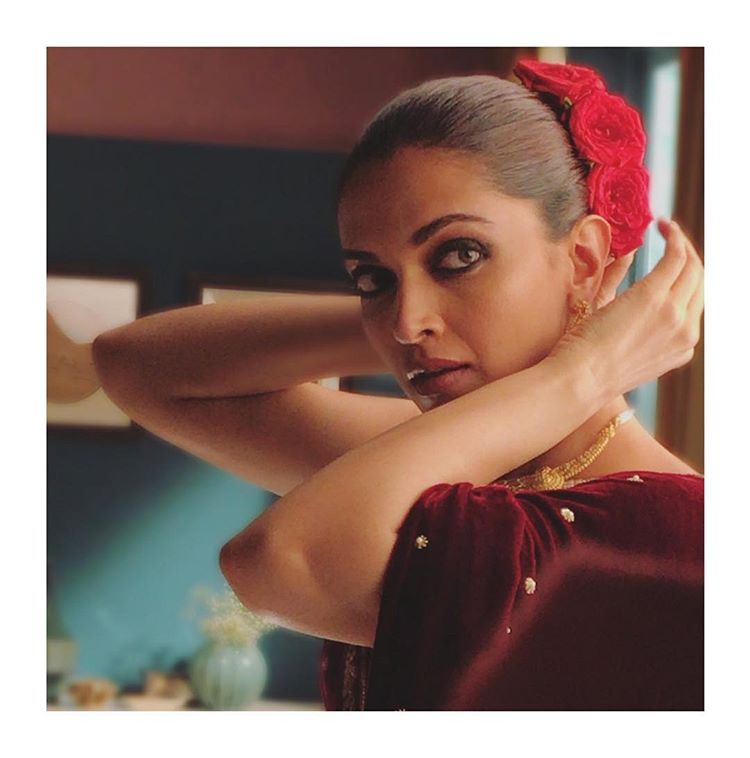 Eye makeup is my personal favorite, as it enhances looks. Women with dusky complexion are often blessed with pretty eyes, so highlight that part of your face. For a day event use subtle eyeshadow shades and for night event try shades like cooper, prunes, and browns. Also, use a lot of mascara on your eyes.
Dark skin tone is absolutely gorgeous, you just need to play with it correctly.