Get happy skin this summer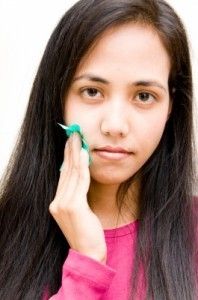 Summers are the worst period for oily skin. Oily skin naturally produces oil and heat worsens it by making your face look dull and greasy.  But with a little extra effort, you can protect your skin and retain its glow too. Read on some summer makeup and skin care tips for oily skin to avoid makeup meltdowns and shiny foreheads. Oil-Free products: Use oil-free products like face wash, cleansers, sunscreen lotion, moisturiser etc because in the heat your body does not need any excess oils. Try a mattifying cream it might help too.
Use astringent: Oily skin needs an astringent toner as it astringent helps to reduce oiliness. Wipe the skin several times a day with it.
Clean the skin: It is very important to clean the skin at night, before bedtime to remove the dirt and pollutants, which have been deposited on the skin during the day.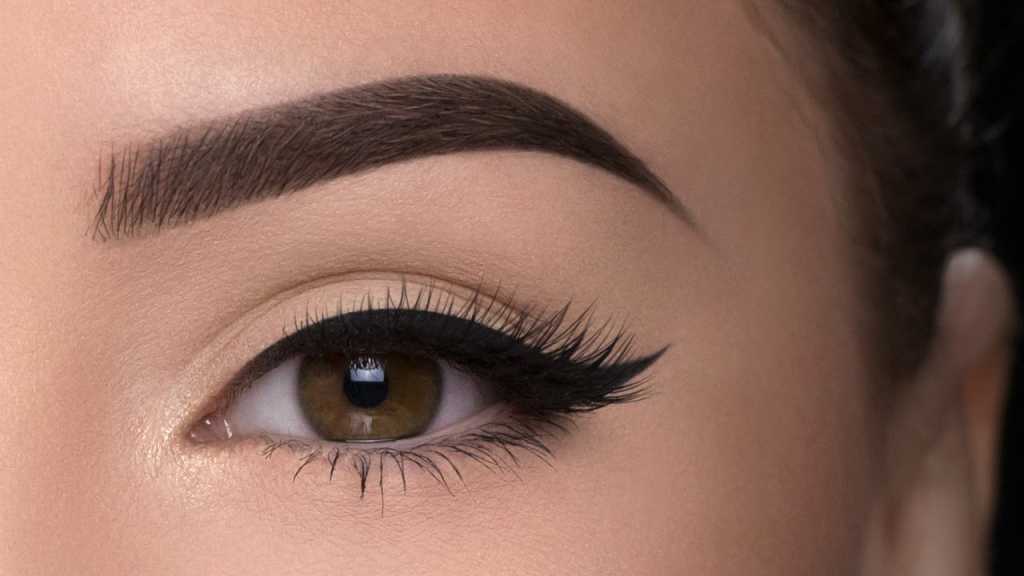 Wear waterproof makeup: Summer heat causes eye makeup to melt and shift so wear waterproof mascara, eyeliner and eye shadows.
Get rid of dandruff: Dandruff is also one of the most common causes of acne on forehead or back in summers so use an anti-dandruff shampoo suggested by your dermatologist.
Keep hands off from face:  Every time you touch your face with your hands, you are transferring oil and dirt to places already prone to oil build-up.  It is advisable to keep your hands away from your face to reduce oil transfer.
Use blotting paper: Every once in a while pat your face with oil absorbing sheets or blotting paper, to remove oil without ruining your makeup.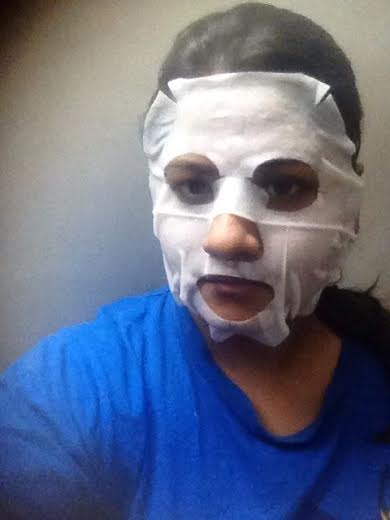 Homemade face pack for summers Cucumber and Yogurt pack Peel half a cucumber and put it in a blender to make a paste.In case the mixture is thin squeeze the excess water. Now add one tablespoon of yogurt and mix. apply to your face avoiding the area around the eyes. Leave for 15-20 minutes and rinse with warm water.
Orange pack Dry some orange peels in the sun and powder them. Make a paste of this powder with rose water and apply evenly over the skin (excluding the eye area). Leave the pack to dry for 20 minutes and then wash your face.
Neem Pack Mix a spoonful of neem powder( made from dried neem leaves) with a tablespoon of curds and rose water. Apply this mask for 10-15 minutes and then wash it off with water.