Aishwarya talks about her motherhood journey and it is beautiful!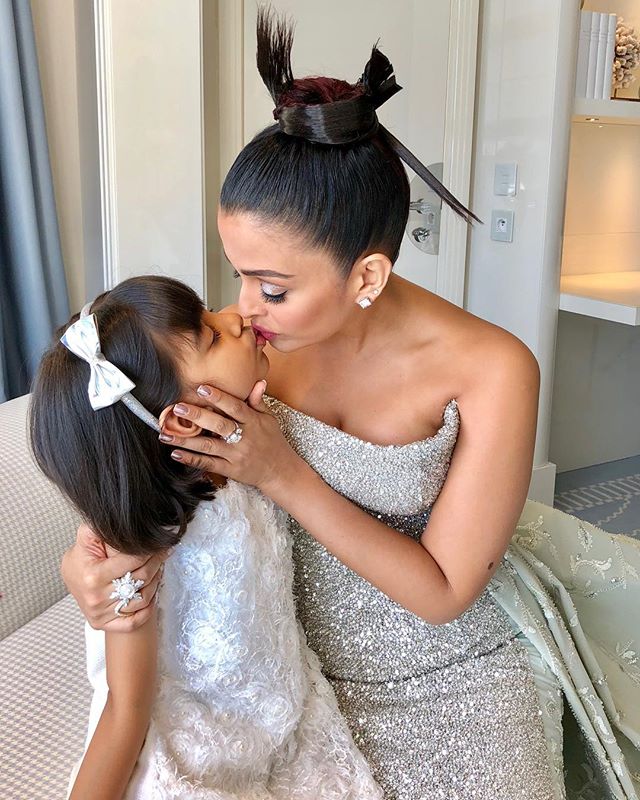 Actresses often face pressure of being in shape right after popping a baby. I mean Kareena for us is an example of how perfectly quick she was to lose weight but in reality things are different for an average mom. We have to take care of our baby and do not have the perks of a nanny and a nutritionist at our beck and call. That is one reason why we all love Aishwarya. She kept it real and yes even went to Cannes with all the backlash about her weight.
SHE TOOK TIME TO LOSE WEIGHT
Stars are often trolled and face unrealistic pressure for their post-baby weight.  Recently actress Aishwarya Rai Bachchan opened about how she was judged post-pregnancy weight after daughter Aradhaya was born.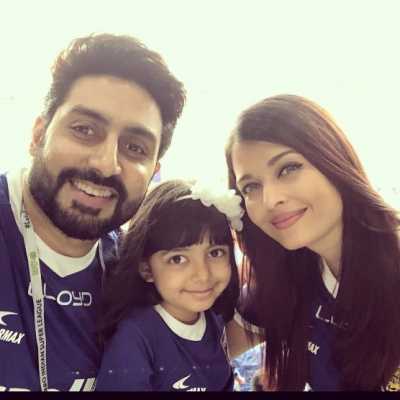 In an exclusive interview with CNN-News18's Rajeev Masand, the Miss World 1994 spoke on body shaming that women of all ages face. Aishwarya said, "It's not just been post motherhood. Contextually, post motherhood, you are referring to specifically body shaming. Because you are looking at it from that aspect of the body frame changing. I am talking about the reason I was able to handle it because I have faced judgement in my life for so long."
ASH'S MOMMY MANTRA
When asked how she helped herself in not letting her morale down even after been body shamed, she said, "There was never a point of self-doubt. I'm so happy in my own life with Aaradhya around and the positivity as well as clarity that I have in my head about myself. At the end of the day, these are the choices I'm making. Nobody else is dictating or telling me how to be and what to do."
Checkout her interview:
SHE IS A HANDSDOWN MOM
Weather it is work or vacation Aishwarya takes her daughter along with her and no you do not see a bevy of nannies, more famous than our Ramu Kaka ever will be, like a certain Mrs Khan!
SHE SLOWED DOWN WORK
Often mom's have to face the harsh reality of parenting and upbringing over work, most of us mere mortals have often let go of glorious work opportunities because we want to spend time with our child. There is nothing wrong with balancing according to your kid!
Aishwarya would be seen in the character of a pop star named Baby Singh in Fanney Khan.