Checkout the gift ideas for your long distance bestie:
Friendship day is around the corner so here we come with some fantastic gift ideas for your partner in crime. Everybody looks for unexpected gifts for their best friend and especially when it is for a long distance friend, it is all the more important to make them feel special after all you don't meet as often as you would have liked to. Check out these gifts ideas that will help your long distance bestie feel extra special:
A pillow of friendship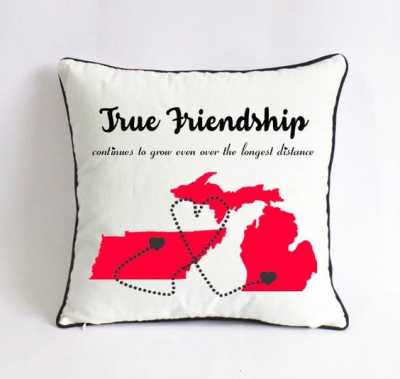 Keep your friendship in her mind with this pillow. Get a customized pillow cover made add a personal touch maybe the outline of the current state's you reside in or something that you both would relate to.
Cute BFF mug
Send her a cute cartoon mug with some quote. It would be the cutest BFF mug ever!
Friendship bangles
Classic bangles to keep your friendship stylish would be a good one to gift this friendship day.
Customized wine glasses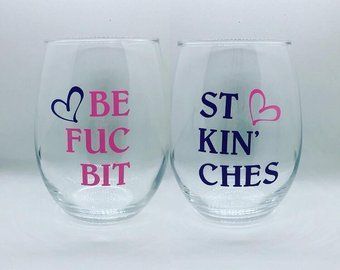 Plan a wine night with your bestie this day. If you do not meet regularly, send her this customized wine glass with names written and have wine together at the same time while video calling. Enjoy your wine night together even from a long distance.
Selfie light case
This selfie light case will make sure your BFF's snap is even more perfect. And for a friend who loves to get clicked, it would be the best thing she would ask for.
Friendship necklace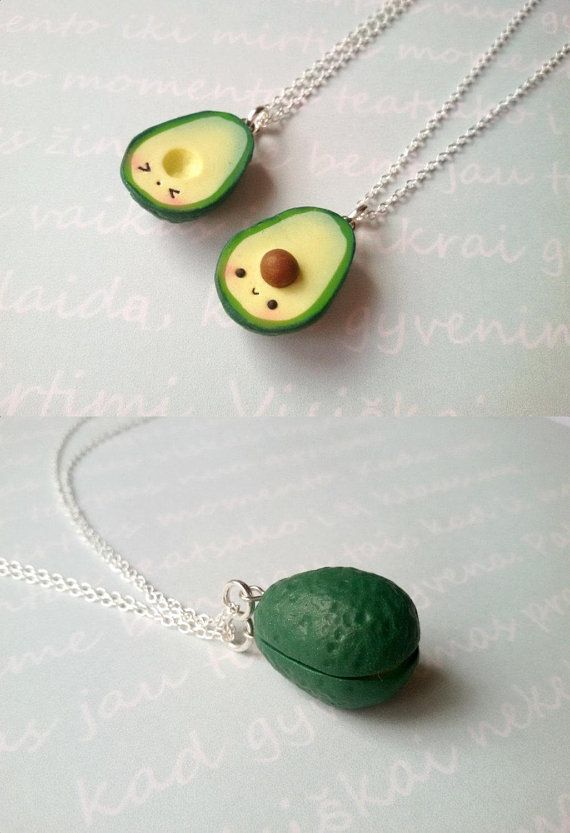 Go for buying an adorable matching necklace that ensures you will never forget each other. You will find many with beautiful quotes at several stores.
Bracelets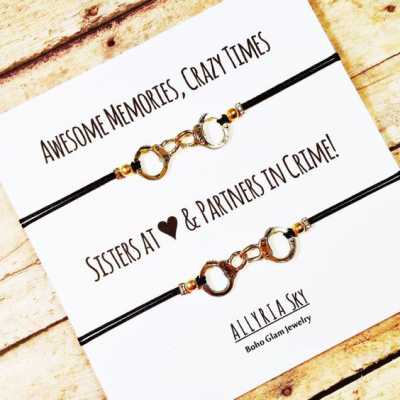 Find out duo bracelets and gift your friend. It is a cute token of love he would be happy to wear.
A personalized poster
A charming poster with customized print to celebrate your friendship. Make it done before and so that your friend receives it on this day.  He would surely be overwhelmed.
Picture source- Pinterest