Her depiction of an average Indian housewife & mom has earned her this title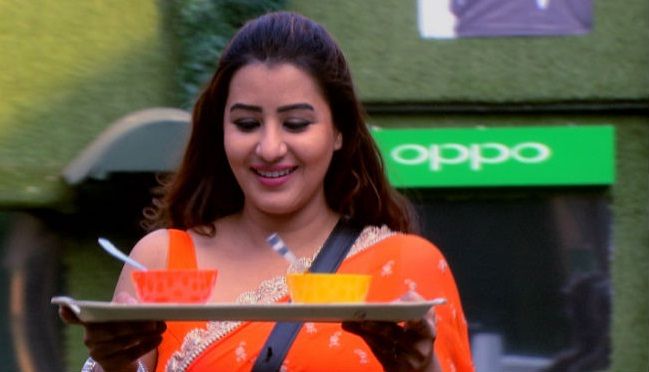 Shilpa Shine bagged the Bigg Boss 11 trophy last night, after being in the house for 15 weeks. Though her support system was so massive it did not come as a surprise at all! A few years back the Bhabhiji Ghar Pe Hain actress walked out of the popular show and things escalated so badly that the Cinema association banned her from working on TV. But the Bigg Boss house has proved a 360 degree on her career and attitude. Here is why Shilpa Shinde was a celeb and people puller:
Her thankless 'mom' life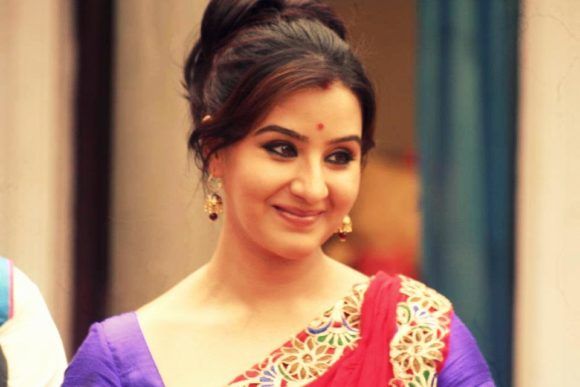 Apparently, Shilpa was the only one who would cook most meals and was often called a loser for not participating enough. Aakash called her mom and then abused her too, this is said to be the biggest turning point as the audience began to sympathize with her. She became the face of the usual common Indian housewife, who keeps on giving without receiving.
Her nature
And the winning moment ❤️

AAAAAH SHILPA SHINDE..
So so so so proud to have supported you from the very beginning.. thankyou for being YOU and never being apologetic about it.#ShilpaShinde #BBFinale pic.twitter.com/RT10UlEtun

— Vipra.💥 (@Viipra) January 14, 2018
Shilpa was loud, Shilpa was silent but majorly what won hearts was her calm collected nature in most situations. She selflessly helps Puneesh. In fact Shilpa won Salman over too with her attitude. Reports say Salman's mom love Shilpa too.
Her equation with Vikas Gupta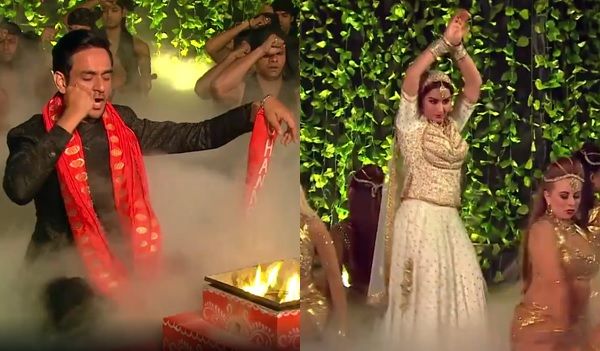 Theirs is probably the best chemistry ever seen on Bigg Boss, in fact their relationship made me watch the episodes more than Puneesh and Bandagi's love affair! What started as enmity blossomed into a sweet friendship and was beautiful to watch.
Shilpa's twitter following
Shilpa had massive support on the microblogging site weeks into the Bigg Boss house #shilpashindewinner #Shilpaarmy and many hashtags were often trending on twitter. In fact her rivalry with Hina Khan and Vikas would make them trend in quite a negative way!
Do you think she deserved to win the show?