How to keep your handbag clean and tidy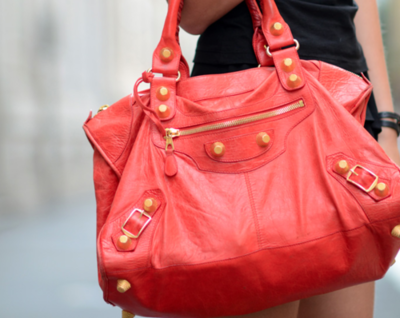 Many of us carry huge handbags and they contain practically our whole lives. Makeup, sanitizer, pens, notepads, novels, laptops, sun glasses, keys, shawl, the list is endless. Research says on average, most women carry handbags that weight up to five kilos! This can lead to grievous health problems including slip disc.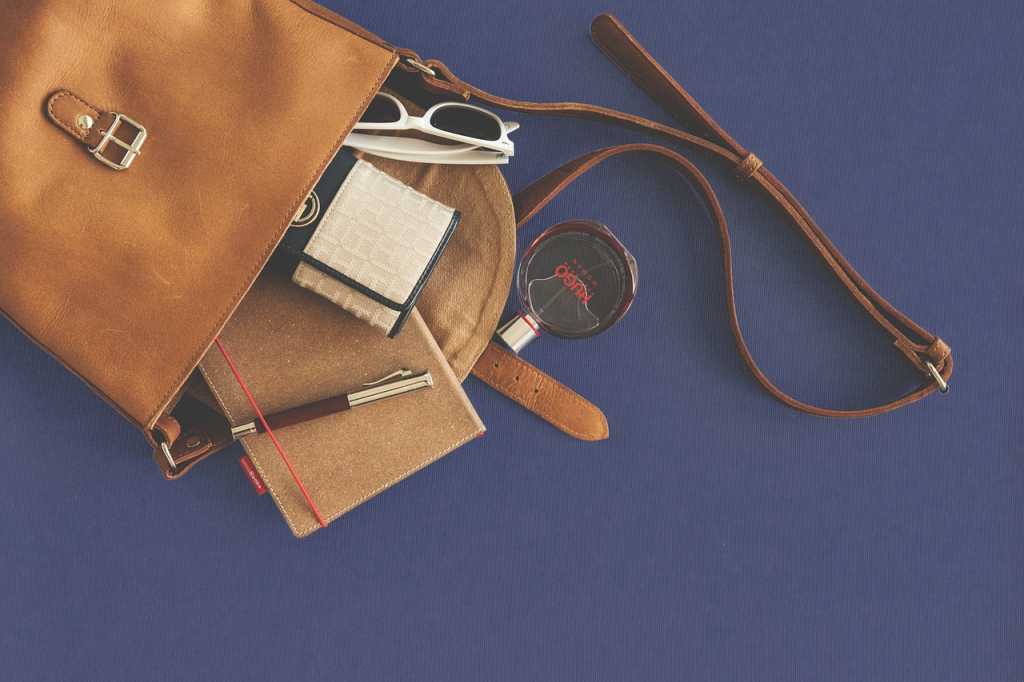 We have a jumbled mass of things in our bags and when we need to find something it becomes a task.
So to avoid such such problems here are some tips on organising your handbag.
Clean it: Assign a day every week to clean your handbag it takes 5 minutes maximum. Throw unnecessary petrol bills, chewing gum wrappers etc. They add to trash and empty load in the bag. Also take out things you do not use.
Get pouches: Organise things in small pouches or Ziploc bags. Make one for makeup, one for medication, one for knick-knacks like pens, lens solution, glasses. Also invest in a cute coin bag to keep all that loose change.
Use all the zippers: Assign each compartment for different things. The same way you used to assign in your school bag.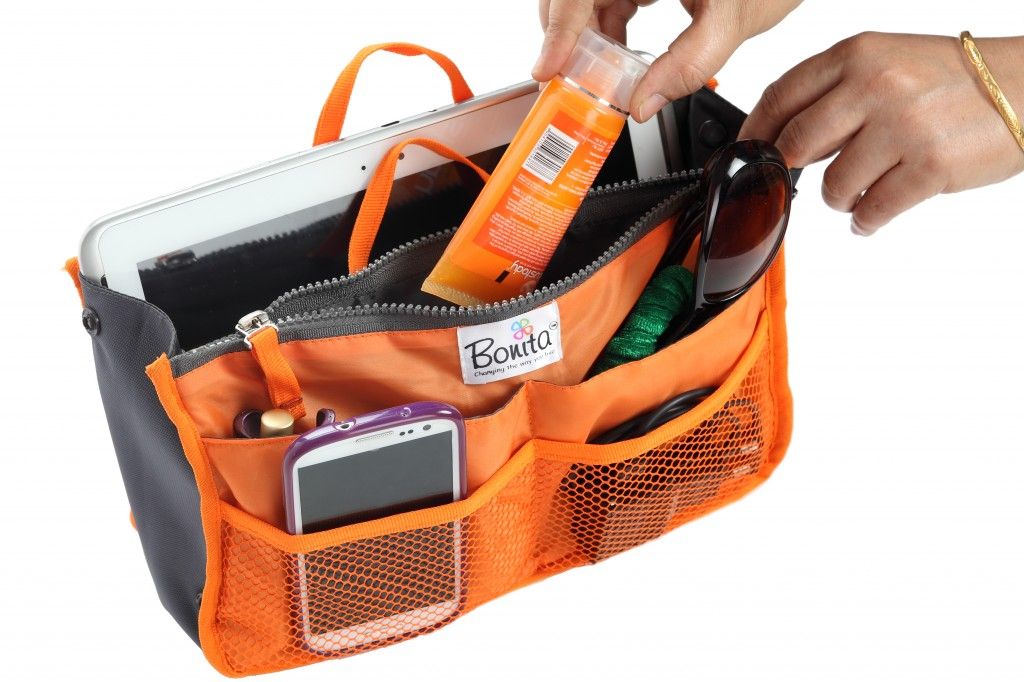 Buy travel sizes: Buy small sizes of makeup, moisturizers, and sanitizers for your bag. You can also buy those 5-in-1 make up that contain one eye shadow, blush, lip stick etc. For perfumes keep the tester or samples in your bag instead of the whole bottle. You can also invest in a solid perfume, which is a small tin.
Discard the extras: Every week look at the contents and see if you are not using any if them for a long time. Discard them and lighten your bag. Chances are since you did not need them for 2 weeks, you will not need them in the future.
Get smart cards: Do you keep a bunch of loyalty cards? Store them in your phone or look for an application to do the same.