Nothing says "I love you" like an awesome surprise!We all love surprises as they make us feel special. So if you are in a mood to show your love and tighten your bond, use these creative ways to make your loved one's day special
Make music video for him – Collect all your videos and pictures, candid or beautiful poses and combine them to make a beautiful video. This video will make your partner relive all the memories.
 Full day awesomeness – Plan about all the things they love ( food, things they love to buy, places they want to visit etc). Spend a day doing all the things your partner likes doing.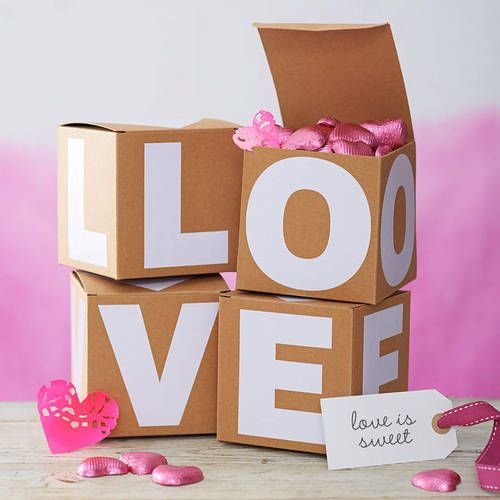 Round the clock gifting – Everyone loves getting gifts. Why not give them surprises whole day? Buy the things they like (Shoes, Sunglasses, and Clothes) wrap the gifts and label them with the timings, keeping the best gift for the last.
A party with his friends – Plan a party for your partner and invite his/her old  friends. It will be a great surprise as who doesn't love meeting their old friends and enjoying their special day with them.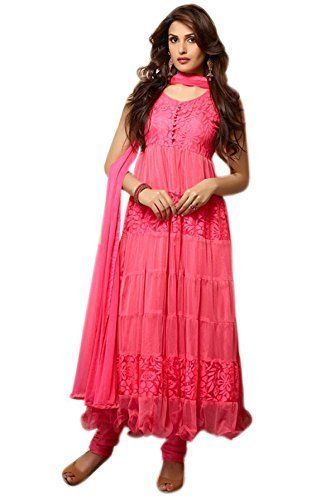 Dresses up for them- We all spend hours choosing our outfit on special days. So let's get dressed up in a way which he loves. Choose attire that he likes (Indian or Western).
His favorite team jersey– No, we are not talking about gifting him his favorite team's jersey but suggesting you to dress up in it for him. It will be a really cool surprise for him.
Play his favorite Play station games with him – If he is a gaming sort of a person, he would love this more than anything. Surprise him by playing his favorite game. He would be happy to see you taking part with him.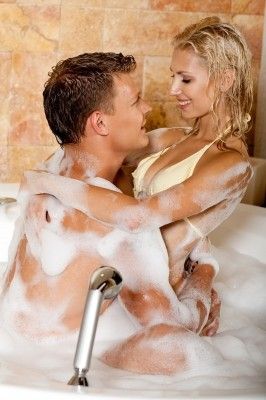 A naughty secret surprise- You can surprise him by doing something that he has been asking for long, this is the right day! Plan to surprise him with his recent fantasy.
.Bake him a cake – This is common, but it is sweet as well, bake his favorite flavor cake. This would be the most special cake for him! If you are not keen for baking you can opt for any of his favourite dish.
Let us know which one did you try and share your partner's reaction too.