Women for whom choosing different career paths was not a hurdle
As we see more and  more women achieve great roles in multinationals, there are some career paths which are still considered male-dominated. But women proved they can be even better than them in many aspects by breaking the stereotypes and carving their way to success in unconventional fields. They are an inspiration for  those who are dreaming of similar careers. Here is a list of women who opted for an unconventional career options
Pranita Balar (Founder, BarknBond)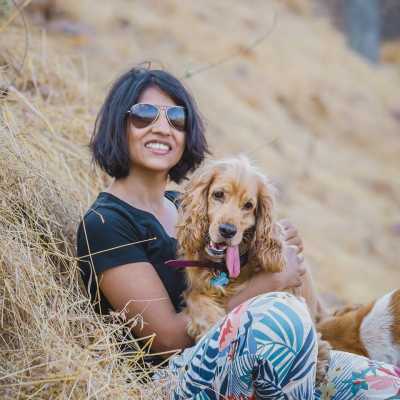 Pranita is a master in Media who started her career in marketing to later become a media planner. She had a great love for dogs so he started a dog training company. After getting certification from Canine Trainer and Behaviourist, she now runs her own Canine Training Academy and does what she loves the most.
Mehvish Mushtaq (App developing)
Mehvish Mushtaq is the first Kashmiri girl to design an app. She always wondered why there is no famous woman in this stream and thereafter worked to be one such girl. Mushtaq did an online course of android application development and developed an app to get the contacts easily at the time of emergency.
Ishita Malviya (Surfer)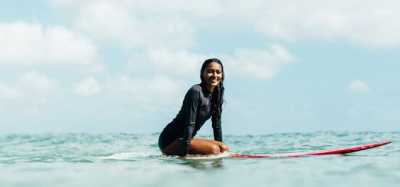 Surfing is not famous in India and generally men  are seen diving through waves. Leaving everybody stunned, Ishita Malviya from Mumbai won the tag of being India's first surfer girl. She is a true inspiration for everybody.
Arpita Ganesh (Entrepreneurship)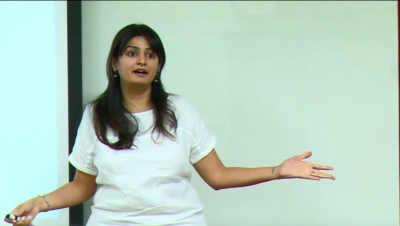 She comes on the list of successful entrepreneurs walking shoulder to shoulder with men. Arpita left her 10 years long career in advertising to come upon in the Indian Lingerie market and her works have led her to be called as the "Indian Bra Lady". In 2008, she founded "Buttercups", India's lingerie brand which provides Lingerie at a very affordable rate.
Mayanti Langer (Sports Media)
Sports beat in Media is considered to be a manly thing but Mayanti Langer slammed all such talks by being a sports journalist with ESPN. She has hosted FIFA world cup and Commonwealth Games on ESPN and that too amazingly.
Aditi Gupta (Founder, Menstrupedia)
Aditi Gupta who grew up in Jharkhand says, she had to face many challenges during menses as she was not allowed to touch anything, enter the kitchen and temple and come in contact with anyone.Seeing all this she created a Hindi comic educating girls about menstruation and a website, menstrupedia.com to simplify menstruation, its hygiene and problems for the readers to understand.
Mary Kom (Boxing)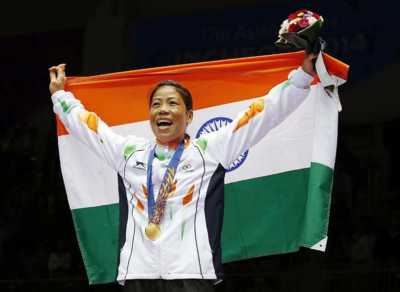 Boxing is one such field that is male-dominated, but the trends are meant to be broken and Mary Kom did it. She proved that boxing is not only for men but women can also excel this field.
Prema Ramappa (Bus Driver)
Females are never thought to be good drivers, so thinking of a woman as the bus driver was totally unacceptable.  Prema Ramappa is a BMTC bus driver in Bangalore who after her husband's death started working as a driver. She is an inspiration for those women who want to earn and work for their family.