After getting roasted by the strong Indian women on social media, and facing a lot of flak fashion designer Sabyasachi Mukherjee apologised for his Saree Comment in a long open letter on Instagram.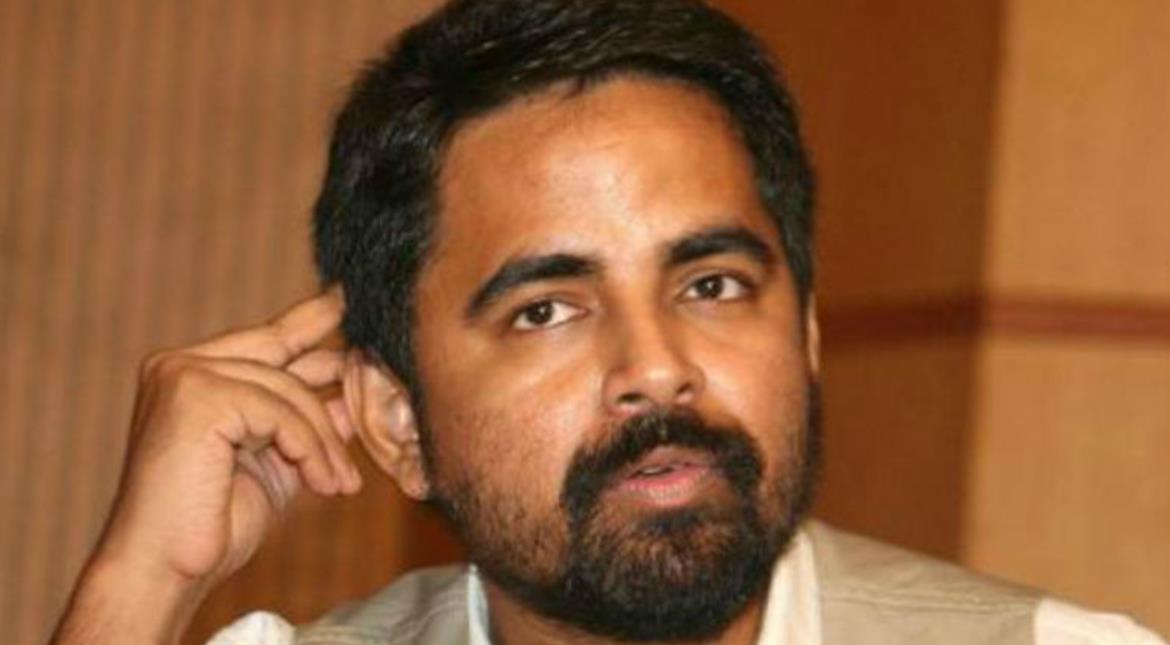 One of the most famous Indian fashion designer Sabyasachi Mukherjee was earlier news for the beautiful costumes for Anushka Sharma-Virat Kohli's wedding has won many hearts with his traditional aesthetic collections. But, recently he was involved in a controversy and faced a lot of criticism for his comments about Indian women not wearing a saree. Sabya spoke these words at the Harvard India Conference, shaming the younger generation of Indian women for not wearing a saree and giving preference to Western outfits.
He said "I think, if you tell me that you do not know how to wear a sari, I would say shame on you. It's a part of your culture, (you) need (to) stand up for it." But, immediately after this conference, the women – took this matter to Twitter and came forward to criticize the designer and others who think it's acceptable to tell women what to do and what not, this news got hit on social media and finally Sabyasachi apologised to all the women in a long open letter on Instagram. " He wrote and added, "My intent was to call out those women who proudly proclaim that they don't wear saris and simultaneously shame others who wear saris by saying it makes them look older, backward, or culturally repressed." This is exactly how he apologized and gave his clarification to all the people who got hurt by his statement.

So, what do you think is his views and comments appropriate or not?