Rakhi Swant won Dadasaheb Phalke award for the Best Item Girl, and people just can't believe it:
She is known as the ultimate item girl. Whereas Malaika Arora recently said she would slap the person who called her an item girl, Rakhi Sawant proudly says she is "the original item girl" of Bollywood. And by winning the award for "best item girl" she has proved it.
Yes, you read it right, Rakhi has been awarded Dadasaheb Phalke Film Foundation Award for "Best Item Dance in Bollywood" on Saturday.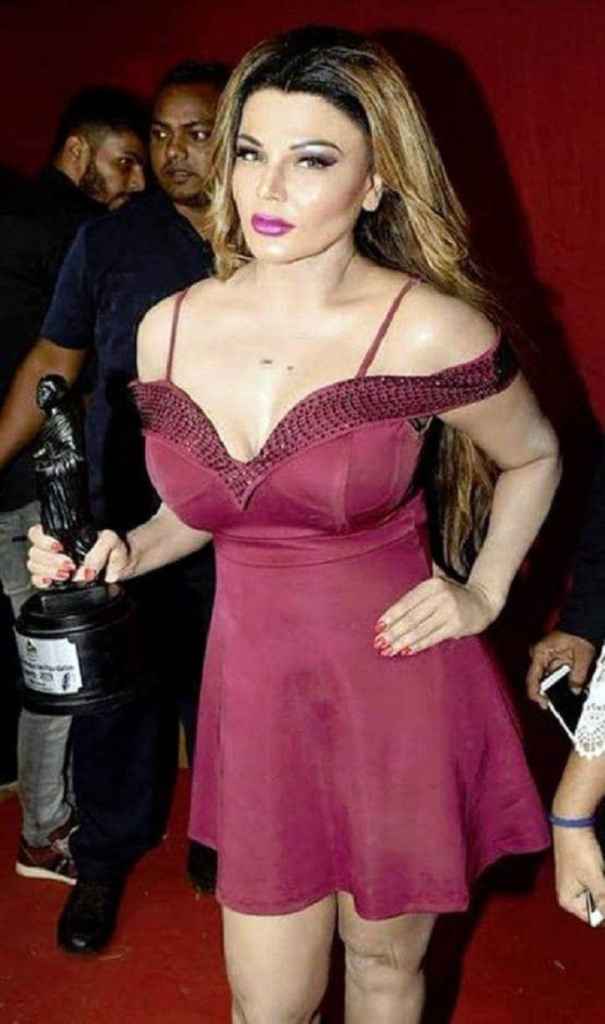 After winning the award she expressed her feeling: "Finally! Thank God item girls are getting an award now. I have done around 75-100 item songs in all languages till date, I have done so many reality shows but I have never received an award. (Yes, I was nominated though). My legs and bones have given up dancing in Bollywood, I have put in so much hard work. Thank you so much for honoring me with this award,".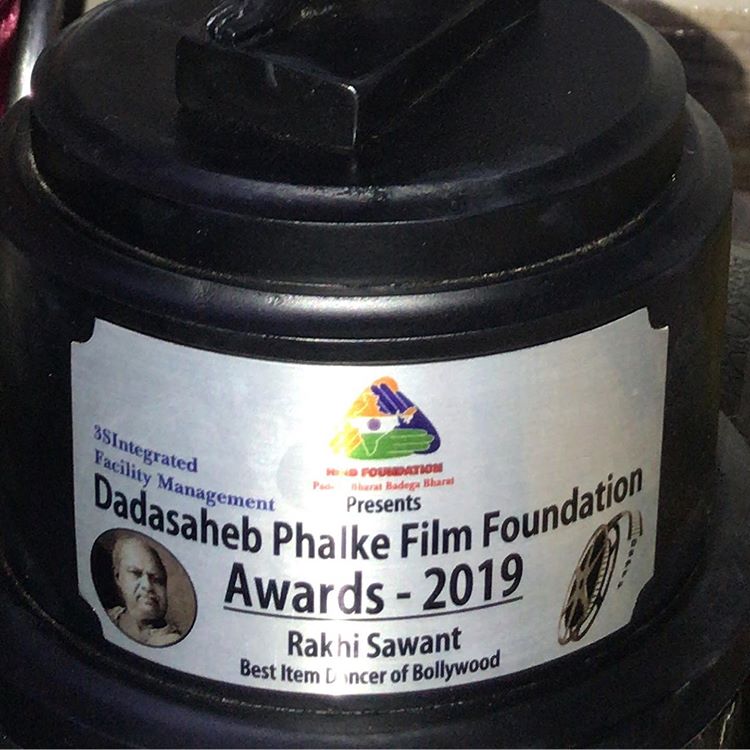 People are shocked, even a reporter asked her if she has purchased the award. And Rakhi being straightforward said: "Not at all. Hamari itni aukaat nai hai award ko purchase karein. The jury and the federation realized that Rakhi Sawant hasn't received an award since 12 years so I am very thankful to them. It gives us motivation when an artist is honored with an award. It makes us work harder."
People are in shock and they can't whether to leave the planet or not. Check out their reactions below:
— Squirrel_Of_Rɑm🚩🇮🇳 (@Squirrel_Soul) May 12, 2019
Aisa kaun award deta hai bhai ? 😂😂😂😂😂 pic.twitter.com/zAbFcrBcOF

— Chowkidar Samir (@imsam6876) May 12, 2019
Time to leave this planet.

— जग्गा 🇮🇳 (@JAGGA1313) May 12, 2019
— Dharmesh Stark (@Mumbaiikar) May 12, 2019
Hey bhagwaan !!! Kisne diya hoga isko award 😴😴

— चौकीदार @Diya jain (@diya784) May 12, 2019
Award aisa pakda hai jaise daaru ki bottle

— Akshay (@Akshaypacifist) May 12, 2019