Check out the list of web series we are waiting to watch in 2019:
A very happy New Year folks!  This year has come with a lot of expectations and excitement from the entertainment industry. 2018 was a great year for movies and web series, there was amazing content delivered by the industry. Just like last year this year will also be dominated by great web series that we won't be able to stop binge watch. More than movies we are eagerly waiting for some web series. Check out the list of upcoming web series we are waiting to watch: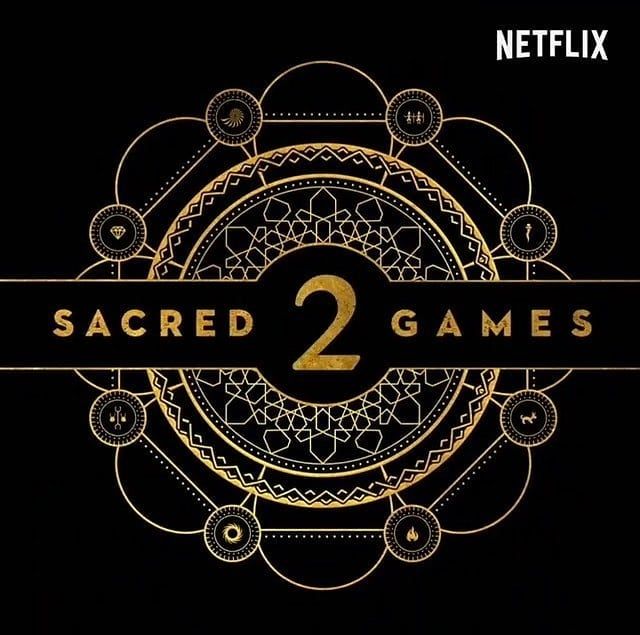 The first season of Sacred Games was super hit, it left the audience excited for the next season. The amazing performances by the characters were loved by the people and the story was also engaging. The super thriller crime drama will return with its second season soon, and we are excited to watch how the story goes forward.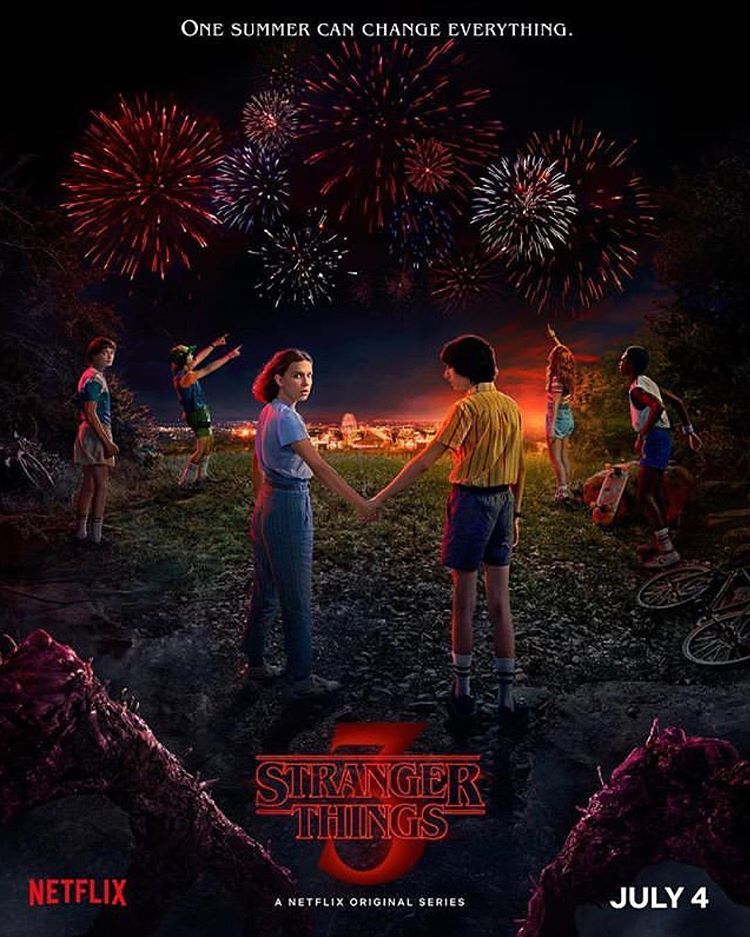 The hugely popular Netflix Original series, Stranger Things will be back with its season 3 in 2019. Science fiction is a blockbuster among youngsters. The powerful performances by the cast impressed people.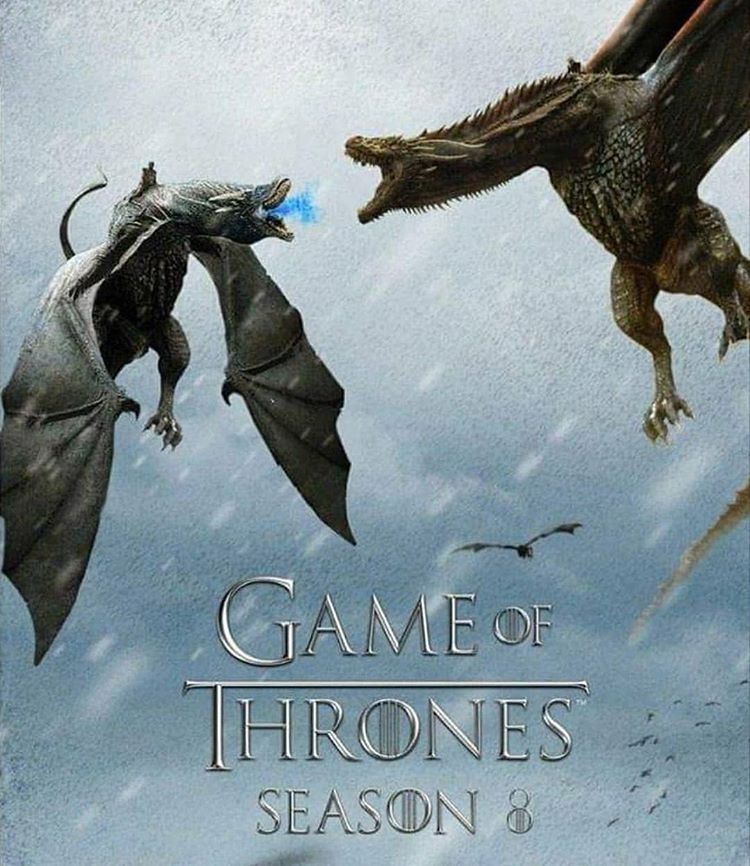 Finally, winters are coming in April 2019. This year we will witness the final ever season of Game of Thrones and the fans can't wait for it. It is a little heartbreaking that it's the last season but we surely want to know who will get the throne.
The last two seasons of this drama shows were super hit among the audience. The show will be returning with its season three in 2019. From the cast to the story, fans love everything about this show.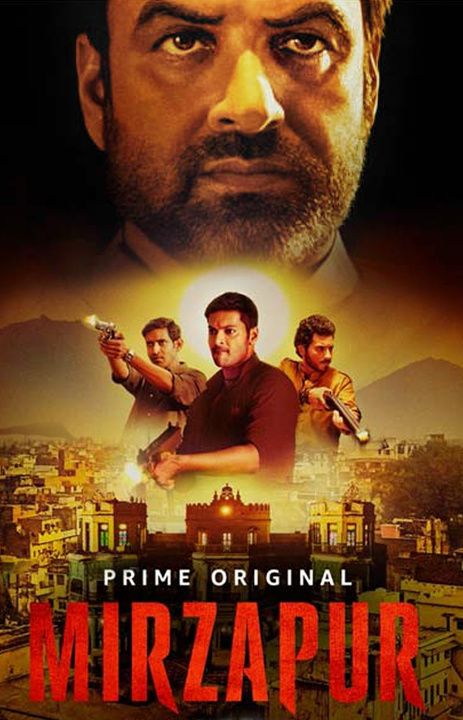 After Netflix original sacred games, Amazon prime also came up with its crime thriller Mirzapur which was a huge success. The series involves suspense, dark humor and a lot more. it will come back with its second season in 2019.