From class to mass this year's Bigg Boss is a big dud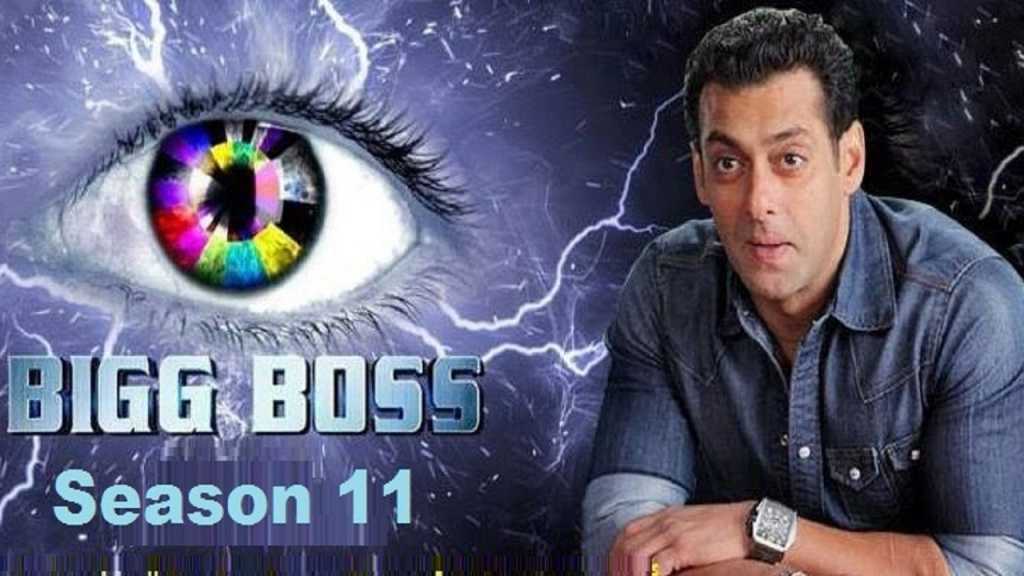 Well, I have been a Bigg Boss fan since they rolled out the first season, after all the voyeur in me was excited watching celebs up close and in some cases personal. But the standards are declining and this season seems a horrific watch for me. Introducing a few commoners last season worked for the show but this season has crass. This is not the true portrayal of our junta, is it?
This season banks on only three celeb names Hiten Tejwani who is behaving like a true gentleman, a bit of Rahul Roy kinds. Hina Khan who is the prettiest well-known telly face and Shilpa Shinde the infamous bhabhji from a sitcom she was kicked out from and is now acting bitchy with the producer of the show who is a contestant too. So what makes me leave Bigg Boss? To be honest, I tried watching it, after all, I was a loyalist but last night it disturbed me. Firstly I am sacrificing my sleep for these millennials who only know how to abuse also them being lesser known, rather non-glamorous also doesn't help.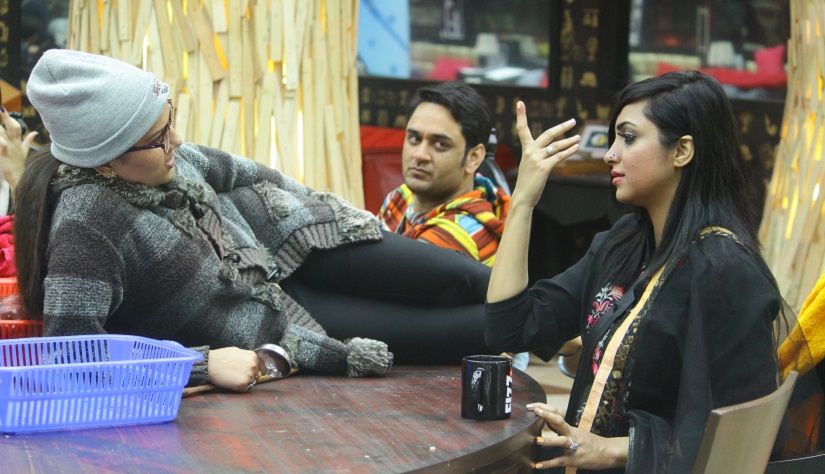 Salman was a major factor for me watching the show but he too has got into monitor mode in the first week. Why call unruly people when you need to monitor them, Salman?
These lesser-known celebs to carve out their niche in the show are falling to weird levels from frolicking in lingerie nightwear to fighting without reason. It is just the first week and this seems to be getting too much. The abuses to are very unrefined, living in Delhi, I have heard and spoken MCs and BCs far too often but here the abuses and language are difficult for me to grasp. Salman too used words like 'nalla don' that is how much the levels have fallen. Also, another issue I find is that these contestants are making a huge hue and cry about a person's sexuality and questioning a gay man to become normal, a task Bigg Boss has given shows the narrow mindset.
Maybe the commoners needed to be a bit more glamorous, calling self-pitying idiots is clearly going to backfire this season.