A gift is a symbol of love and affection for your near and dear ones. Whether it is big or small, expensive or economical doesn't reduce its worth in the eyes of the receiver. Therefore, if you have a low budget, but a big heart filled with love and care for your family, friends or special someone, do not get disheartened. Scroll through the creative gift ideas that cost under Rs 2500.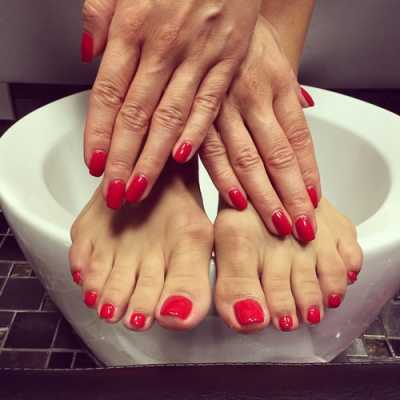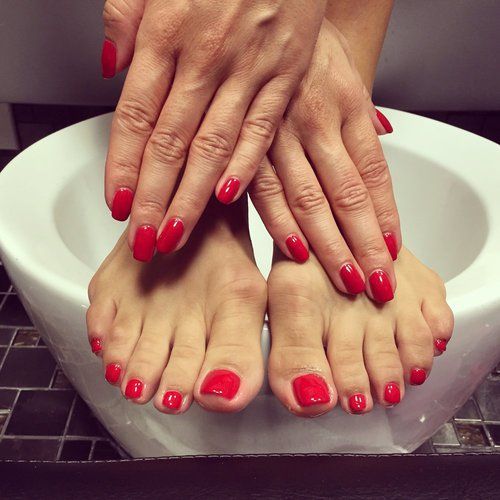 1. GLAM YOUR LOOK: The ladies of the house just love it when you offer them a rejuvenating retreat in a calm setting of spa and massage treatment and it adds to the effect when the salon walks all the way down at your doorstep. So, this Diwali, if you do not want to go the regular way of gifting sweets and clothes to your Mom, Wife or Sister, then you surely won't miss this one! Book a personalized home salon service for your beauties and see the smile on their face.
2. EVE-RETREAT TO A CITY TOUR: If you are conventional at heart, then this experience will work the best for you as well as your friends who belong to your league. This Diwali, take a walk through the corridors of history and culture in your respective cities. The trip can cover the historical monuments, famous bazaars, streets and a tasteful dinner to end the evening on a classy note!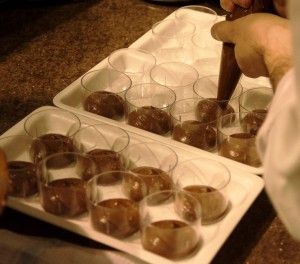 3. THE ECSTASY OF DELIGHT: No festival can go without sweets and desserts and the experience is amazing if you prepare something on your own. So, drop the idea of purchasing a box of sweets from your nearby sweet shop or bakery and wear your apron and rush to your kitchen to try your hands on making chocolate. Book an experience where you will learn to make chocolate truffles at home under expert guidance that too in your budget.
4. SWING FOR ADVENTURE: If you and your buddies are adventure seekers, then you surely won't miss this chance of indulging in some outdoor adventurous activities in the lapse of some mountainous terrain.
5. A KID'S DREAM JOURNEY: During festivals it is mostly the kids and the tiny ones of the house who take great pleasure in celebrating the occasion in a grand way. So, why ignore the innocent lot from the amazing gift ideas, take your kid to the Zoo , funcity, kidzania or an adventure park.
So, bring a smile on someone's face this Diwali and see your own world brightening with happiness and joy.