Anushka Sharma's clothing line NUSH copies Chinese website clothing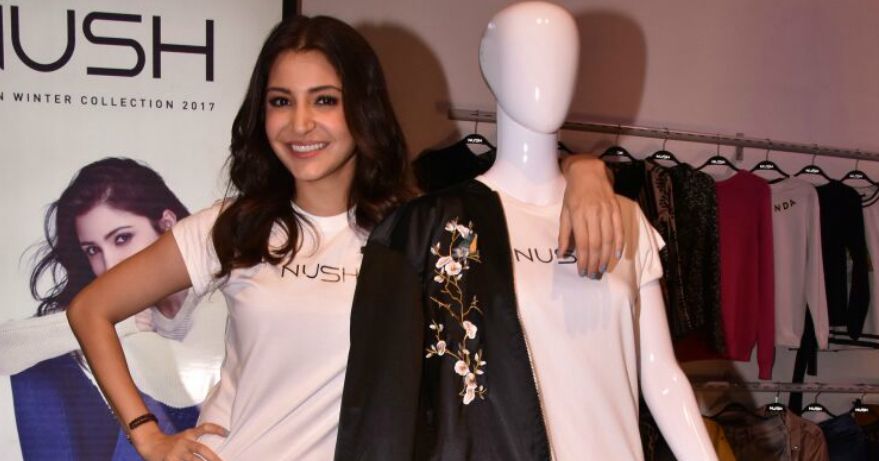 We are always happy when celeb forays into fashion. After the success of Malika Arora's Label life and Sonam Kapoor's Rheson, Anushka Sharma has launched a clothing line. The line is supposed to have her play a big role in designing the beautiful clothes. However, the truth is far from the truth. The clothes she shared on social media looked familiar.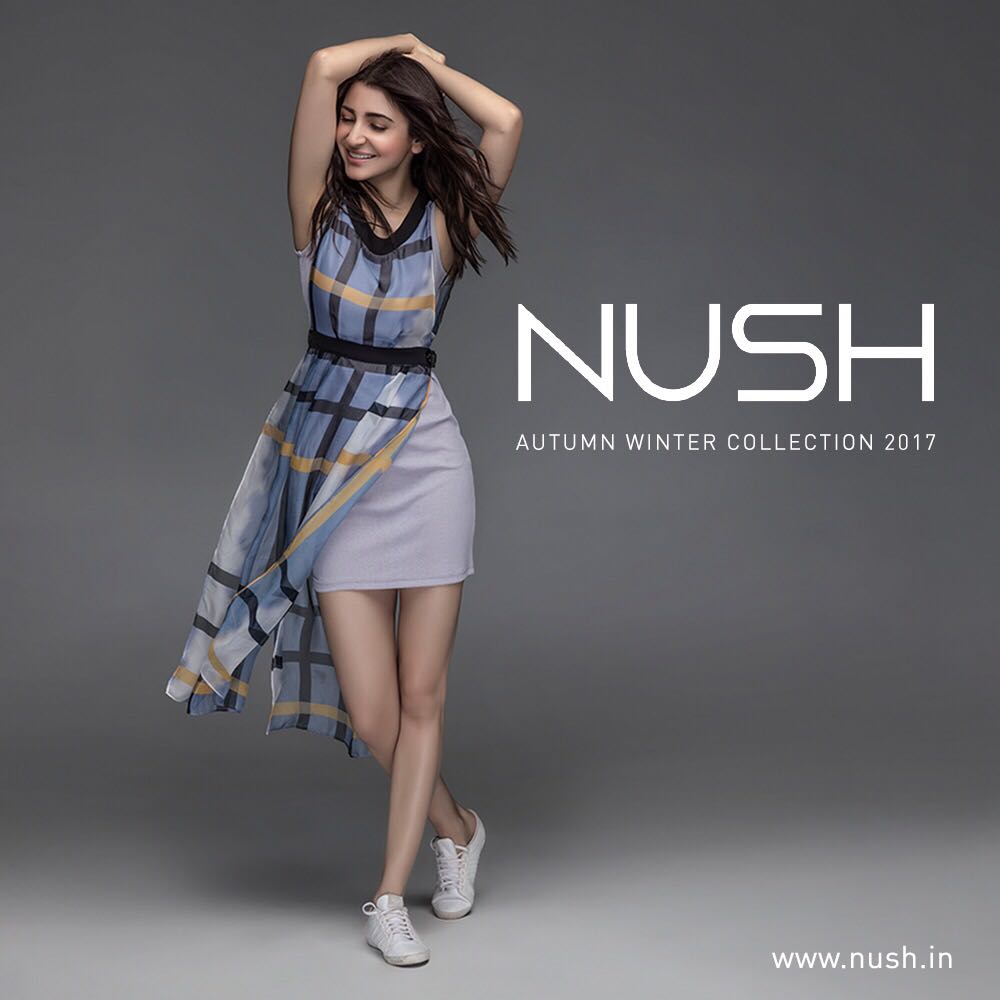 Anushka has a great style sense but her clothes are not the kinds we expected. While both Sonam and Mallika went the classy trendy route, Anushka's line is definitely for a younger college audience. However, the clothes are sadly copies of the ones available online. Chinese wholesale websites we are all addicted to has surprisingly similar stuff.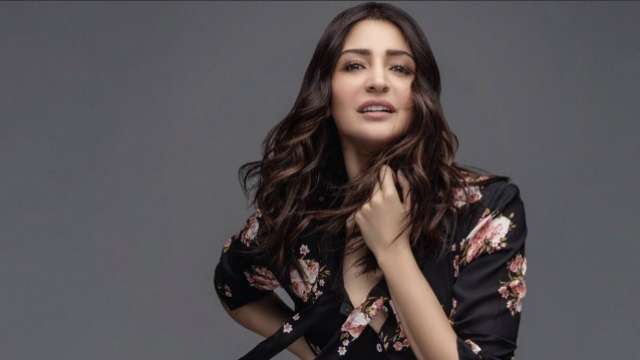 Anushka launched her signature apparel line NUSH last week, and according to a statement issued then, she had been involved in choosing the styles, colours and fabrics for over a year.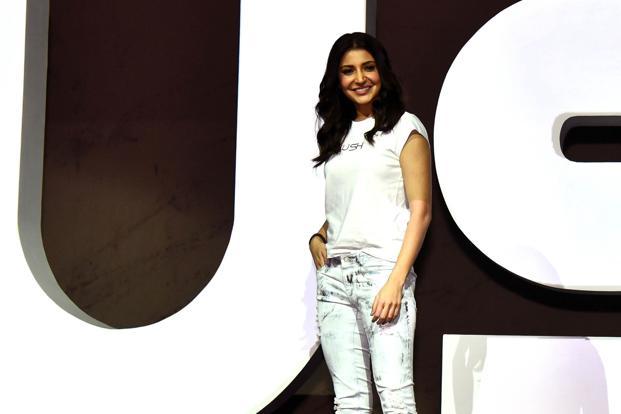 According to reports, some of the brand's pieces have been lifted from Chinese websites. After the initial promotion pictures of NUSH appeared, we Googled some of the items and they looked similar to Alibaba.com, Shein and a plethora of other Chinese websites. In fact, the company that is manufacturing the designs too said that Anushka was not involved in any designing or creative processes, unlike the advert that claims she was. A report claims that all the designs which looked familiar have been removed from the clothing line.
We would have rather waited for a Made in India line which reflected the true Auskha over this half-baked idea of a label!