Get that natural rosy glow with the best cheek tints in India
Cheek tint is a cosmetic product that adds a pop of color to your cheeks, giving you a natural-looking flush. Unlike traditional blushes, cheek tints are lightweight and have a watery or gel-like consistency, making them easy to blend and perfect for creating a sheer, dewy look.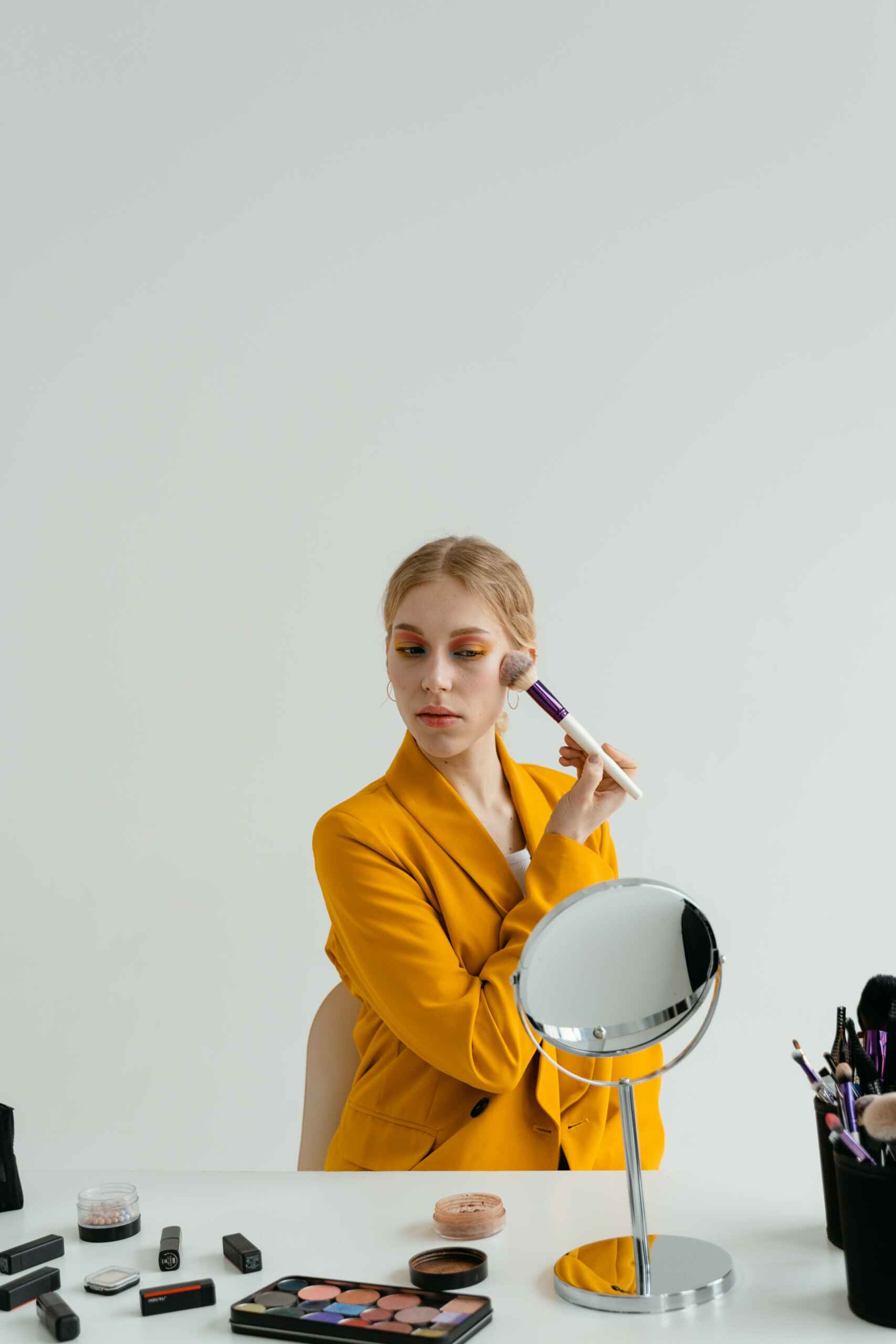 When it comes to choosing a cheek tint color, it's best to opt for shades that mimic your natural flush, such as pink, coral, or peach. If you have a warm skin tone, go for warmer hues like coral and peach, while cooler skin tones should opt for pink or berry shades.
How to Apply:
Using cheek tint is simple and straightforward. Start by cleaning your face and making sure it's free of any makeup or moisturizer. Take a small amount of tint on your fingertips or brush and smile to find the apples of your cheeks. Gently tap or blend the tint onto the cheeks, working upwards towards the hairline, starting with a small amount and building to your desired intensity. Blend the tint evenly for a natural-looking flush, and set with a translucent powder to make it long-lasting.
Why Cheek Tints are the best:
One of the biggest benefits of using cheek tint is that it creates a natural, youthful look, adding a touch of color without being too heavy or noticeable. This makes it ideal for those who prefer a no-makeup makeup look or for days when you want to keep your beauty routine minimal.
Additionally, cheek tint is easy to carry and perfect for touch-ups on the go. Simply pop it into your bag and reapply throughout the day for a fresh, glowing look.
Indian Brands that make the best Cheek Tints
Ilana
View this post on Instagram
The Earth Rhythm
View this post on Instagram
Daughter Earth
View this post on Instagram
My Glamm
View this post on Instagram
If you're looking for an effortless way to add a pop of color to your cheeks, cheek tint is a great option. With a range of colors to choose from and its lightweight, blendable formula, you can achieve a natural-looking flush in just a few minutes. Give it a try and see the difference it makes to your overall look!