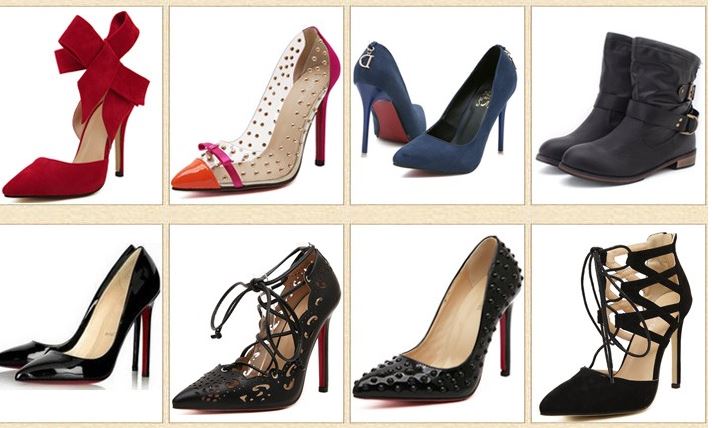 Which girl doesn't love shopping and especially beautiful yet inexpensive stuff? Not me at least l as, I love spending free time shopping online. Few days back a friend of mine ordered a phone cover from aliexpress.com(AliExpress is the retail side of Alibaba and is a place to purchase goods in small quantities). which was super cute and cheap. I inquired about the website in terms of delivery time, payment, quality of product etc from my friend as it's a not an Indian website. She ensured me that the stuff will be delivered though it will minimum take a months time.
I forgot aliexpress and one day while checking some international websites I saw aliexpress' advert and clicked it. For almost three hours I surfed the website and added close to 40 items in my cart. Trust me its maddening there is so much to shop from the vast collections in all sections. I checked kids, makeup, luggage and accessories sections.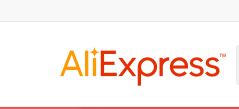 Finally after week I completed my order and deleted many items from the cart as hubby dear said that order in small quantity as you never know they might charge custom duty. I made the payment and eagerly started waiting for my stuff to arrived and finally after 25 days the products started coming. Till date I have purchased a lot from aliexpress and here are few points I want to share before you make a purchase( after reading this article I am sure you will check the site and go crazy looking the collection).
Price research : Check out the section thoroughly before buying as you might get a better deal from some other vendor. At times the products are almost similar but since the vendors are different so you can buy it for a lesser price. Also few vendors offer lesser price when purchased in bulk so better check that too.

Pick products without shipping cost: You may find few products with extra shipping charges so be very careful before buying them. I found few products whose shipping charges were three times higher than the price of the product.
Buy from Established Sellers: Always try to buy from sellers which are selling since a good time and have a good feedback and rating. These sellers mostly care about their ratings and are happy to help you in case there is a problem with your order. Try to buy from top rated sellers only(Aliexpress reviews the sellers monthly and only the best out of best are promoted as Top Rated Seller).
Read description properly: Do not place the order by just looking at the product title and photos, instead check the description as well as there might be certain details like features, specifications, compatibility, quality of the item that seller has left for the buyers. I have ordered wrong sizes many times for my son so please be careful and read the details properly. If you have any doubts about the size just check it on google.
Do not open a dispute before receiving the items: AliExpress allows you to dispute a transaction in case you are not satisfied with your purchased products or if you don't receive it within the projected delivery date. You only get one chance of disputing a transaction and you should not waste it.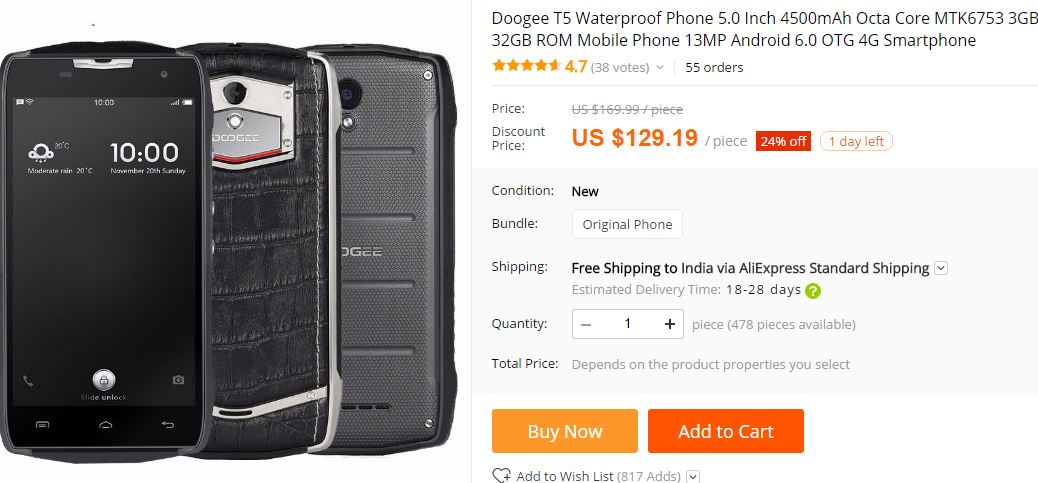 Avoid Free Shipping for Expensive Items: I would suggest you to avoid buying expensive products from the website but if you are still keen to buy its better to pay some extra shipping to avoid risk of items being delivered as broken or very late.
Talk to the seller: In case you do not receive the product on time then leave a message to the seller and inform him about the same. Ask him to track the product and update you the status. There are also chances that a seller might offer you few discounts on your next purchase for delay in delivery.
Other points to check
There are chances that you won't receive your product.
Check the sizes before ordering as Chinese sizes are different and little confusing.
After receiving the product leave a feedback to help others.
Change the currency to INR to avoid confusion.
Hope this article was useful. Happy shopping and share your experience with us.
Hope this article was useful. Happy shopping and share your experience with us.