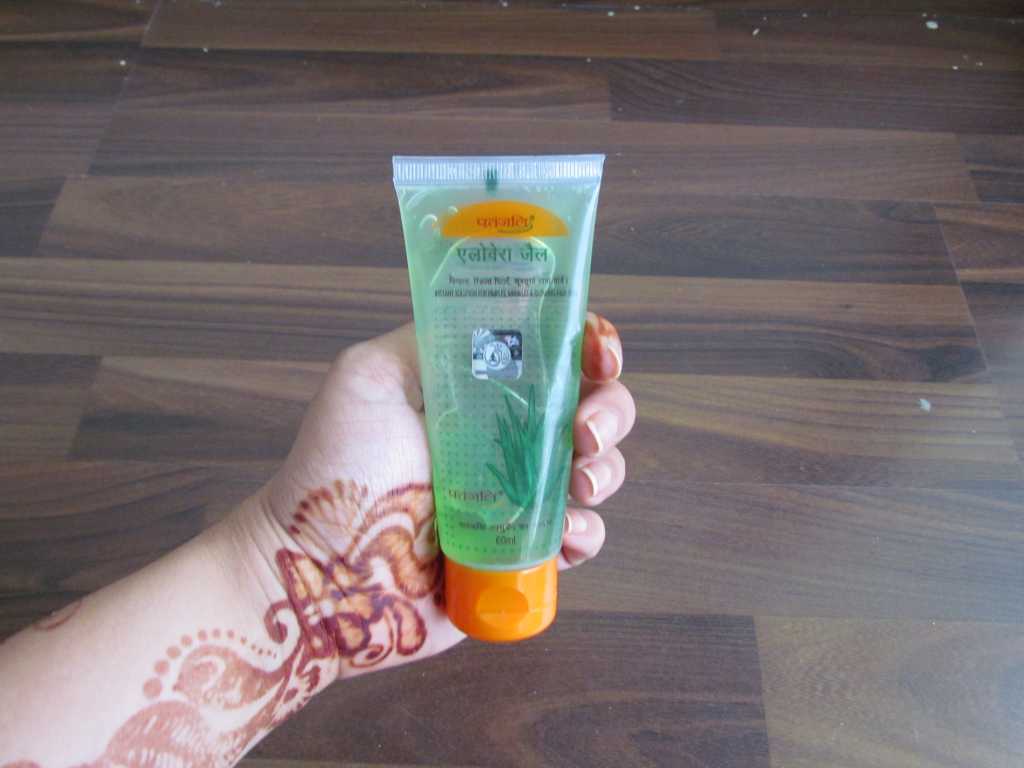 Okay! I'm shocked, surprised and happy with the way these Patanjali products are. I started with the toothpaste and slowly Baba Ramdev seems to be raiding my bathroom counters with his fancy, ayurvedic (not really) and economical products which promise you perfect skin and hair. Believe me it is NOT a con as they all work well and for their pricing are probably dirt cheap.
So when I tried the aloe vera gel, I got it for sun burns on vacations and I have ended up using three tubes of this beauty in a month. At 40 INR they do not really hurt my pocket too. But here are 5 uses for aloe vera gel you probably did not try. I have used it quite a lot to experiment and find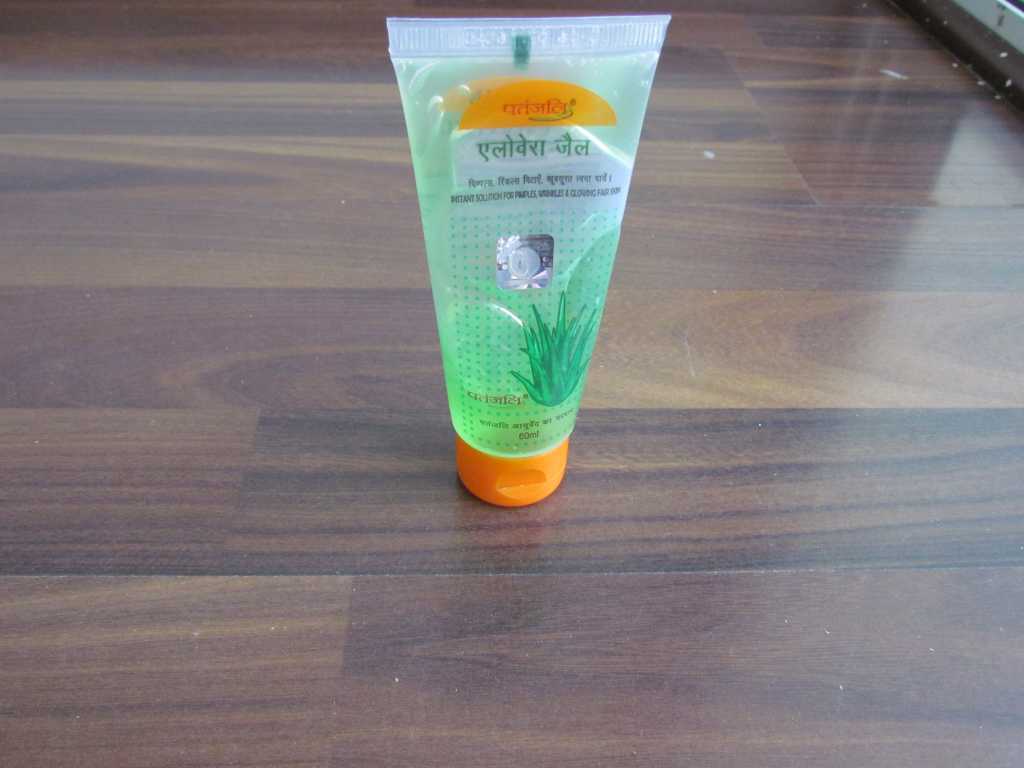 the best ways to use.
For mosquito bites: No it doesn't repel mosquitoes but it reduces the bump and itch post a bite significantly. Just dab a small amount and let that cool gel help decreasing that sting. In fact they work on ant bites too.
For hair spa: Now with short hair the maintenance is much more for me and one day I applied the gel on my hair prior to washing. Post a wash and minus any conditioner my hair looked tamed and voluminous at the same time. My hair has become manageable and this has controlled the oil on the scalp too.
For sun burns: Every holiday is the ame story for me. I come back with sun burns and this time to cut out the risk I carried the aloe vera gel. Apply it on your face and the burnt skin area and wash with normal tap water. The skin burns less and it works as a face mask, brightening the skin too.
As a makeup remover: Once I forgot to carry my makeup remover so I scrubbed some aloe gel and removed it with a cotton. Lo and behold all those waterproof makeup products cleaned off in one swipe. The mascara took a bit though.
As a face scrub: Just add a bit of besan and you get the best clean and bright skin ever, no kidding.
Patanjali Aloe Vera gel is the perfect product to carry on your vacation and for daily use and believe me I have not been paid for this kick as review. PS the only con is that it contains chemicals and you need to use a rather large quantity.
Have you ever tried the Patanjali Aloe Vera gel?