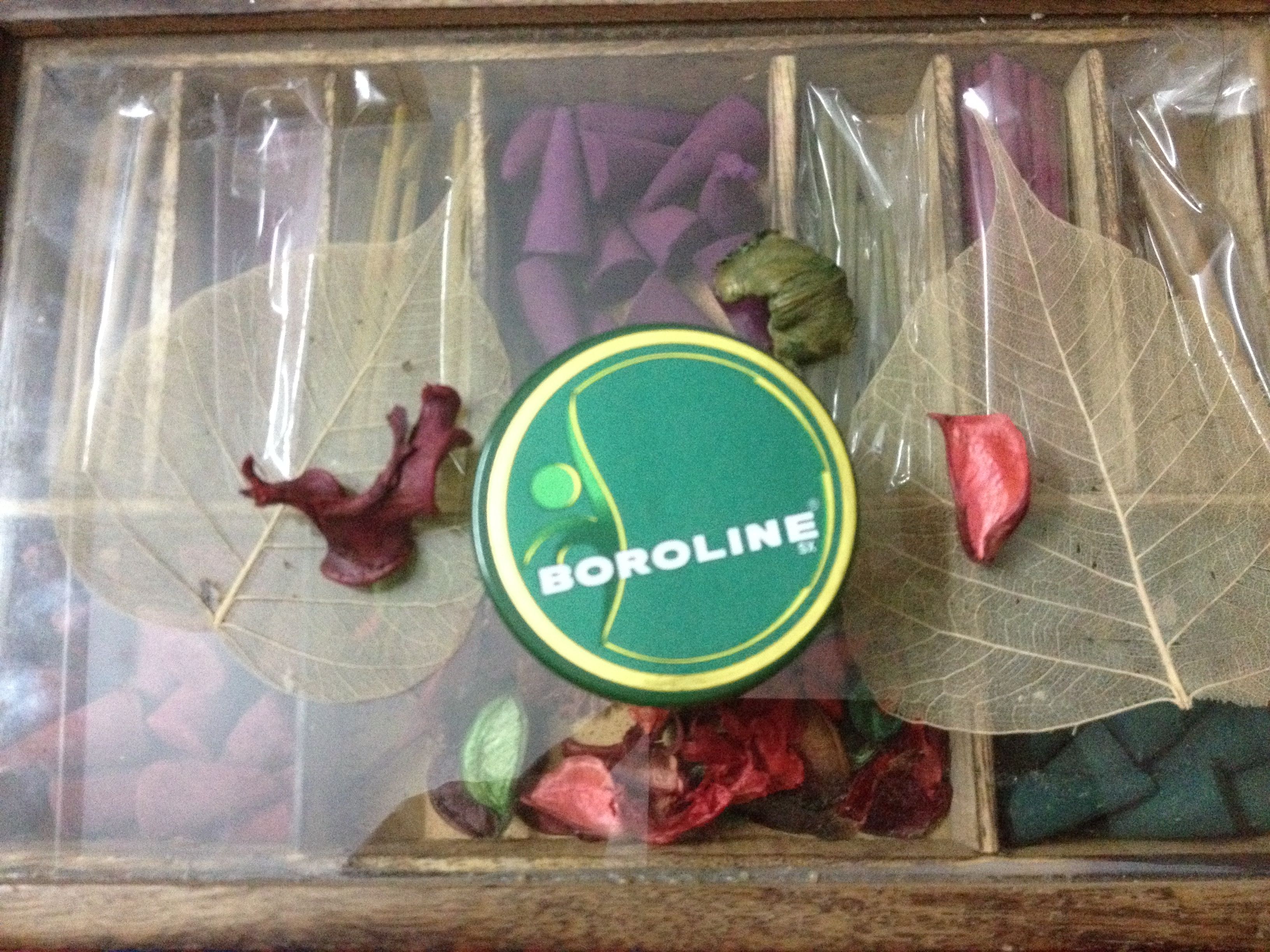 My sister has very dry skin which gets worse in winters. Few days back on the shop keeper's recommendation she bought Boroline. It was the not the old green tube packing but a cute white small tub. To be honest I would have never purchased it but as she bought it, I gave it a try and here is my experience.
Claims: Boroline SX fights germs. Works wonders to cure cuts and wounds, general skin infection and post-operative stiches. It's special oil rich formula is enriched with natural lanolin which protects and softens skin. Ensures fastest smoothing of all chapped cracked and abraded skin
Packing: It comes in a white small pot with a green cap which makes it easy to scoop out the cream.
Price: It is priced at INR 48 for 40 grams.
Pros: You can buy this because
It is very oily and greasy, perfect for those with dry skin.

It has antiseptic properties so it can be used on cuts and wounds too.

Can be used as a night-treatment for skin.

Heals cracked heels, dry lips, dry rough skin (e.g. on elbows and knees)

It is very affordable and easily available.

The packing is very travel friendly.

It does not contain paraben.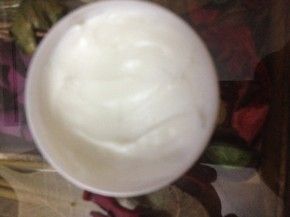 Cons: Coin has both sides similarly this product has some cons too
It is too heavy and greasy for summers.

Not recommended for people with oily skin.

The fragrance is not very impressive.
Where not to use
Do not use Boroline on pimples which occur due to excessive oil secretion. Boroline being oily itself will aggravate the problem.

 Do not apply Boroline on very deep wounds, which are raw and weeping.
Rating: 4/5(-1) .As I have a combination skin so I feel it's too heavy for me but dry skin beauties can give it a try.