Check out our review of Lakme Absolute Blur perfect primer:
Every woman loves makeup but sometimes we skip the first and most important part, that is applying primer. Since I like doing makeup, I realized the importance of a good primer.
And when I went to buy a primer, I was suggested Lakme blur perfect primer, though I am not a big fan of the brand, because of its reviews I decided to give it a try. And I would really like to thank everyone for the recommendation, I am loving this product. If you are also looking for a primer, go for this one, but before that have a look at my take on it: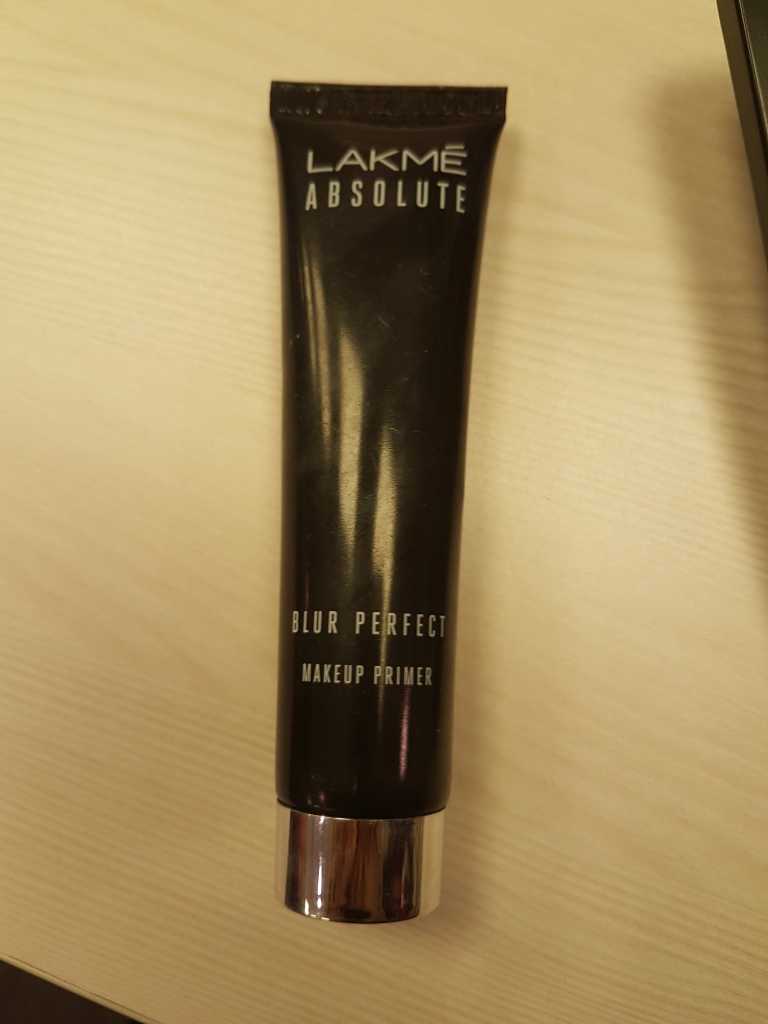 My take:
I am totally in love with this product, it creates an amazing base for makeup and makes the skin super smooth. Lakme Absolute Blur perfect primer is a go-to product for flawless skin, It provides a smooth matte texture, that is waterproof and creates a superb base for the makeup. It lasts long and hides all the large pores and spots on the face.The primer is light pink in color and has a pleasant fragrance. It is a product which fulfills all the requirements of the primer. It makes the skin super soft and bright. I use Maybelline Fit Me foundation over this product and I loved the finish that it gave to my skin.
Packaging:
It comes in a black squeeze tube with a silver cap.It has a tiny opening that controls the flow of the product and prevents waste. The packing is fuss-free and it is lightweight, So it can be easily carried along.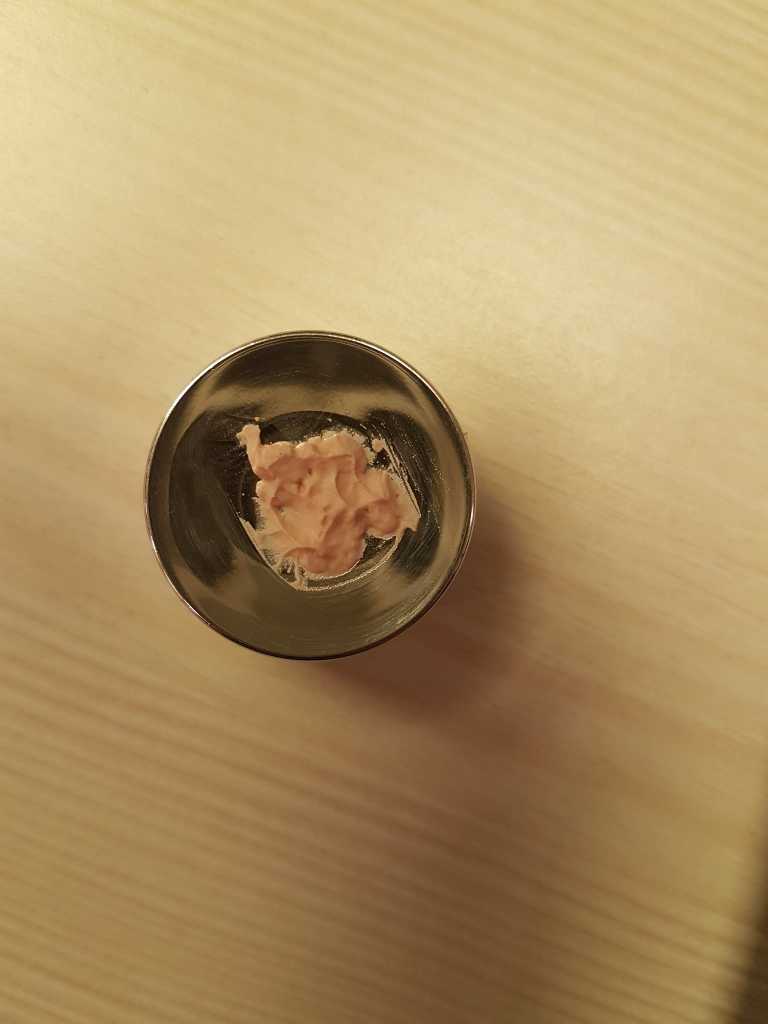 Claims:
The product claims to provide a smooth matte texture to the skin. It also promises to hide all the spots on the face. it totally does what is claims.
Pros:
Affordable
Travel-friendly
Velvet matte texture
Gives a smooth base
Hides pores and spots
Suitable for all skin types
Easy to blend
Brightens complexion
Cons:
It is not enough moisturizing for dry skin
Does not hide dark circles completely
Full of chemicals
Price:
INR 650 for 30 ml. It is easily available on Lakme retails stores and online sites
Conclusion:
It is a very good product when it comes to creating a smooth base for makeup. It hides the pores and spots on the face and brightens it. A primer plays a very vital role in making your final look smooth and polished, this product exactly does that.