Why the Oxyget facial is all you need!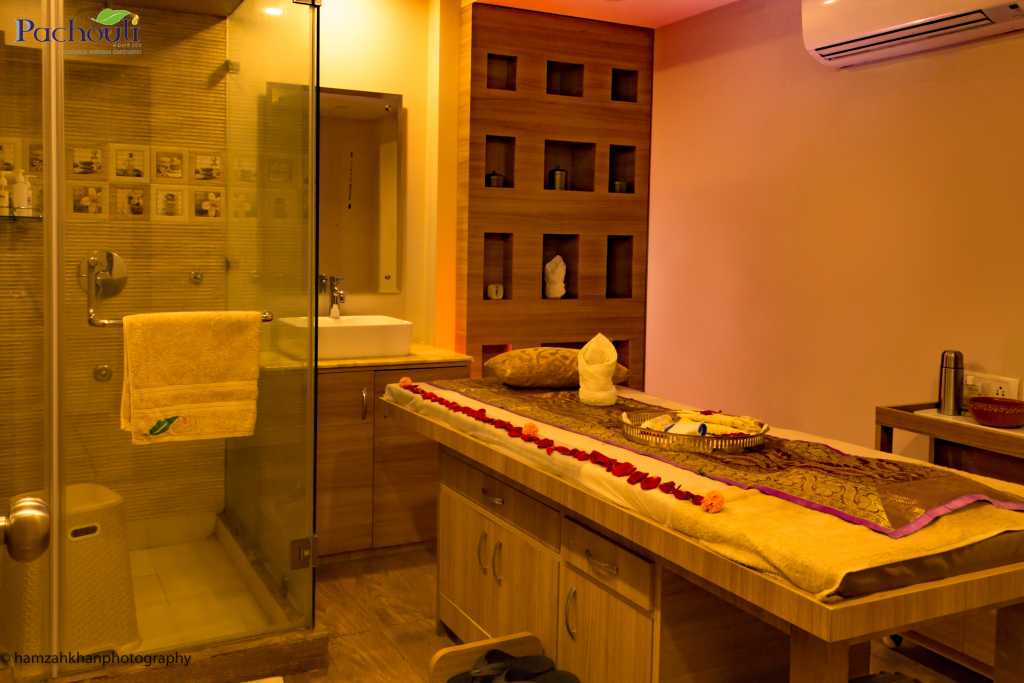 Don't we all love a soft, hydrated, happy glow on our face? Well with the coming of great makeup ranges skin care often gets ignored and we presume our makeup face is perfect. But the reality is often far from the truth. While makeup does make you look pretty and your daily regime helps maintain your skin, there is always a need for something extra. While we all drink plenty of fluids, try deep breathing exercises but ever imagined giving your face a boost of oxygen?
What Oxyget/Oxyboost Therapy does: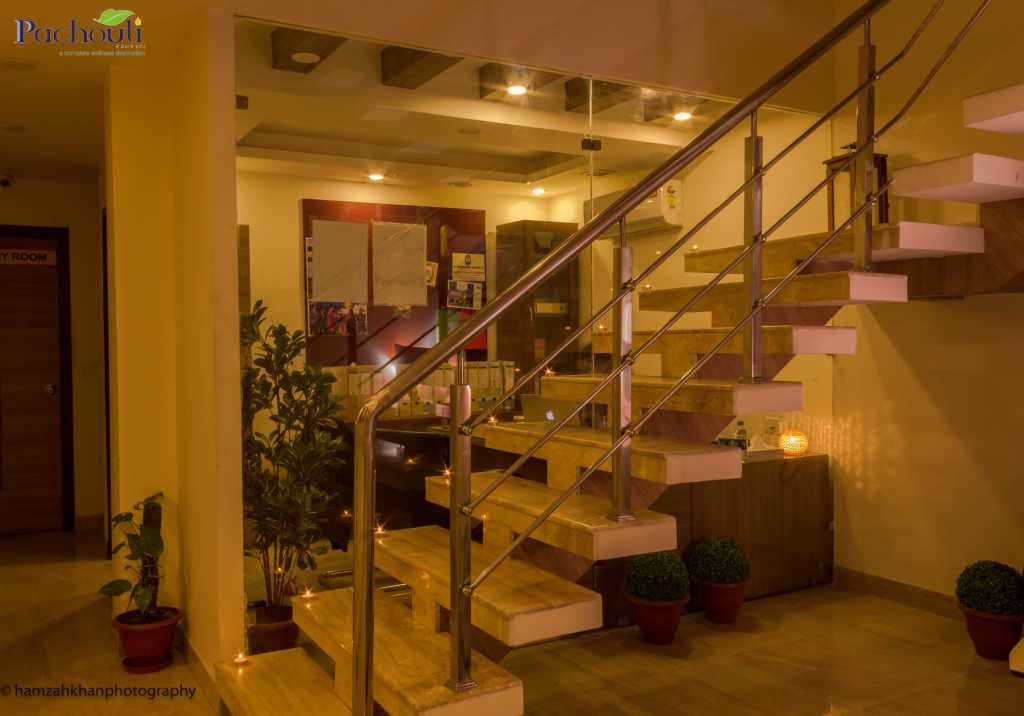 Oxy Boost is a specialized beauty treatment that is designed to replenish the levels of oxygen in your skin. It smoothing out wrinkles and restoring a youthful appearance to your face. Promotes collagen production – The infusion of oxygen and vitamins into the skin encourages the production of collagen, which helps plump up facial features and restore volume and firmness to skin that has lost elasticity.
It also helps detox the skin as everyday toxins like air pollution and cigarette smoke rob the skin of much-needed oxygen. An oxygen therapy helps reverse the effects of environmental pollutants and rejuvenates oxygen-starved skin.
How Oxyget worked for me: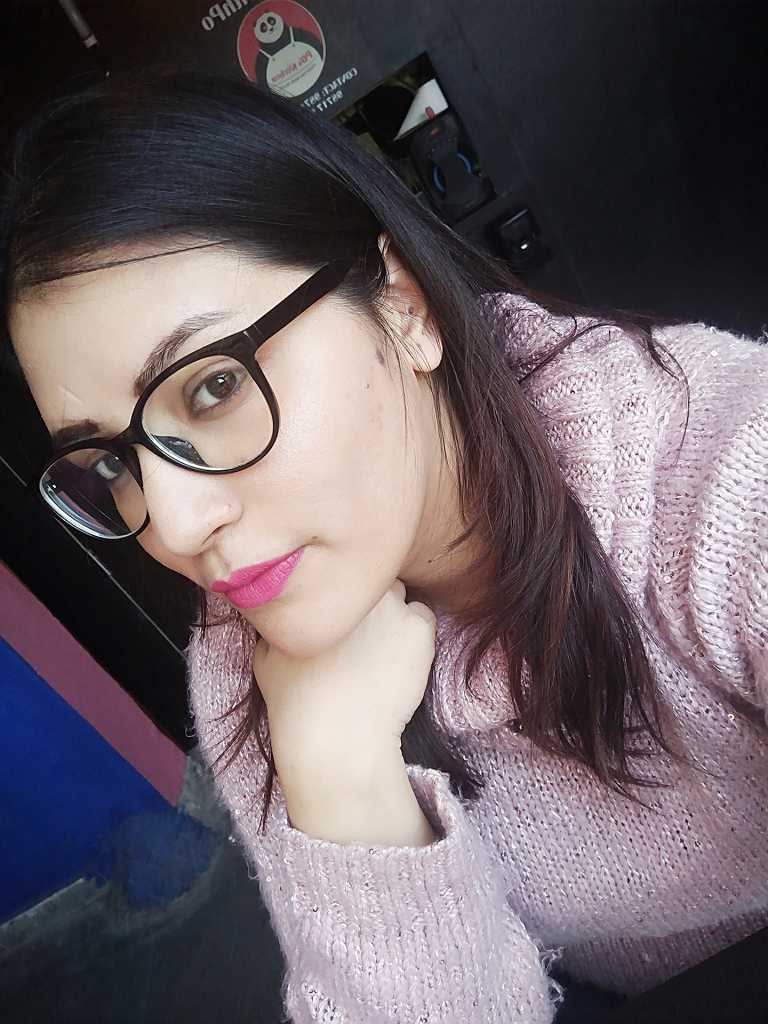 The Oxyget facial at Pachouli Wellness Clinic, Malviya Nagar is all about luxury skincare for your face. It works like a dream and cleanses your face of toxins without abrasives. The machine expels oxygen inside the skin penetrating into the deeper epidermal layers. This oxygen penetration cleanses the pores and removes clogged oils, blackheads and dirt.
The treatment worked like a dream on my skin and the ambiance of the room made me fall asleep! A first for me because I have never fallen asleep while getting a treatment done!  Also post facials I always break out but this time nothing happened and one week later I am still sporting super soft makeup free skin!
The Oxyget facial is available at the Pachouli Wellness Clinic across Delhi and is priced at 6,000 INR for a 45 minute session.