Checking out the popular Thai makeup brand Sivanna lip colors.
Women and lipsticks are inseparable, a touch of lipstick makes our day perfect. I have a craze of trying new brands and shades. A few days back my sister gifted me Sivanna lip cream lip color, she got from Bangkok. I have 4 different shades, and I am going to review shade – pink.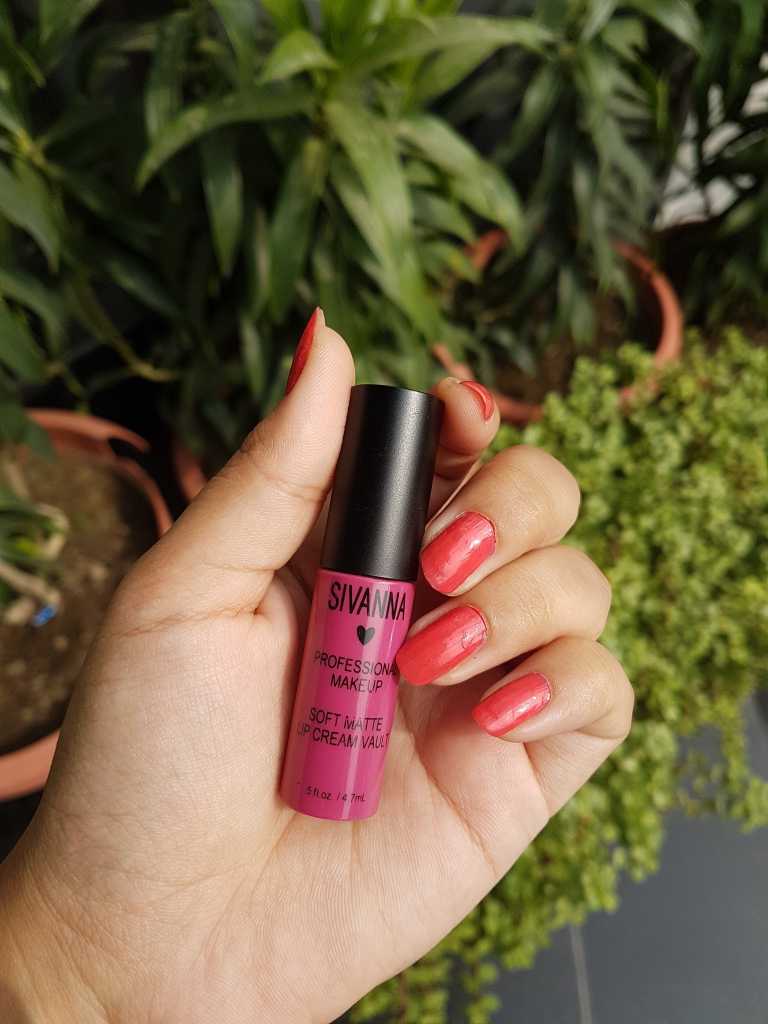 Sivanna color is an international brand and its products are mostly sold in South East Asian Countries. Most of the products are not available in the markets, but you can buy them online. This Soft Matte Lip Cream Vault is available in 36 different shades. The color that I love is Dark pink and it is a shade that will go with all your clothes.
Packaging: It comes in a small transparent body with a brush to apply it on the lips. On the front and back, you will find the details of the brand. Its small size makes it handy to use.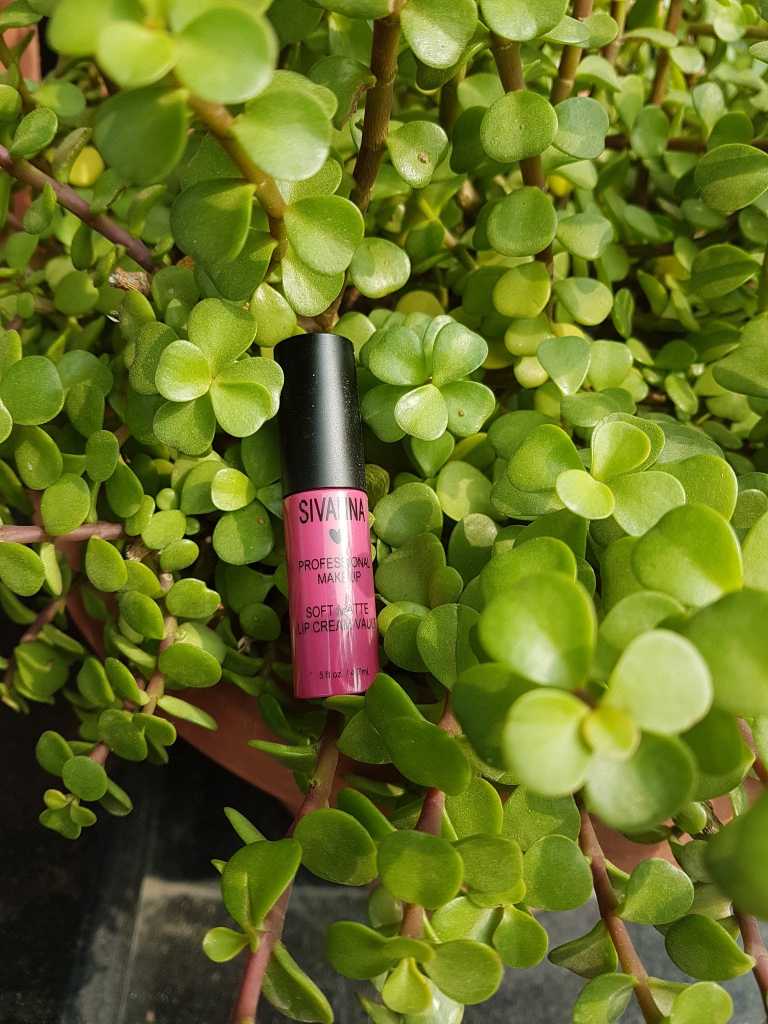 Claims: This lip cream adds softness to your lips, and you won't feel the heaviness of wearing a lipstick. This pretty shade will give your lips a smooth and matte finish.
Price: Since it is gifted I don't know the exact price, but this pack is affordable.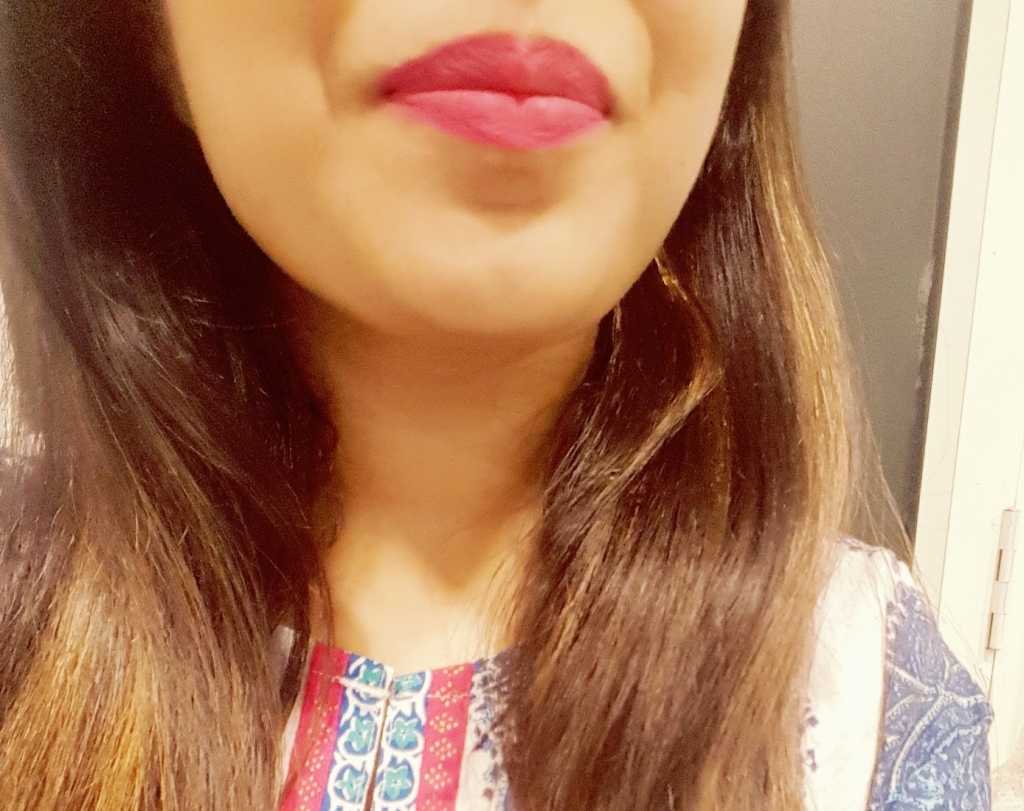 Pros: I loved it because
It has a matte finish
It is creamy and soft
Long lasting
Smells really nice, I liked the smell
Easy to use
Travel friendly
No touch-ups for hours
One stroke is enough
Waterproof
Cons:
Not easily available in India
Not easily removable
Rating– 4/5