Why this spa is a must visit for Spa buffs in East Delhi!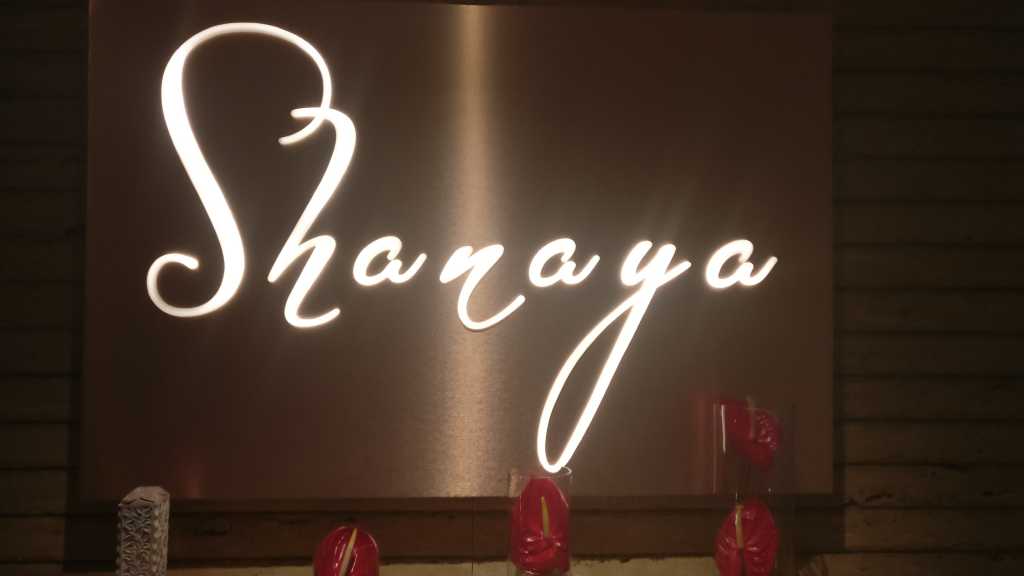 Spas are an alternative world and they make you feel cocooned in luxury. Your worries melt away and you are left with glowing, refreshed skin. The pampering is the best gift you can give yourself in this stressed lifestyle, we all lead. Recently The Leela Ambience Convention Hotel, nestled in East Delhi called us to try out their glamorous spa.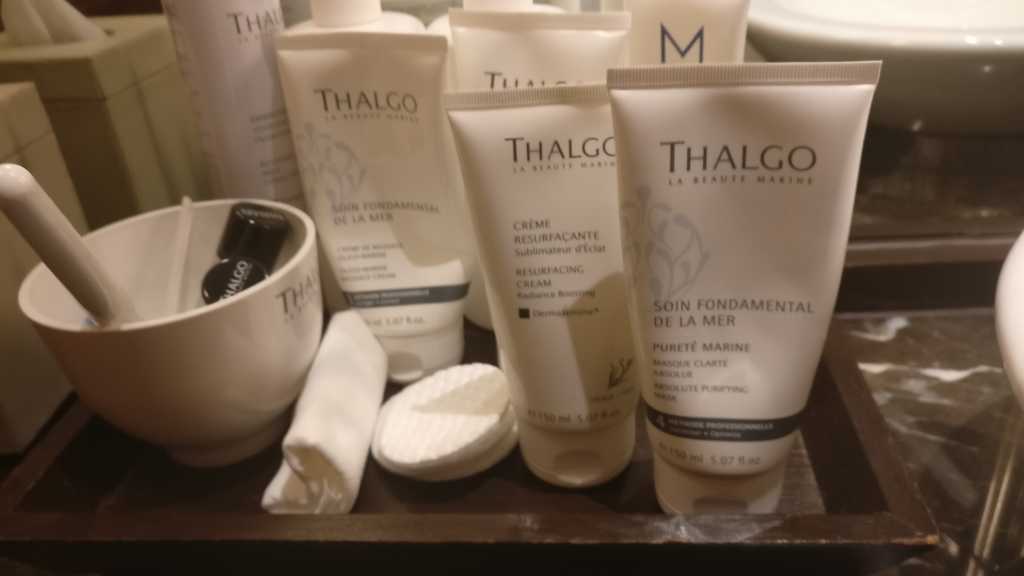 They have incorporated Thalgo face treatments for the best facial experience ever. And as much as I wanted to try them, people with sea food allergy cannot risk a Thalgo face spa so I opted for an even better experience of a 60-minute Swedish spa treatment.
Check out to know my experience below: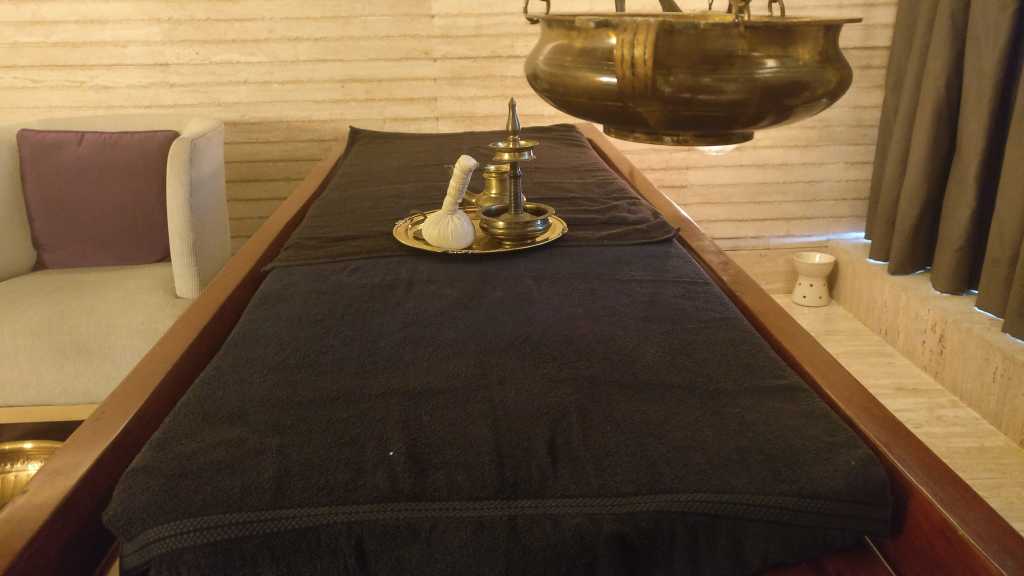 Ambience: The spa is located on the fourth floor and upon entering you that sense of calm and happiness. The Shanaya boasts of spa rooms, high-end products, a salon, a steam and sauna room all made with minimalistic features and yet with a lot of styling. It is the kind of place any spa buff would fall in love with. What's better? They have a temperature controlled pool if you want to take a dip before the spa treatment.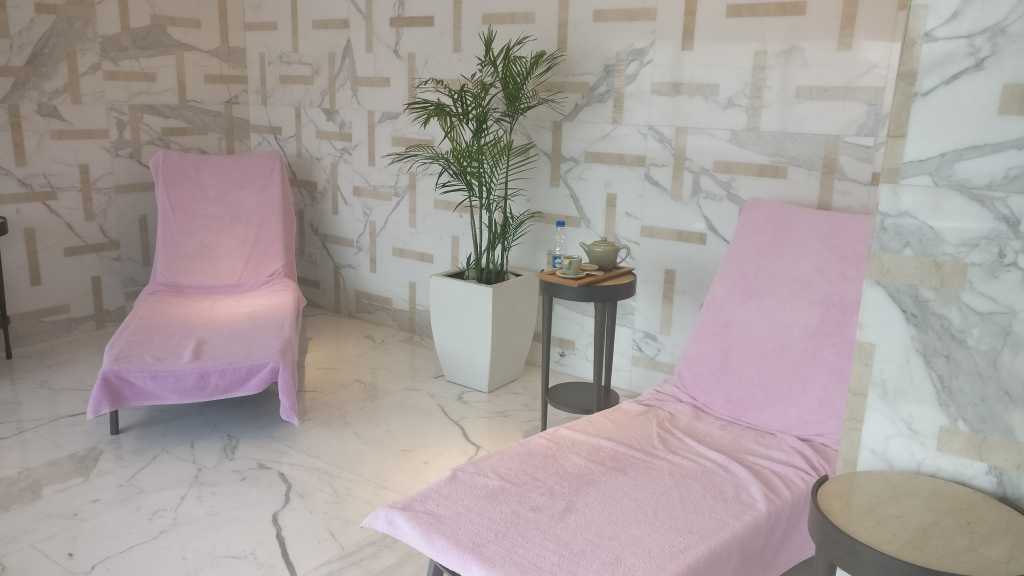 My experience: As soon as I entered the plush Shanaya Spa I was treated to warm cup of green tea, after all, we all need to eliminate the toxins inside. PS green tea before a spa ritual also aids burning fat during an intensive massage. My masseuse for the day 'Priya' explained to me all about Thalgo products and asked me if I was allergic to sea food, which I unfortunately am! Then we proceeded to do a full body massage in Swedish style, a Swedish Spa is a moderate pressure body massage that concentrates on eliminating pains and relaxing your muscles.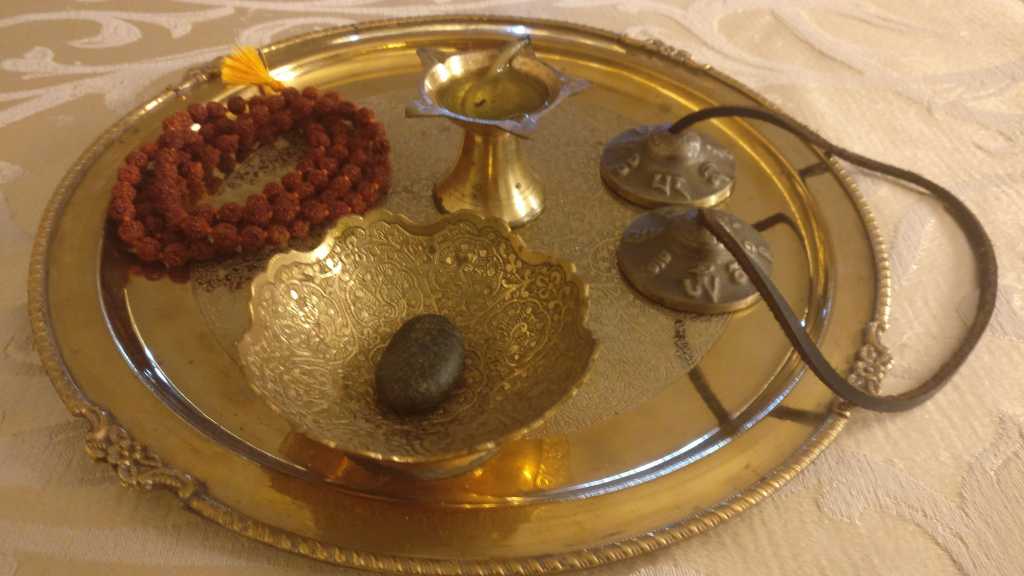 The room was dimmed and all I could smell was roses. Shanaya also uses only Forest Essentials products in all its treatments. And we used exotic Lavender oil for the massage. Then started the holistic treatment, for the next 60 minutes I was kneaded, massaged and off to a deep bliss mentally too. My sore muscles relaxed and my body felt oh so light. The therapist was discreet and worked silently to ensure I relaxed. An hour later I went into the steam room, the sauna to make sure the oils went into the skin and my muscles relaxed. A quick shower later I looked happy in the post spa glow.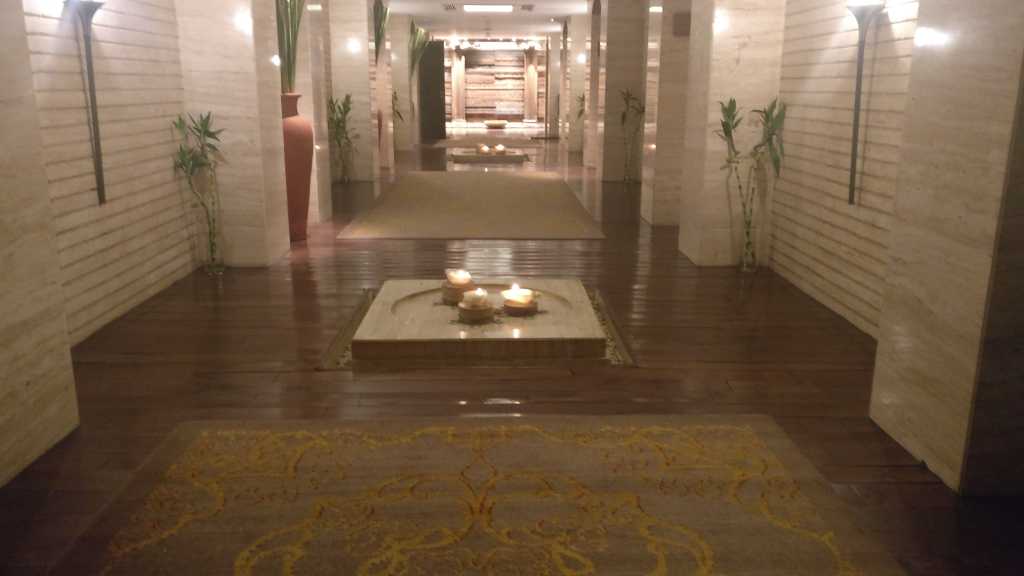 Why do I recommend you try the Shanaya Spa?
It is beautiful, luxurious and what sets it apart is the trained masseuses who know their art and can truly work magic on your body.