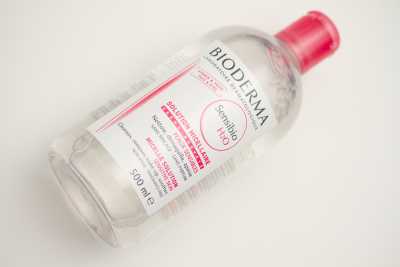 I love experimenting with different of foundations , blushes and lipsticks and we all know that it is very important to remove makeup so a good makeup remover is also an important part of my vanity. Few months back while checking some international makeup websites I came across Bioderma Sensibio H2O and started looking for it on Indian makeup sites and luckily found it too.
As I was about to order it my little one got up and after that I forgot to order it. But last month while checking Nykaa, I saw it and without much delay I ordered the small bottle. I have been using it from the day it came and I am totally loving it.  Yesterday I saw that my bottle is almost half so without much delay here is my review about the product.
Price: It is priced at INR 599 for 100 ml.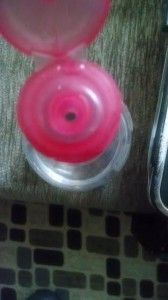 Packing: It comes in a transparent bottle with flip cap.
Claims: As mentioned on the bottle it cleanses, removes makeup and soothes sensitive skin. It has Excellent tolerance and is non-rinse, paraben free and hypoallergenic
How to use product: Soak a cotton pad with Sensibio H2O and cleanse the face and eyes and/or remove any make-up. Repeat the application until the cotton pad remains clean. Rinsing the face isn't required, though gentle pat drying will be ideal.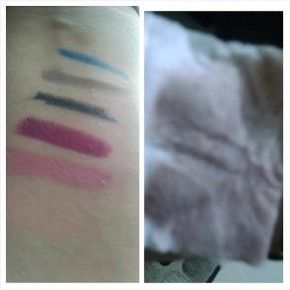 Pros: Here are few pros why this product is worth buying
· It is perfect for sensitive skin and doesn't even irritate eyes.

· It is non oily and non-greasy

· It is very light and feels like water but yet effectively removes all makeup

You don't need to rinse your face after it.

· It is fragrance free.

· It is easily available on e-commerce websites and in two different sizes.

· It doesn't cause breakout.

The packaging is travel friendly.
Pros: The only con is that it is an expensive product.
Rating: 5/5 and would buy it in future too.