In a fast growing world like ours, where pictures are shown to the world through one click, World Photography day which is on the 19th of August 2016, is going to inspire millions of photographer from all around the globe to share their masterpieces.
There are so many wonderful things that take place around us. Seeing them and remembering them is easy, but capturing the perfect moment in your camera is priceless. We at AAW decided to give a shout-out to 6 such brilliant female artists on this World Photography day, who help couples make their wedding memorable.
1)  Ronicka Kandhari:
This famous photographer was hired for actor Riteish Deshmukh's wedding. Ronicka believes that a women can add more emotions to a wedding photography. She started her career as a fashion photographer, but found her passion in wedding photography. Her knowledge in fashion combined with mood photography adds an edge to her wedding projects.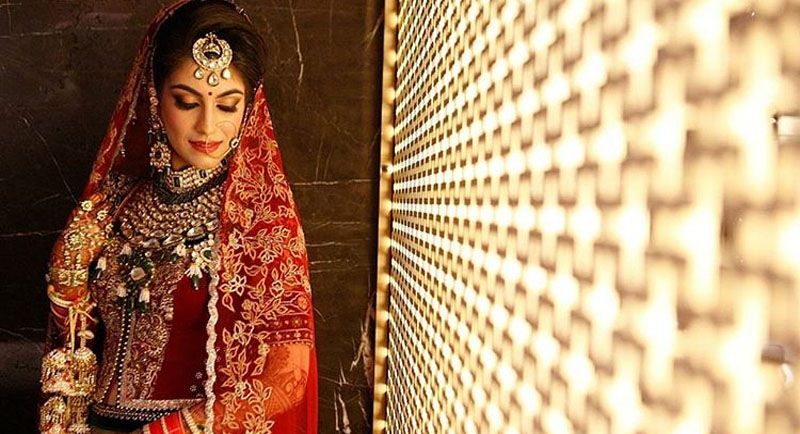 (Photo credits: Ronicka Kandhari)
2)  Bhumi & Simran:
This dynamic duo met while they were pursuing their Masters in photography in 2009 in England. They started by taking different projects in Delhi. Soon they realized that they were offered more of wedding projects. Wedding photography helps them to put their creativity in a different way.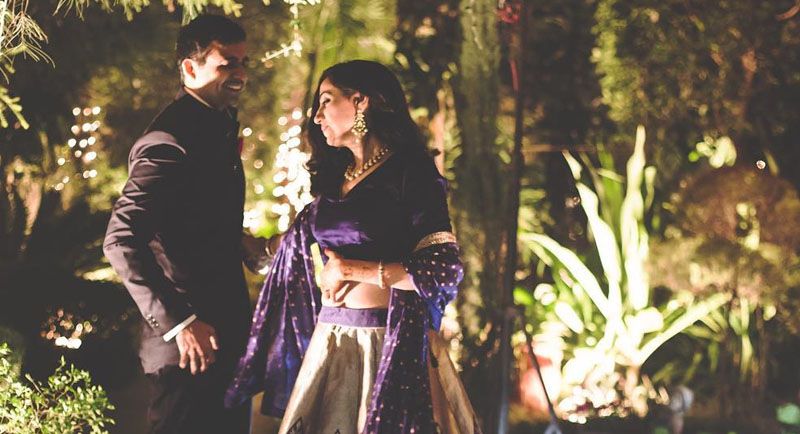 (Photo credits: Bhumi & Simran)
3)  Radhika Pandit:
She is known for capturing cute moments of the bride and the groom. According to her, best photography is candid. She believes in seizing the joy, love and emotion which cannot be staged. Rather than using words, she simply believes in the fact that her work is enough to show people what she really does.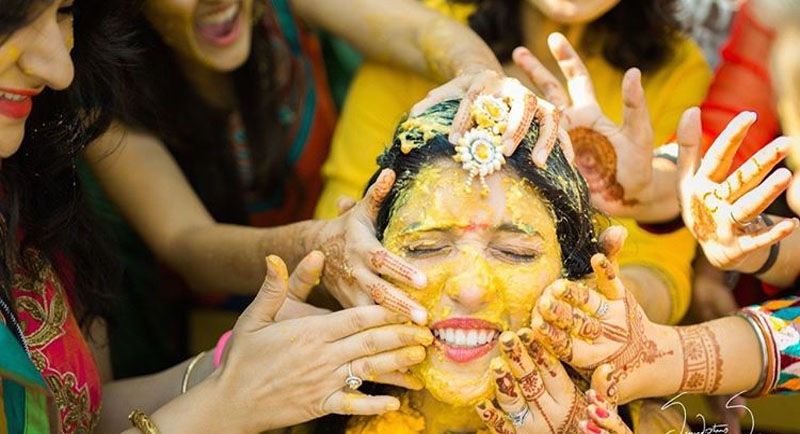 (Photo credits: Radhika Pandit)
4)  Aayushi & Kanishka:
While their graduation, the two became friends. Soon after that, they both developed interest in wedding photography. They started their career by clicking a friend's wedding. But after that they started to get calls for different wedding functions. Then they decided to quit their jobs and they started "The Wedding Salad".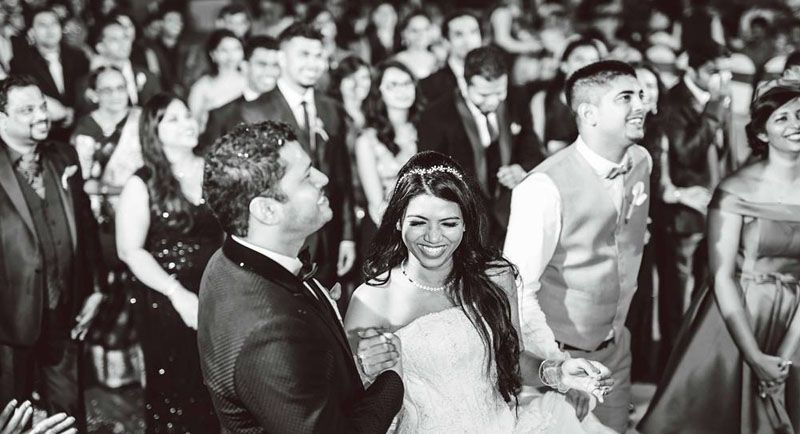 (Photo credits: The Wedding Salad)
5)  Dhanika Choksi:
Started as a wildlife photographer, she had never thought that she would be covering weddings. Today she says that photography is what makes her feel alive. The reason she started with wedding photography is because she says she thinks from her heart and is a very emotional person. This helps her bring out the best in everything at a wedding. She just wants to capture the bond of love between the bride and the groom.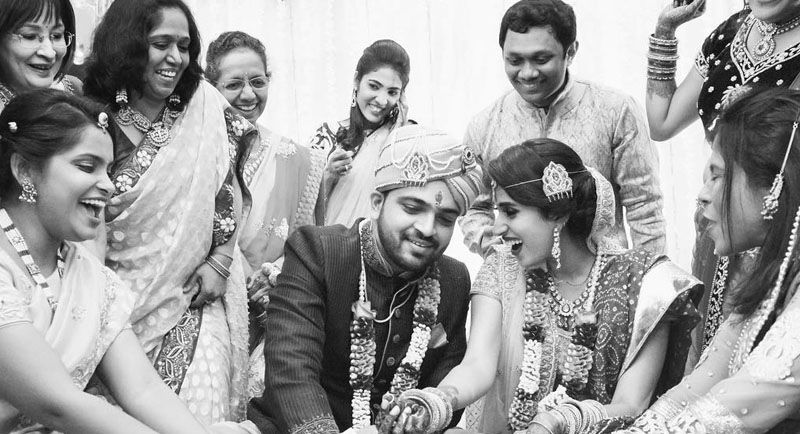 (Photo credits: Dhanika Choksi)
6) Monisha Ajgaonkar:
She started her own photography services called "The Photo Diary". She started wedding photography when one of her friend was getting married. That was a white wedding. She was just doing her friend a favor, but the photographs and the videos turned out to be so beautiful that she decided to make it her profession. Since then there is no looking back for her.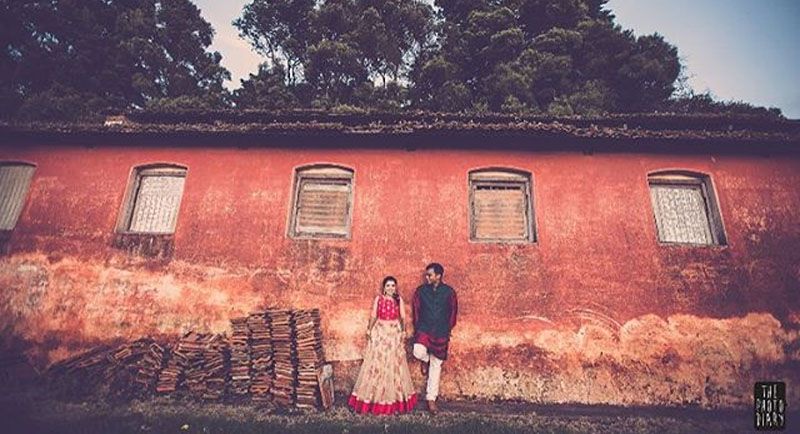 (Photo credits: Monisha Ajgaonkar)