Find out the 5 books which can help you get back to reading:
I remember back when I was a child, I used to spend all my pocket money on books. My mother would never take me to a bookshop because if she would, I'd never get out of that place in time. So many years down the lane, I realized that even though I have always had the reading bug, I have failed terribly to revive it. So I began searching for the most important books that I should read. I found some, out of which I compiled the top 5 for all of you who are, just like me, aiming to get back to books.
 1) Desert Solitaire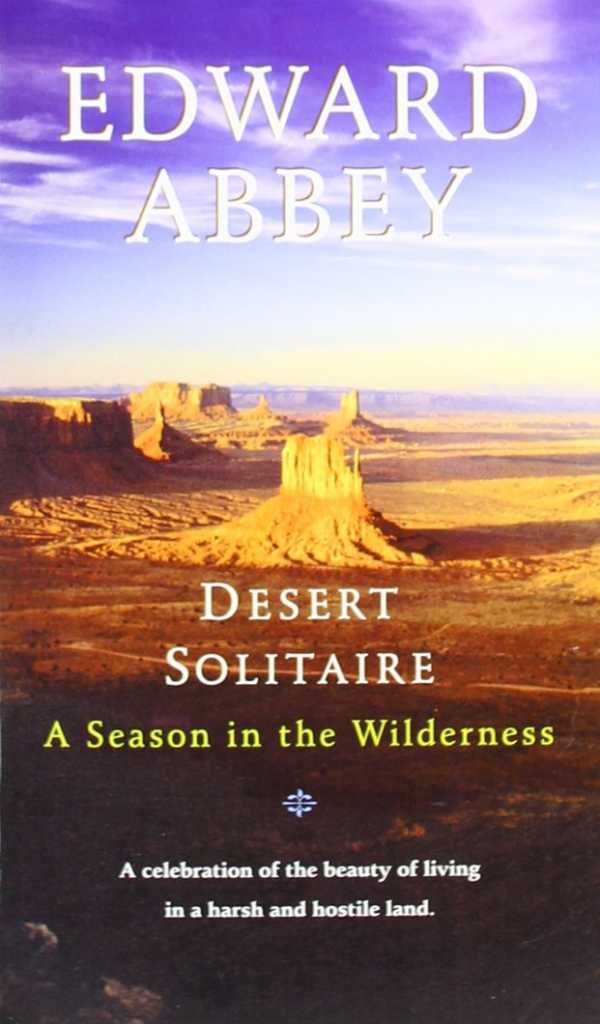 Author- Edward Abbey
Desert solitaire is now nearly 50 years old and is a work of environmental fiction. Abbey, in his work, talks about landscape, politics, tourism, culture and environmental disregard- all in one place. Why would you want to miss it!?
 2) All about love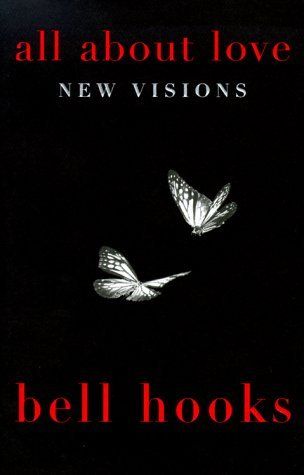 Author- Bell Hooks
In her mesmerizing piece of writing, Hooks defines love as something that happens by choice and not by chance and how the society has changed its meaning for us. If you've wondered why some relationships survive through time and others don't, this book is for you.
 3) Disgrace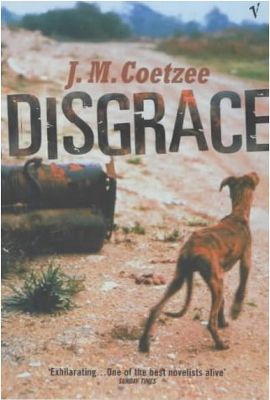 Author- J.M. Coetzee
If you're looking for suspense and thrillers, this one's for you. Set in South Africa, this book hooks the reader to the very last page. It helps us see and understand how we as humans survive the toughest of times. Basically, you can pick it up if you want serious life lessons with a thrilling twist.
4) Giovanni's Room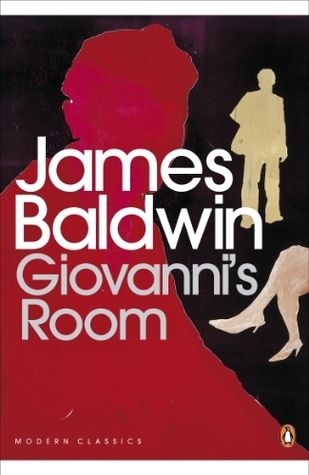 Author- James Baldwin
Giovanni's Room is a slim novel that came out in 1956 and is a love story between two men. It talks about love, desire and the tragic feeling and cost that comes from not following your heart. It's a must read!
5) Lolita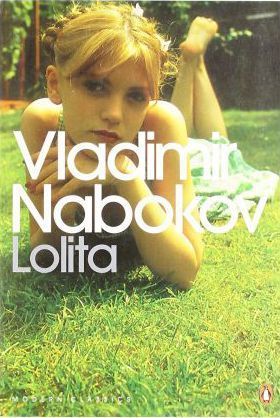 Author- Vladimir Nabokov
Even the story revolves around a pedophile and his gross relationship with a little girl, the book keeps the readers hooked with the wit and puns and make the gross character enjoyable. Rush to read now!