Take a look at ways to dress up the best for work in festive season: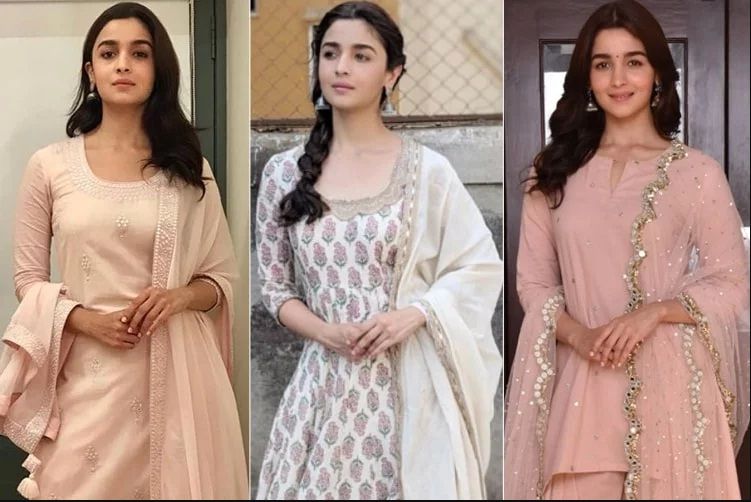 The festive season is finally here and it the best time to play dress-up. The weather is remarkably better, the festivities bring with them a need to dress up in ethnic garb. If you much like us love Indian wear and do not know how to dress up for festivities at work:
Less is more
We (and most women) like chic designs and contemporary Indian wear nowadays. Make sure you match your pants with kurtis to get that indian vibe. You can also opt for chunky silver statement jewelry. However make sure your makeup is light. This will avoid you from looking a bit over the top.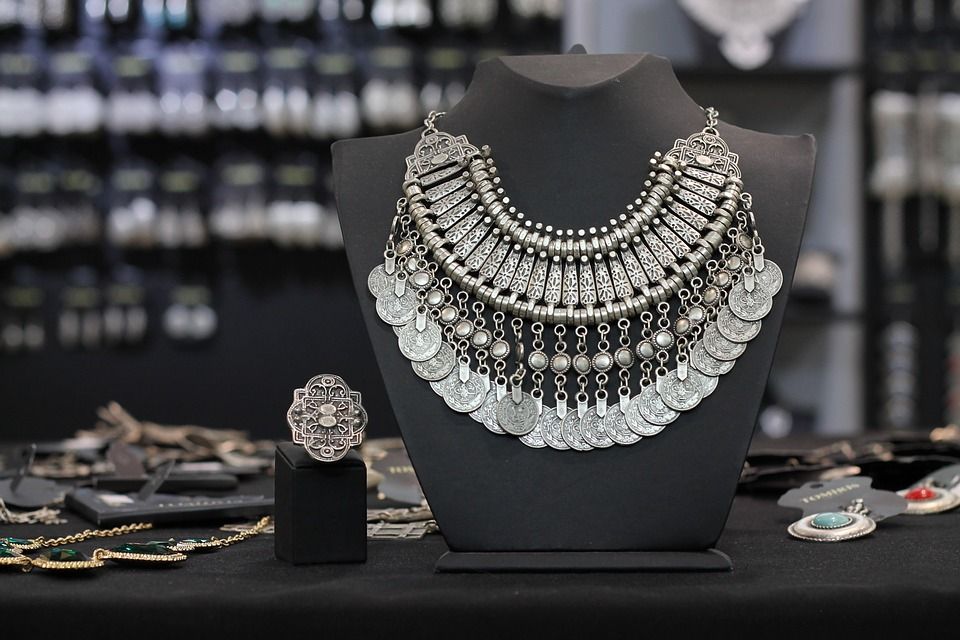 Handcrafted embellishments
Handcrafted embellishments are in great demand nowadays. Moghul jaalis and motifs seem to rule the contemporary Indian wear segment this festive season. So choose accordingly, and go for a different look this time at office!
Fabric
Rich fabric gives glamour and is the base of a good cloth. Using modern silhouettes and flow cuts on fabrics like chanderi cotton, muls, georgette, and modal satin are for those who want style statement with comfort. Fabric plays a crucial role so choose them wisely. Depending on the festival and the season, choose the fabric as it has to be comfy to be worn at office.
Straight pants
Churidar bottoms seem to have vanished, as more women now choose comfy straight pants or soft palazzos rather than going for churi bottoms. These palazzos and straight pants not only make you look smart, but are comfortable as well. Make it look more traditional and to give it a modern look by matching them with light ethnic jewelry and traditional foot wears.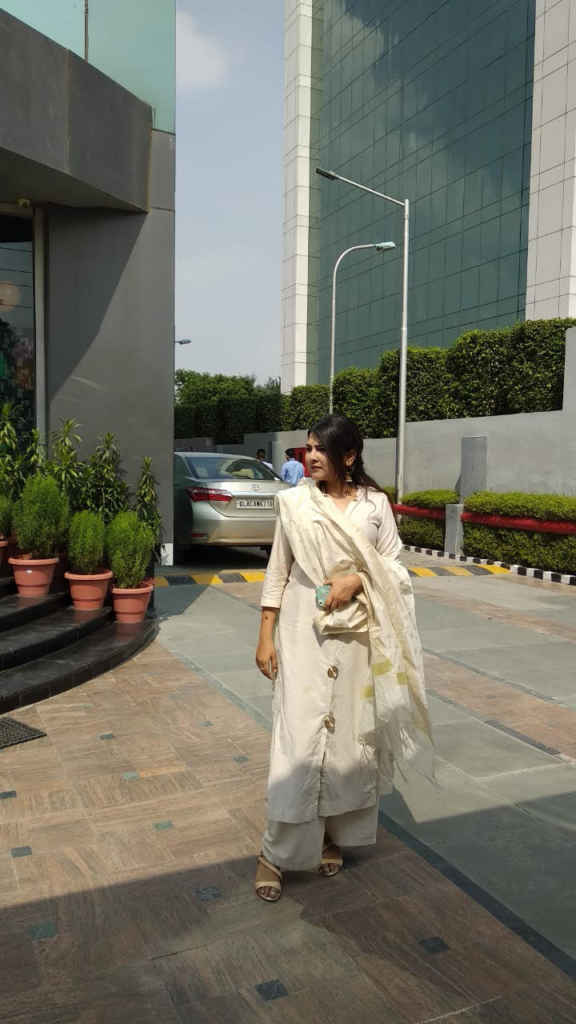 Of floral patterns
Floral patterns continue to be everybody's favorite as they are evergreen. Solid colors with it will always be loved with handcrafted embellishments creating minimalistic, and non-jargonized ensembles. Ivory and gold colored works with corals are also on this season and are even trending in celebrity weddings as we have seen.
Opt for lighter colours
Skip the reds and opt for the blushed pinks and lilacs as they do not look too stark at work. You can also make sure the embroidery or embellishments are not too vivid on the bright colours.