Check out some amazing sunglasses trends to follow this season:
I can't imagine going out in sun without two things: Sunscreen and sunglasses that is why I always carry them in my handbag. A good pair of sunglasses not only protects our eyes from UV rays but also adds a style statement to our outfit. Just like clothes every new season different sunglasses come in trend and who don't go with trends? We know finding perfect sunglasses is difficult but maybe this list could help you find one that goes with your face and trend as well. Check them out some trendy sunglasses style to buy this season: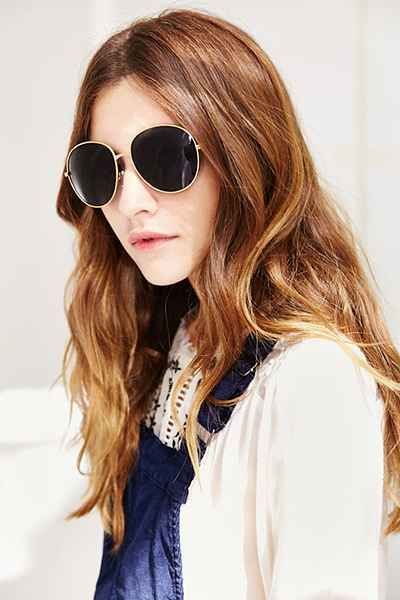 Oversized thing means bigger, better and stylish. These oversized round aviators are coming back in trend for men and women.  Get a pair of oversized aviators to give a trendy look to your outfit.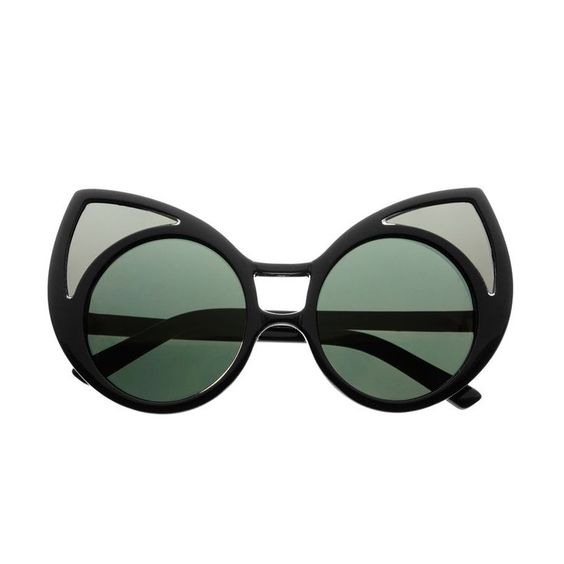 The star design of this season is the cat eye frame glasses. This shape always stays in trend because it beautifully elongates the face and perfectly provides elegance to our style. The large cat eye frames are easy to pair with casual and fancy outfits. If you are searching for a classic style that is trending then you must choose this one. These frames are timeless, elegant and versatile.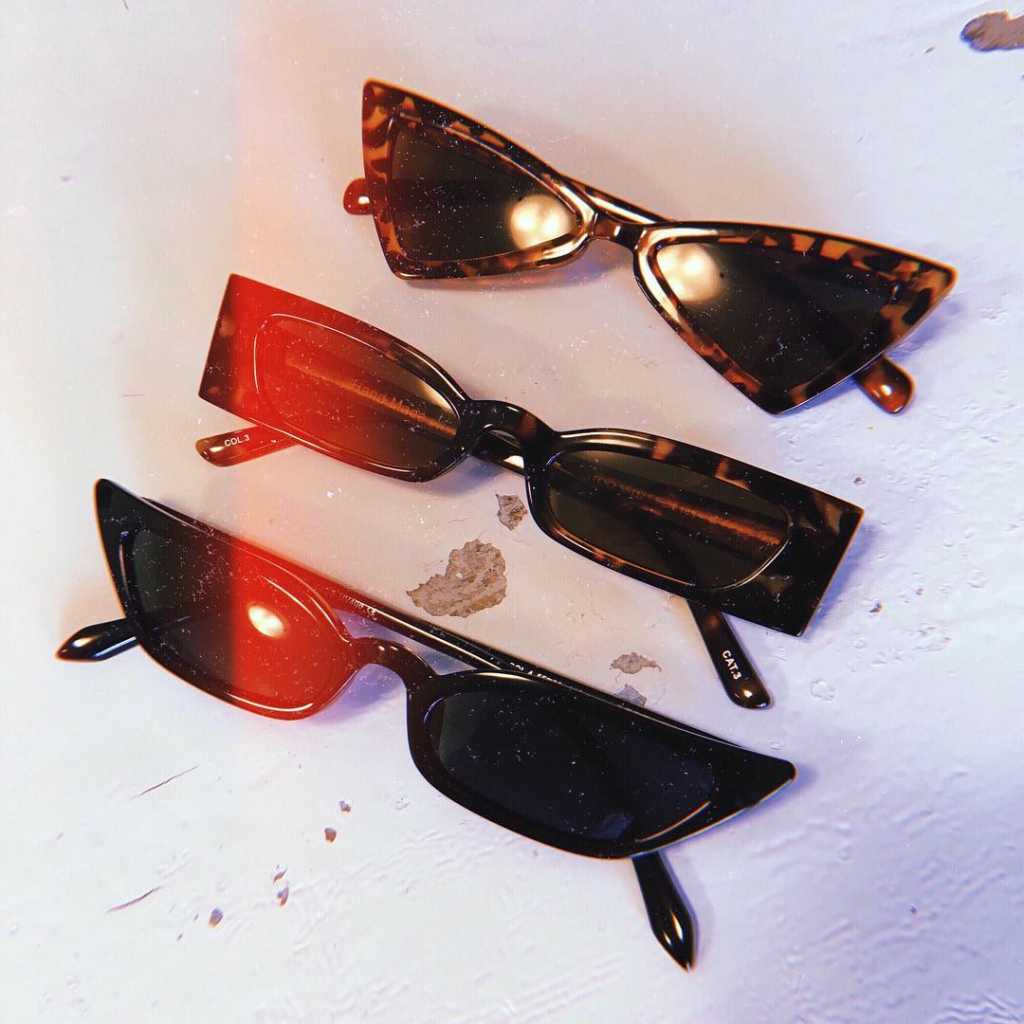 Apart from oversized frames, skinny sunglasses are also ruling the spring/summer trend of 2018. From Gigi to Kendall every fashion celebrity has been spotted wearing this style. They are trendy and easy to pair up with casual outfits. For keeping the vintage look alive choose clean and dark lenses. These skinny glasses are much-arched cat-eye shape rounded or rectangular) with a metal frame.
To stay in style this summer buy a pair of trendy flat top sunglasses, this style works fine for men and women both. Because of its angular details, it provides a cool appeal and elevates your outfits. They are perfect to wear on a car journey, summer vacations or a festival.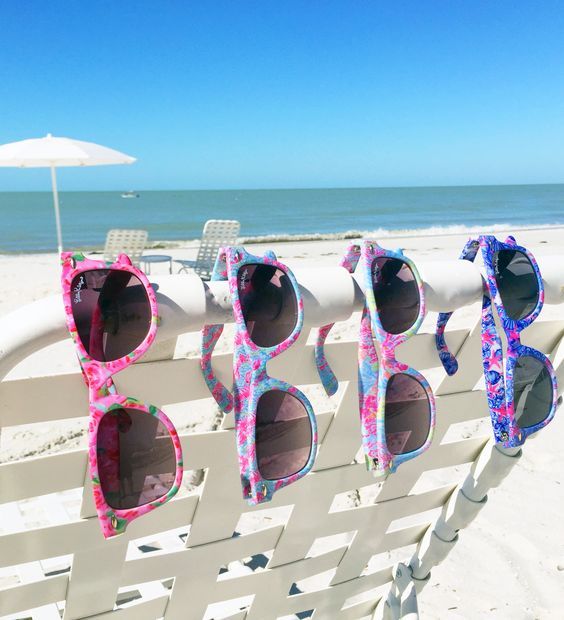 If you do not want a normal sunglass then this season you can opt for printed acetate frames with some creative designs and prints. You will easily get printed shades in any style be it aviator or cat eye. They are very stylish and add an element to your fashion statement as well.
Which shades are you going to buy?
Image source: Instagram and Pinterest