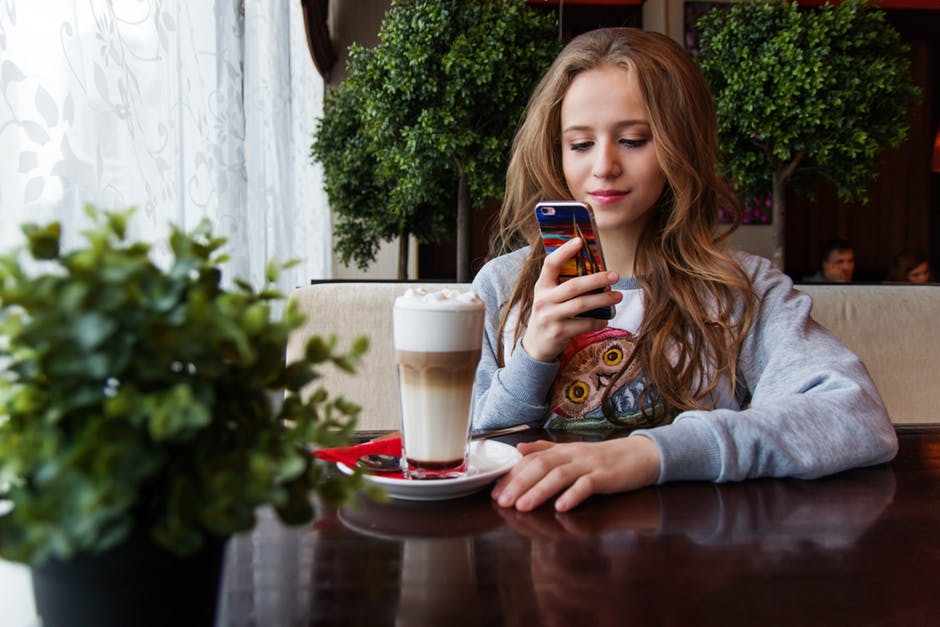 How to be a pro online shopper
Don't we all love to browse things online? The mega sales online entice most of us with their great discounts. I love buying experimental looks online like I picked this crop top and a few long skirts at a discounted deal and loved the way it turned out! Online shopping is fun and honestly, you get way better discounts online than any store would offer you. But shopping online is much about your ease and many people fear the whole exchange and return process. While many of us love to snag a good deal, here are a few tips that can make shopping online super easy:
Measure yourself
To get the right fit always measure yourself before-hand. For lowers like palazzo pants or denims you just need to measure your waist, but for uppers take your precise measurements. You can even go by US or UK size.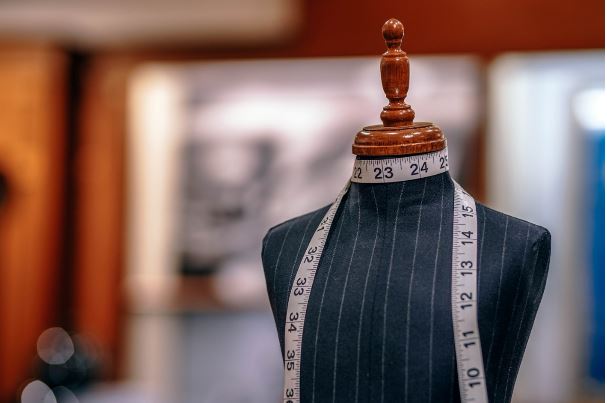 Go for brands
The best bit about online retail therapy is that you get good brands on one site without stepping out of your home or office. But yes, if you wish to get the best value for money, try and pick up known brands. Most of the bigger brands have a better discount deal. Lesser known brands can have provide inferior quality and smaller sizes.
Wait for sales
Every fortnight most websites have great sales, deals or weekend special discount. Make the most of these sales and buy all that you need when you see a good deal. The idea is to have your cart full and wait patiently for the sales to kick in. Sites always offer huge discounts like 80% off or a special 299 INR section. Do check these out always.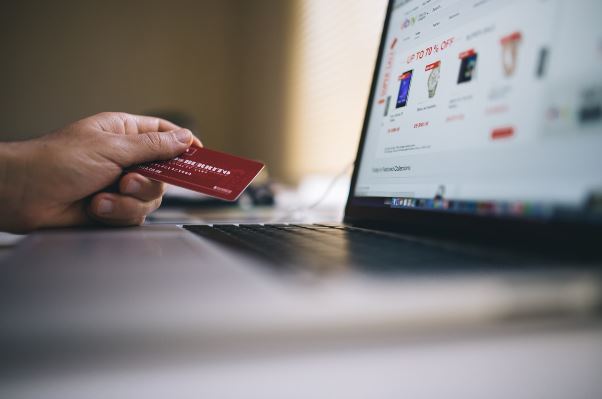 Compare prices
When you are buying technology related items or want to get a better deal on your dress, compare prices across various websites. Many websites offer additional discount on particular bank cards and first time sales too.
Read reviews
Always read the customer reviews of the particular clothes you plan to order. Many times customers do complain about the clothes running a size smaller or being made of bad quality material. You can also check the reviews of a lesser known website in case you plan on buying something from them.
Pick sensibly
Don't stock up clothes unnecessarily because they are on sale as the trends keep on changing. Pick up the latest trends or stuff that can be styled in multiple ways and will stay in fashion for long.
Exchange
The best thing about online shopping is easy return and exchanges so don't hesitate in doing the same.