Here is how to wear those heavy earrings minus the pain!
Earrings can instantly dress up any outfit and they give that 'finishing' touch to every look! Whether it is a casual outfit, or a party one, earrings are a must to complete your style statement.
Nowadays, heavy earrings are in vogue and there are varieties we can choose from. And every one of us knows how painful and uncomfortable that pair of heavy earrings can be! Many times we tend to wear smaller ones as it's not possible to wear them for a long duration. Well here are a few tips to wear heavy earrings without sacrificing comfort.
Lobe patches
These are especially designed for women who have sagging earlobes. This tiny patch gets stuck at the back of the earlobe where the ear is pierced and helps minimize pain.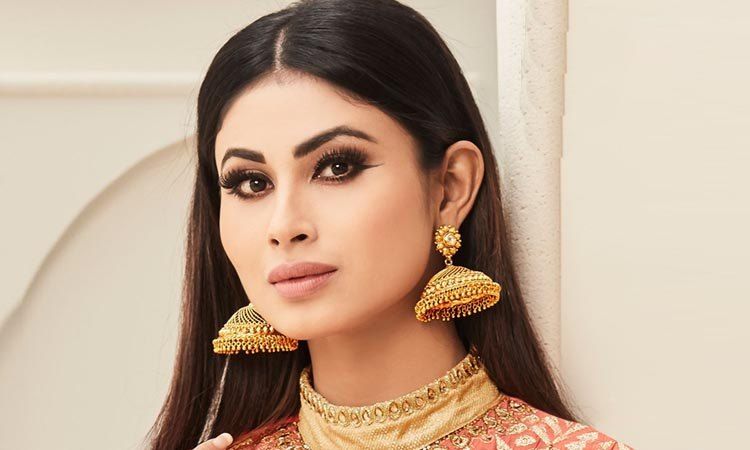 Use a numbing cream
Numbing cream really helps with the pain after wearing heavy earrings. Make sure you buy a cream  if you face this pain often, it is easily applicable and soothes the pain super soon.
Try sticking to real jewelry
Custom jewelry many times irritates and infects the skin. People who have sensitive skin get pain from it very easily. Try sticking to original jewelries like gold, silver wherever possible.
Wear lighter pieces
If your ears are a bit sensitive try stud style earrings and on the other hand go for heavier neck pieces. With this you give your ears a break and do not sacrifice in getting ready in perfect style too.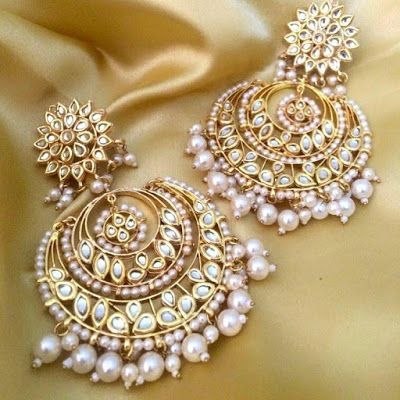 The ser is important!
The ser is a long chain that is helpful in keeping the earring up. The chain does not put the weight of the earring on the ear but pulls it up and relaxes the ear lobe.
Shop Smart
You may have many earrings which are heavy but this time when your shop pick the ones that look heavy but are lighter in weight. Many accessories are crafted this way, so wearing them for long hours wouldn't lead to a lot of discomfort.