Check out some ways to spend the new year at home this year:
There are different type of people in the world, some like to party and some like to spend New Year's eve away from the crowd in their home. So here are some best ways to spend new year's eve at home this year. Check them out below:
Choose a good drink to welcome the new year. You can make something special for the occasion like cosmopolitan, martini, pina colada and many more. 
Video call party with loved ones 
Video calls and Google Meet have become an important part of celebrations this year, and they are a great way to gather all of your close ones virtually to ring in the New year.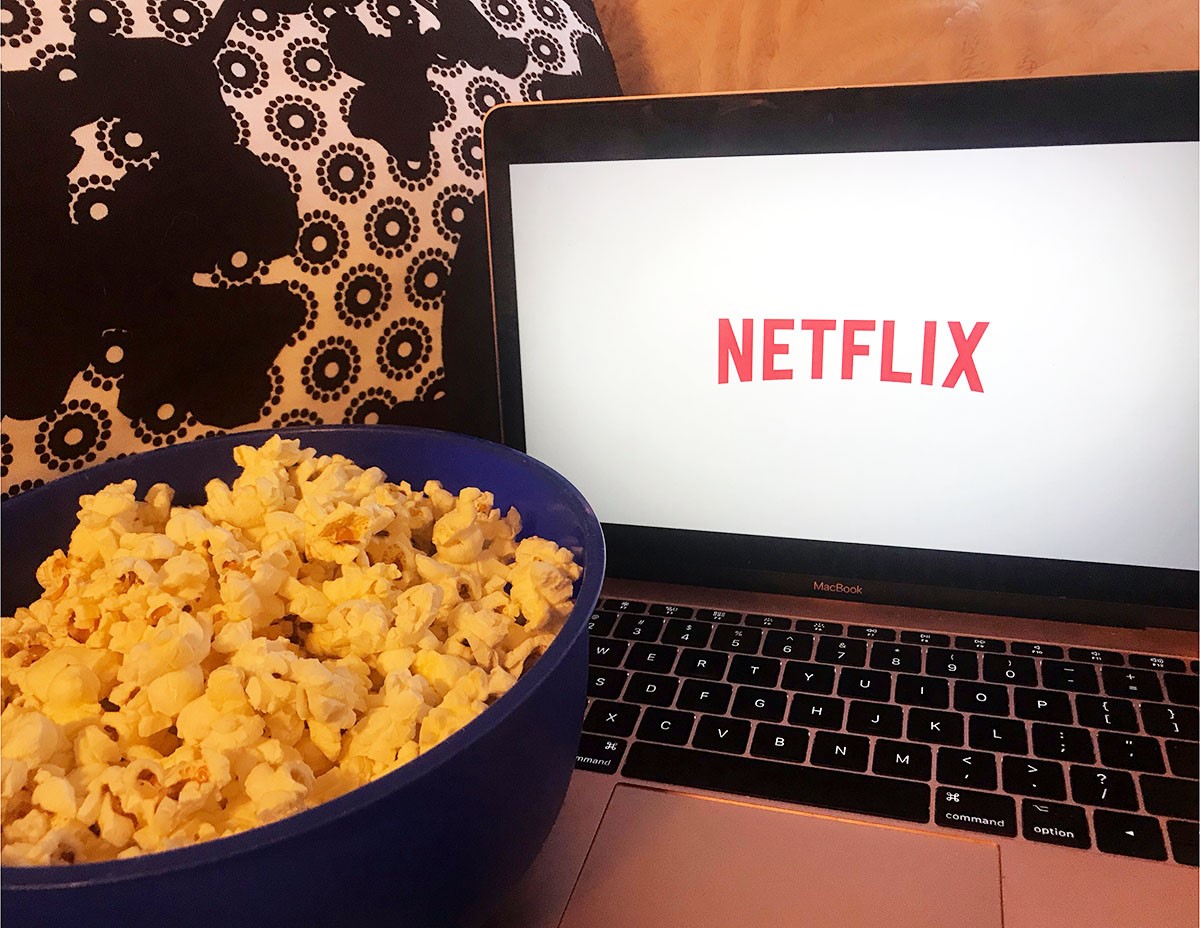 Movies are super entertaining, host a movie night with your family and enjoy it. You can order or cook some snacks and drinks. You can watch some romantic and comedy movies to match the vibe of the occasion. 
Baking in art is so satisfying. A welcome new year with something sweet, bake a delicious dessert for yourself. End this year on a sweet note. 
Who said you can't dress up to stay at home? Get dressed up and click photos at home with your family. Celebrations call for dressing fancy. 
Dancing is fun, have a dancing session at home with your family or roommates. You can also have a karaoke session. 
Take out the best pictures of 2020 and make a photo album with it.